International Relations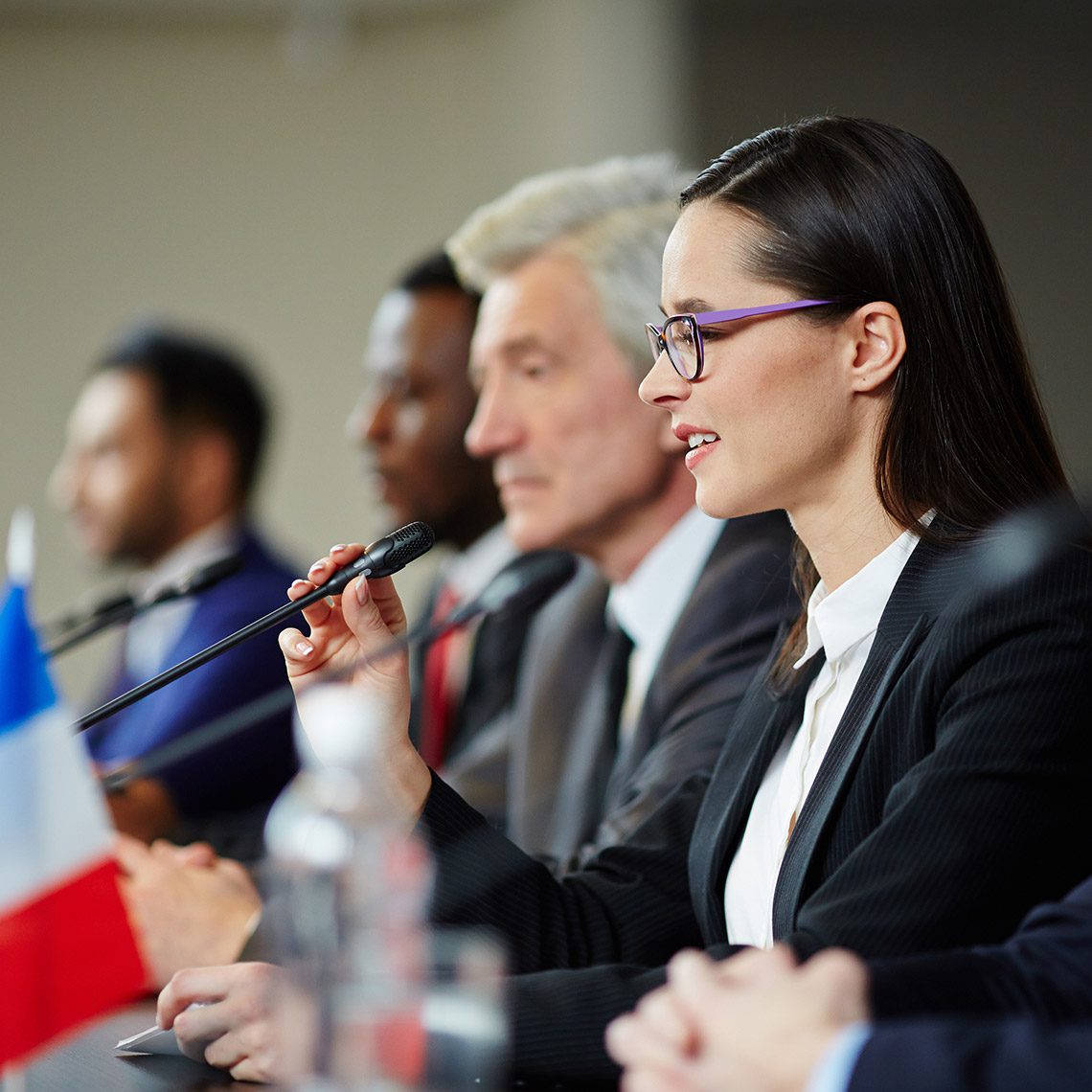 About studies
Master's degree studies in the field of International Relations at Vistula University in Warsaw are an ideal solution for people after studies in sociology, law, economics, humanities or political science who want to broaden their horizons, gain new skills and thus increase their chances on the labour market in the permanently changing environment. In the course of studies, you will gain knowledge and develop the soft skills highly appreciated by employers which prove of great help in coping in a variety of situations. You will get familiar with issues of international security, migration, terrorism as well as international business relations. You will also be able to focus on transatlantic relations.
In the course of master's degree studies in the field of International Relations at Vistula University in Warsaw, you will get acquainted with specialist language and learn to use it. You will master the English language the knowledge of which is a basic necessity in international relations as well as another language of your own choice. You will become prepared for work in a multicultural environment. You will find it easy to operate in international corporations, financial institutions, media, public institutions and diplomacy.
International relations are a science which combines knowledge, experience and achievements of numerous domains: economics, law, sociology, political sciences, geography and history. They are, therefore, an ideal choice for both those who do not yet have specified views as regards their future career and those who are well aware in which direction they would like to develop.
The uniqueness of master's degree studies in the field of International Relations at Vistula University in Warsaw consists in engaging in the teaching process of the participation of people who are practitioners in diplomacy, politicians and analysts. All of them will share with students their experience which by far exceeds the information to be found in textbooks and manuals.
International Relations – Master's degree studies at Vistula University in Warsaw – excel in terms of their high level, internalization of education as well as comprehensive student care and support in the process of learning. The studies successfully combine theoretical preparation with practical knowledge. Internships and job placements constitute an essential component of the educational process as they can be pursued in the Centre for International Relations and Think Tank Magazine as well as in many other centres specializing in international relations. You will develop your competences under the supervision of the employees of the Polish Institute of International Affairs as well as the Euro-Atlantic Association.
Vistula University in Warsaw cooperates also with UNAP – a United Nations Organization Association in Poland which offers programmes in the area of sustained development, human rights, civic activity, education and democracy. This cooperation can let you develop your competences in a sensible and creative way.
In the Ranking of Higher Education Institutions Perspektywy 2023, International Relations studies provided by Vistula University were awarded the highest position among all other non-public universities offering these studies in Poland.
Specialties
International Relations refrain from offering students narrowly understood specialities. Each of the following is a package of knowledge and skills that will help them broaden their horizons and understand today's world – this will enhance their chances on the labour market.
This is a new speciality focused on gaining knowledge about the processes taking place in key regions of the world and about the main actors involved in Eurasia, Africa and the Middle East. During your studies, you will be prepared to start analytical work for international and non-governmental organizations, public institutions and international corporations.
This speciality is conducted in cooperation with our Economics study program. It is addressed to those who want to combine their interest in foreign politics with business issues. It is an ideal choice for those who are fascinated by the effects of the international economic crisis, economic relations among countries and the impact of capital market institutions and global corporations on international relations. This speciality will allow you to fulfil yourself while working in corporations and financial institutions.
The speciality is a response to the increasing migration problems and the activity of terrorist organizations that threaten the security of both individual countries and the international community. You will gain the competencies necessary to work in organizations and companies dealing with national and international security and risk assessment as well as in intelligence services.
Download the specialty offer
The study programme
The programme of studies in the field of International Relations at Vistula University in Warsaw has been designed on the basis of international models. It includes the latest trends and changes taking place in world policy and economy. In balanced way, the studies combine theoretical knowledge with practical skills. Classes are conducted by a staff of experts – former ministers, ambassadors and think tank workers.
Advantages of the studies
Global opportunities
You will learn more about interdependences between major participants in the global policy and global business as well as processes shaping them. You will have a chance to test yourself during Erasmus Plus foreign practical placements. You will make friends and contacts abroad. Consequently, the path towards a global career will be open to you.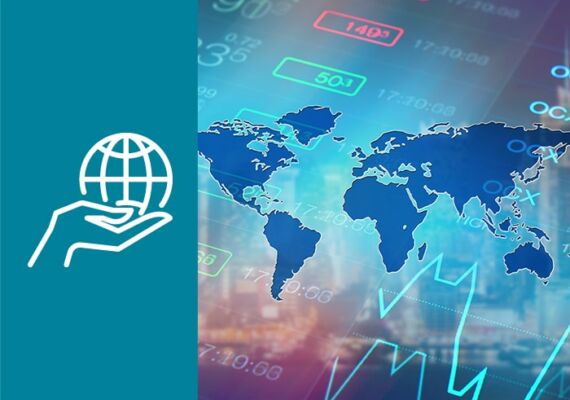 Preparation for practising the profession
Interdisciplinary knowledge in the field of international relations which you will gain from experienced practitioners will cause that after the completion of studies you will be able to begin a professional career without additional preparation.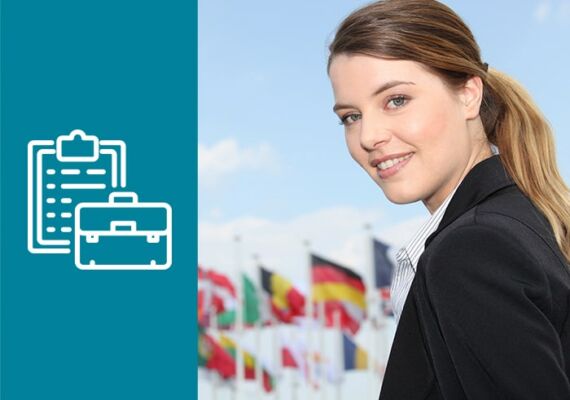 Business approach
During master's degree studies, you will have an opportunity to meet a lot of interesting and important people. Classes are conducted by former ministers, high-level workers of international organisations or ambassadors. This staff of experts will provide you with knowledge and skills used daily in the world of business relations.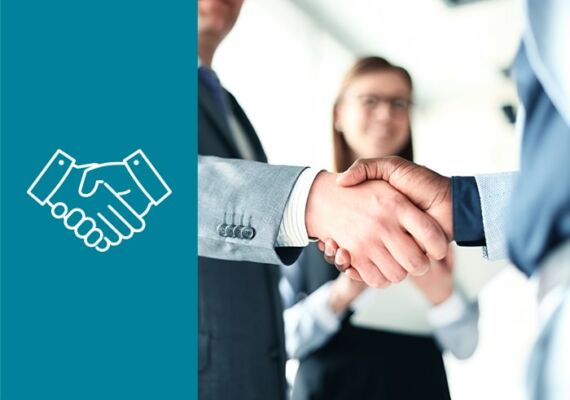 The highest rating in the Perspektywy 2023 ranking
The International Relations field of study offered by Vistula University in Warsaw received the highest rating among all non-public universities conducting such studies in Poland in the Perspektywy University Ranking 2023.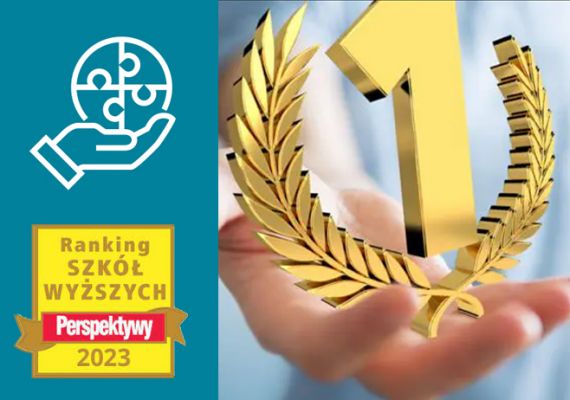 High assessment by the Polish Accreditation Commission
The Polish Accreditation Commission assessed as very good the concept of education, the programme, the staff as well as the internal quality system and infrastructure of the field of International Relations at Vistula University in Warsaw. The internationalization of education as well as the support extended to students in the process of education gained the highest note.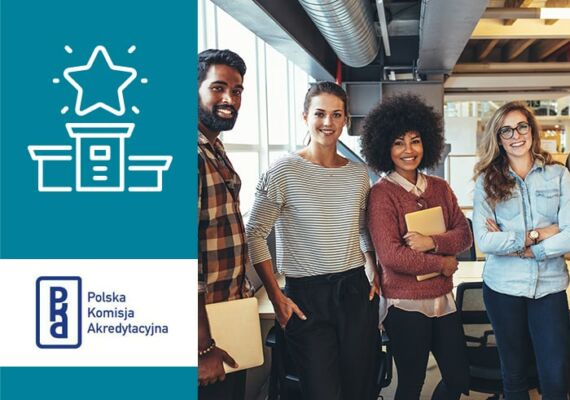 Advanced technologies in education
International Relations – master's degree studies – are also available in the online offer of studies. This modern form of studying is provided at Vistula University in Warsaw with the use of the use of the most advanced ICT technology. You can thus study where and when you want, at your own pace.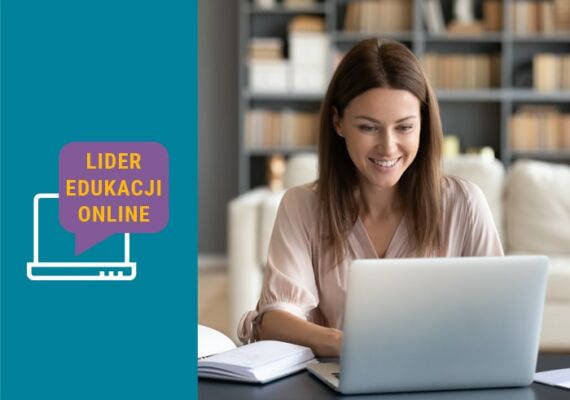 Career
Professional prospects
International Relations (master's degree studies) give you opportunities to seek work in diplomacy and global business. Graduates in this field of studies can, among others, find employment in the following institutions:
Internships and job placements
The studies provide an excellent opportunity for gaining theoretical as well as practical knowledge. You will gain valuable experience taking up job placements and internships. You will pursue them in leading companies with which we cooperate. You will thus take your first steps in the profession and enrich your CV. You will explore the specificity of work in the area you have selected. You will meet people and establish valuable contacts. This experience will open to you an array of professional opportunities. You will find exciting and very well-paid work.
Price list
How to reduce your tuition fees?
Vistula Universities offer a rich scholarship system that will allow you to substantially reduce the cost of education. You can apply for a social scholarship, scholarship for academic performance, sports and artistic achievements, and an allowance. We also offer various promotions. You can benefit from them.
Check the available options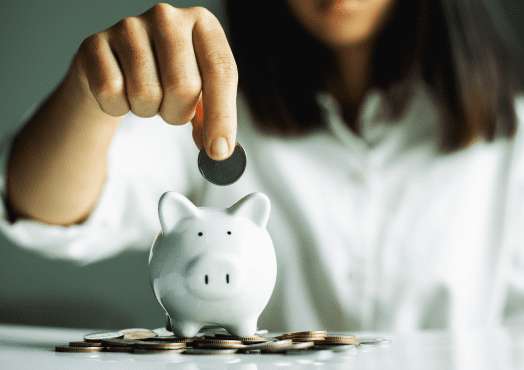 You frequently ask us about…
How to apply online?
In order to submit an online application, click on the APPLY ONLINE button, which is visible on our website. We also invite you to read the RECRUITMENT information, where the following steps of recruitment are explained in details.
Are there any promotions for new foreign candidates?
Where can I find the price list for studies?
I am a student, I want to pay for next semester/year.
I am a student, can I pay for my studies at the university?
Yes, you may come to the Bursar's office, and pay there: by cash or by card.
I want a refund of my money, how do I arrange that?
Where can I find the timetable?
The timetable is available in the USOSweb (University Study-Oriented System). The link to the USOSweb is available on the University's website, in the Intranet tab. Students can see their individual timetable after logging the USOS system.
Where can I find information about the exam session?
Exam session dates are given in the organisation of the academic year. Each lecturer is obliged to inform students about the date of the exam / final test.
How can I collect my student ID card?
Student ID cards for students of the 1st semester can be collected at the reception of the University, the remaining cards should be collected at the Dean's Office.
Check the full FAQ about our universities
Visit FAQ
If you have not found the answer to your question,
send it to the Recruitment Department using the form
Recruitment Department
Working Hours:
Monday – Friday: 10:00 a.m. – 3:00 p.m.
To go to the application form, select the parameters of the studies you are interested in
The university implements projects co-financed by the European Union
Vistula University in Pultusk
Vistula School of Hospitality