English Studies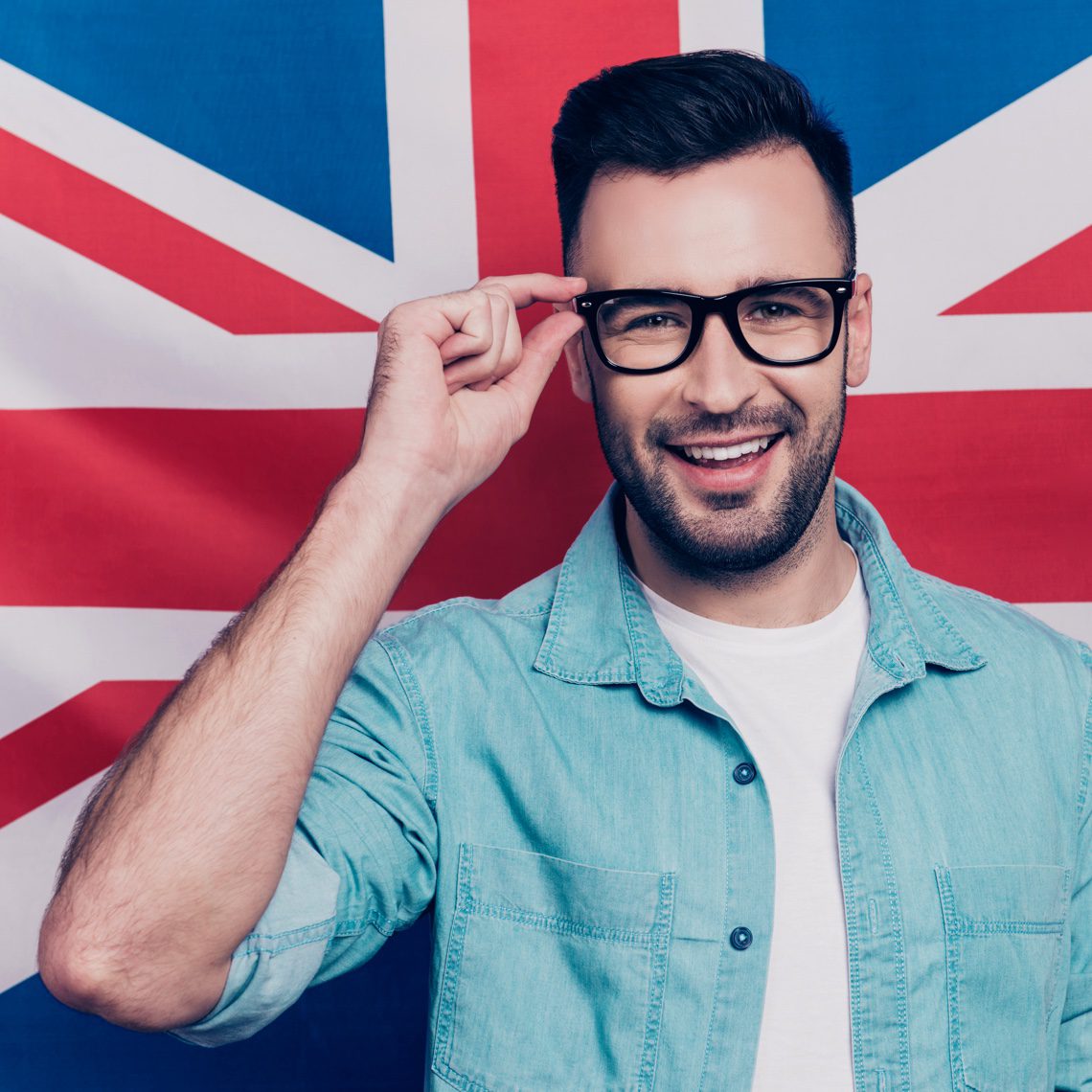 About studies
Master's degree English Studies at Vistula University are addressed to people who are planning to work in international structures, who are interested in new media, who want to be actively involved in cultural life and discussions on social problems, who want to become professional translators of specialist texts or editors of foreign language texts in the media.
Master's degree English Studies at Vistula University are conducted wholly in English. In the course of the studies, you will develop further your knowledge of the English language gaining already after four semesters proficiency in English at the C1 level according to the EU requirements.
Master's degree English Studies will let you gain a broad array of specialist skills as well as develop competences in writing different types of texts and making written and oral translations. You will gain detailed knowledge of the culture of Anglo-Saxon countries as well as the domain of media studies and film studies. You will have internship in a language school, a translation office, a media or cultural institution or in an international company. You will thus gain valuable professional experience as well as the ability to always find your place in the dynamically changing labour market.
English Studies at Vistula University in Warsaw have been designed so as to prepare you in the best possible way to taking up work in a selected area. The practical approach and the broad range of competences gained will make you able to develop in any particular direction and thus decide yourself about your future. After graduation, you will be conferred the title of Master of English Philology.
Attending master's degree English Studies at Vistula University in Warsaw, you will develop a number of crucial skills such as critical thinking, evaluation and synthesis as well as analytical, speculative and creative interpretation of works of culture. You will gain knowledge not solely in the most important areas of philology, but also in business and marketing. You will prepare for work in the sought for profession of English philologist, not only in Poland, but also abroad. You will easily find yourself in the publishing sector – as author of texts and books, translator, editor, distributor or specialist in sales and marketing.
In the course of master's degree English Studies, people interested in becoming professional translators can attend translation workshops focusing on a variety of texts – business and specialist (law and legal, economic, medical context) as well as film and literary. Future managers of culture or publishing sector workers will gain comprehensive knowledge necessary to obtain professional qualifications. Deepened and extensive knowledge of contemporary and traditional media as well as trends in culture will open for English Studies graduates possibilities of working as journalists, editors or social media managers. English language classes will provide you, apart from further enrichment of language knowledge and skills, a lot of information about the culture and history of the Anglo-Saxon countries as well as workshops in creative writing. Classes are designed in response to students' interests and needs as well the dynamically changing market requirements.
REQUIREMENTS
If you want to apply for admission to master's degree studies in the field of Philology in the English language, you must satisfy at least one of the conditions specified below:
have a diploma of completing bachelor's degree studies in the field of English philology,
have a diploma of completing bachelor's degree studies in another field (in which case you must make up for programme differences) and a certificate of C1 level knowledge of the English language.
SPECIALTIES
You will gain key translation skills, expand your knowledge of the techniques and strategies of translation as well as the most important cultural aspects of working with a text. Classes will prepare you for written and oral translations, with the use of CAT tools as well as for work with specialist languages.
You will gain professional information about media as well as the culture and literature of the English language area. Classes will prepare you to successfully operate in the broadly understood domain of culture, combining knowledge from different areas, including theoretical basis and practical applications, promoting social tolerance and sensitivity as well as developing the skills of critical thinking and analysis along with a creative approach to subjects.
Download the specialty offer
Programme of studies
The programme of master's degree studies in the field of English philology at Vistula University in Warsaw has been designed so that students will be able to master practical knowledge of the English language as well as another language of their choice. You will also gain useful knowledge of the language of business and marketing, extensive and diversified preparation for operating in the domain of culture and media as well as a good translation workshop. You will gain skills in high demand in the market as well as self-confidence. With a diploma of a master's degree in English Philology you will find it easy to pursue a career in any selected area in Poland or abroad.
We constantly strive to ensure the highest quality of education and to make our courses fit students' expectations. Twice a year, every student can express their opinion on the courses they attend in a dedicated survey. There is also a special commission which regularly visits individual lecturers' courses and presents recommendations so as to make them even better. All this is supervised by the Faculty Teaching Quality Committee, which includes representatives of lecturers, employers and students. The effectiveness of the system is visible in the results of course visitations which averaged at over 4.9/5 in the 2022/2023 academic year. Similarly, only 4% of students evaluated courses otherwise than good or very good in the student surveys.
Advantages of the studies
Studies distinguished in the Perspektywy 2022 Ranking
The field of English Studies provided by Vistula University in Warsaw has taken the second place among non-public higher education institutions in the area of English Philology.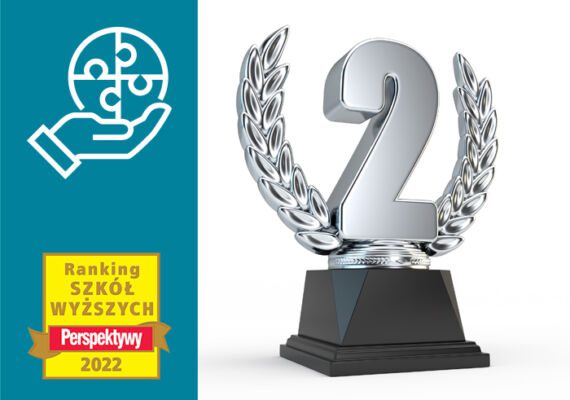 Practical profile
We put emphasis on practical skills and knowledge. We prepare teachers for language schools and translators, organisers and managers of culture, editors and publishers, language experts.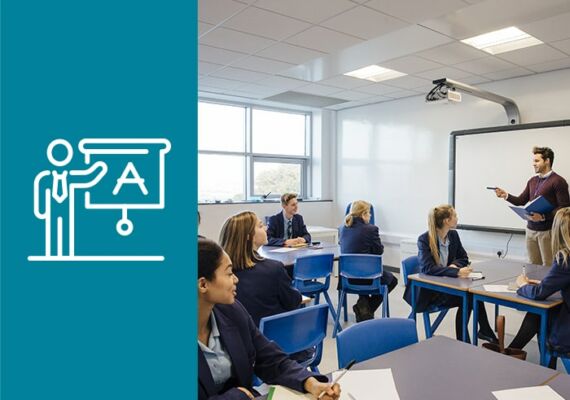 Outstanding lecturers
Lecturers include practitioners – translators, managers of culture, employees of the publishing sector, people with enormous experience. Thanks to them it will be easy for you to establish contacts with future employers.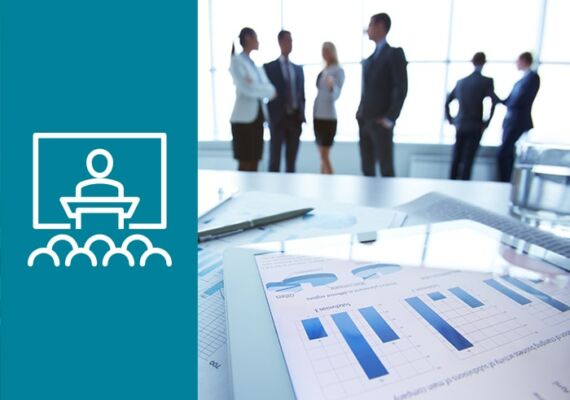 TOEIC and TOEFL (IBT) examination centre
Vistula University in Warsaw is an examination centre for TOEIC and TOEFL (IBT) examinations. The final examination in practical English allows to obtain these certificates.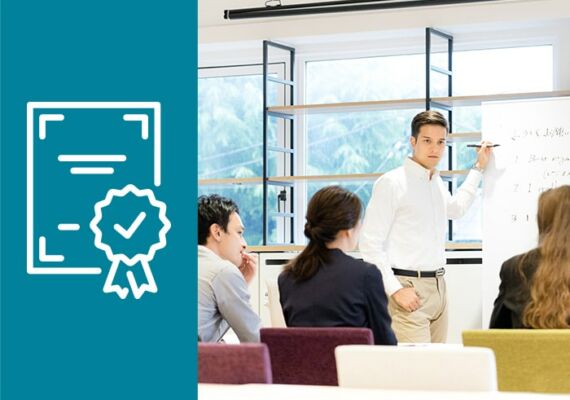 Business preparation
You will become acquainted with the economic and legal grounds of the work of a translator, an editor or an organiser of cultural events, including basic notions and principles in the field of intellectual property and copyright protection.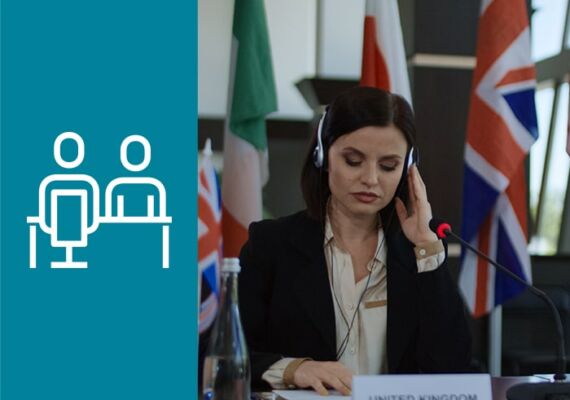 Competences of a professional translator
You will acquire the skills necessary for reliable translation of written and oral texts in the field of business, specialist and cultural translations. As part of the Internship Consultations workshops, you will meet live or online with people actively working in industries that use a foreign language. As part of a partnership with the University of Negeri Malang in Indonesia, you will attend guest lectures by professors from Java.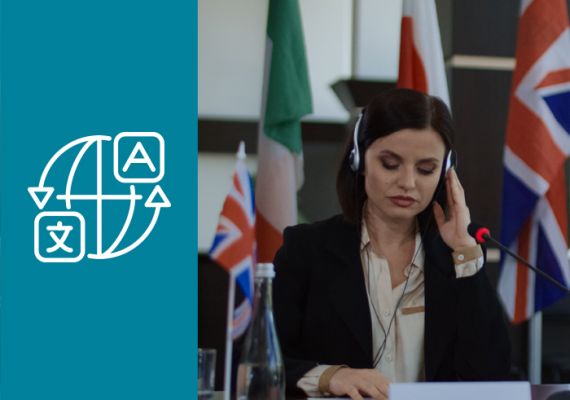 Use of new technologies
New technologies have entered almost all areas of life. During your studies in English Philology, you will learn about computer systems and other tools supporting the work of a translator in the 21st century. You will get to know how to use Trados, one of the most advanced CAT tools, as well as a simultaneous translation booth. You will gain the skills to simultaneously interpret conferences and international meetings.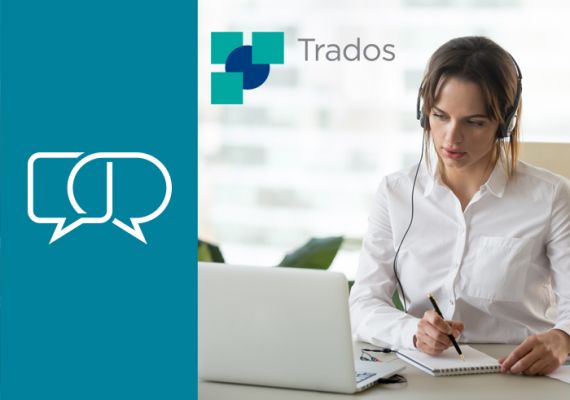 Knowledge of the specifics of culture and media segments
You will learn to navigate new and traditional media, create new content and critically analyze various publications. By engaging in the work of the university magazine "Vistula Monitor", you will learn the basics of journalism and media studies. You will get to know British theater as part of watching together rebroadcasts of the best shows staged by theaters in Great Britain. You can also deepen your knowledge and interests in the science club Contemporary culture and literature of the Anglosphere.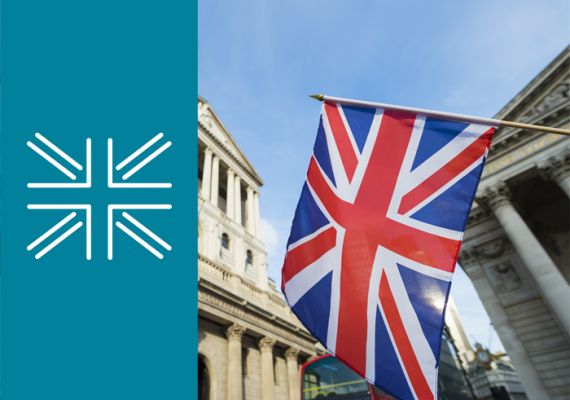 Cosy and friendly atmosphere
Classes at Vistula University in Warsaw are characterized by their cosy atmosphere and individual approach to students. Workshops, classes and seminars are prepared in response to students' interests.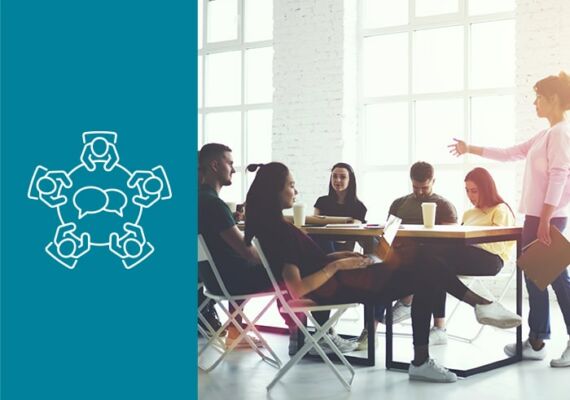 Career
Professional prospects
After the completion of studies in the field of English Studies, you can pursue a professional career in a large number of interesting areas:
Student internships and job placements
The studies provide an excellent opportunity for gaining theoretical as well as practical knowledge. You will gain valuable experience taking up job placements and internships. You will pursue them in leading companies with which we cooperate. You will thus take your first steps in the profession and enrich your CV. You will explore the specificity of work in the area you have selected. You will meet people and establish valuable contacts. This experience will open to you an array of professional opportunities. You will find exciting and very well-paid work.
Price list
How to reduce your tuition fees?
Vistula Universities offer a rich scholarship system that will allow you to substantially reduce the cost of education. You can apply for a social scholarship, scholarship for academic performance, sports and artistic achievements, and an allowance. We also offer various promotions. You can benefit from them.
Check the available options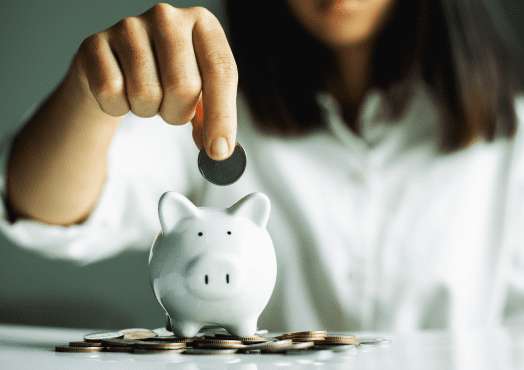 You frequently ask us about…
How to apply online?
In order to submit an online application, click on the APPLY ONLINE button, which is visible on our website. We also invite you to read the RECRUITMENT information, where the following steps of recruitment are explained in details.
Are there any promotions for new foreign candidates?
Where can I find the price list for studies?
I am a student, I want to pay for next semester/year.
I am a student, can I pay for my studies at the university?
Yes, you may come to the Bursar's office, and pay there: by cash or by card.
I want a refund of my money, how do I arrange that?
Where can I find the timetable?
The timetable is available in the USOSweb (University Study-Oriented System). The link to the USOSweb is available on the University's website, in the Intranet tab. Students can see their individual timetable after logging the USOS system.
Where can I find information about the exam session?
Exam session dates are given in the organisation of the academic year. Each lecturer is obliged to inform students about the date of the exam / final test.
How can I collect my student ID card?
Student ID cards for students of the 1st semester can be collected at the reception of the University, the remaining cards should be collected at the Dean's Office.
Check the full FAQ about our universities
Visit FAQ
If you have not found the answer to your question,
send it to the Recruitment Department using the form
Recruitment Department
Working Hours:
Monday – Friday: 10:00 a.m. – 3:00 p.m.
To go to the application form, select the parameters of the studies you are interested in
The university implements projects co-financed by the European Union
Vistula University in Pultusk
Vistula School of Hospitality