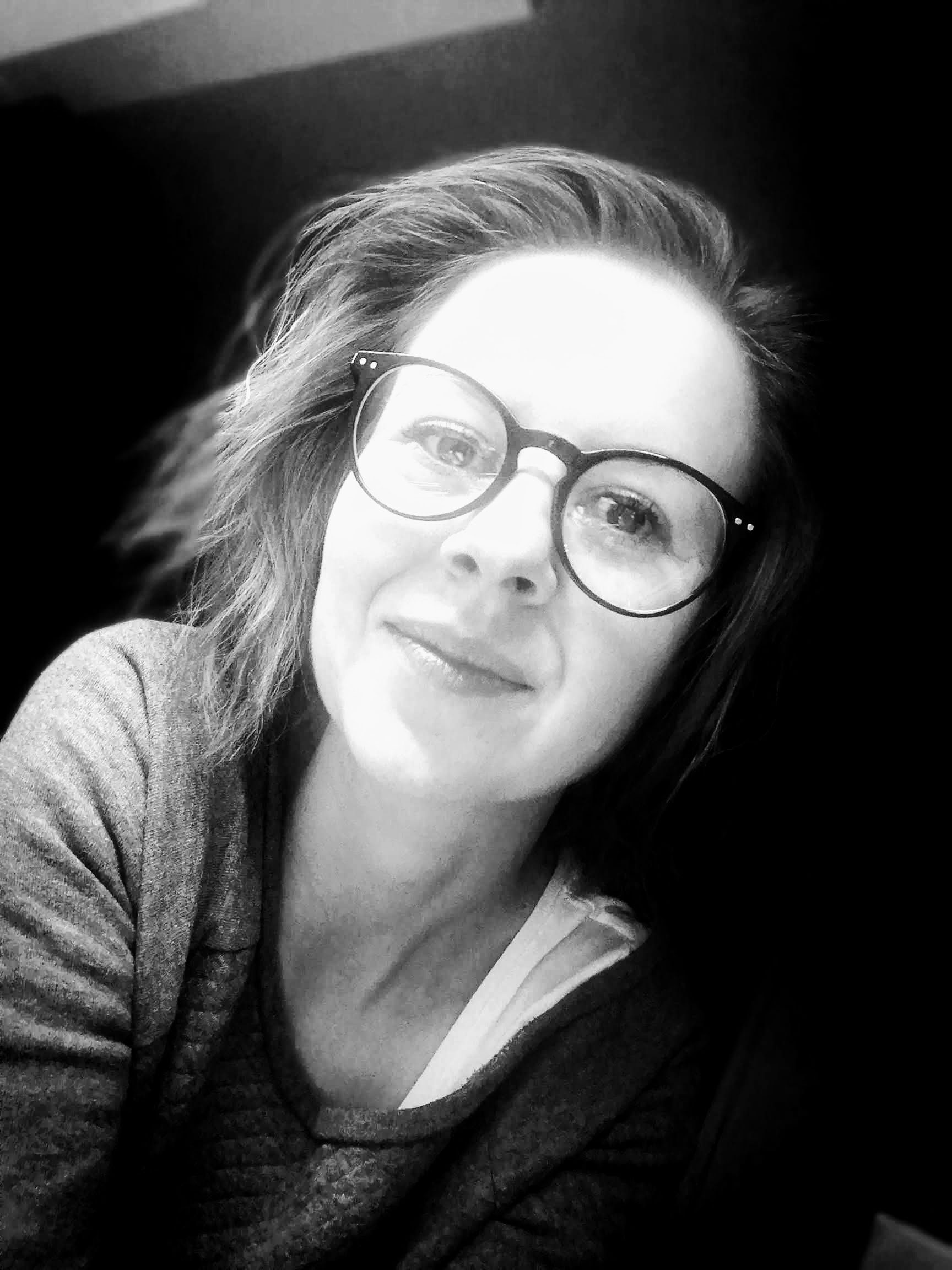 Lecturer's profile
Prof. PhD Agata Włodkowska
Prof. PhD Agata Włodkowska
e-mail: a.wlodkowska@vistula.edu.pl
Faculty: Business and International Relations
Field of Study: International Relations
Graduate of the Faculty of Journalism and Political Science at Warsaw University. In 2014, she obtained her habilitation in social sciences in the field of political sciences. Her scientific research comprises international relations in post-soviet countries, Polish foreign policy and the theory of international relations, as well as gender issues in international relations. Project coordinator: Kobiety w polskiej politologii. Od diagnozy do współpracy [Women in Polish political science. From diagnosis to cooperation] (http://kobietywpolitologii.pl/). Member of the Polish Society of Political Sciences. Founder and member of "Sekcja stosunków międzynarodowych" [International Relations Section] and the "Gender & Queer Politics Section". Author of numerous publications.
Areas of didactic/scientific interests:
Strategic Studies;
The sociology of politics;
Foreign policy of the Third Republic of Poland;
Foreign policy of the Russian Federation;
International relations in the area of Eurasia;
Theory of international relations.