Management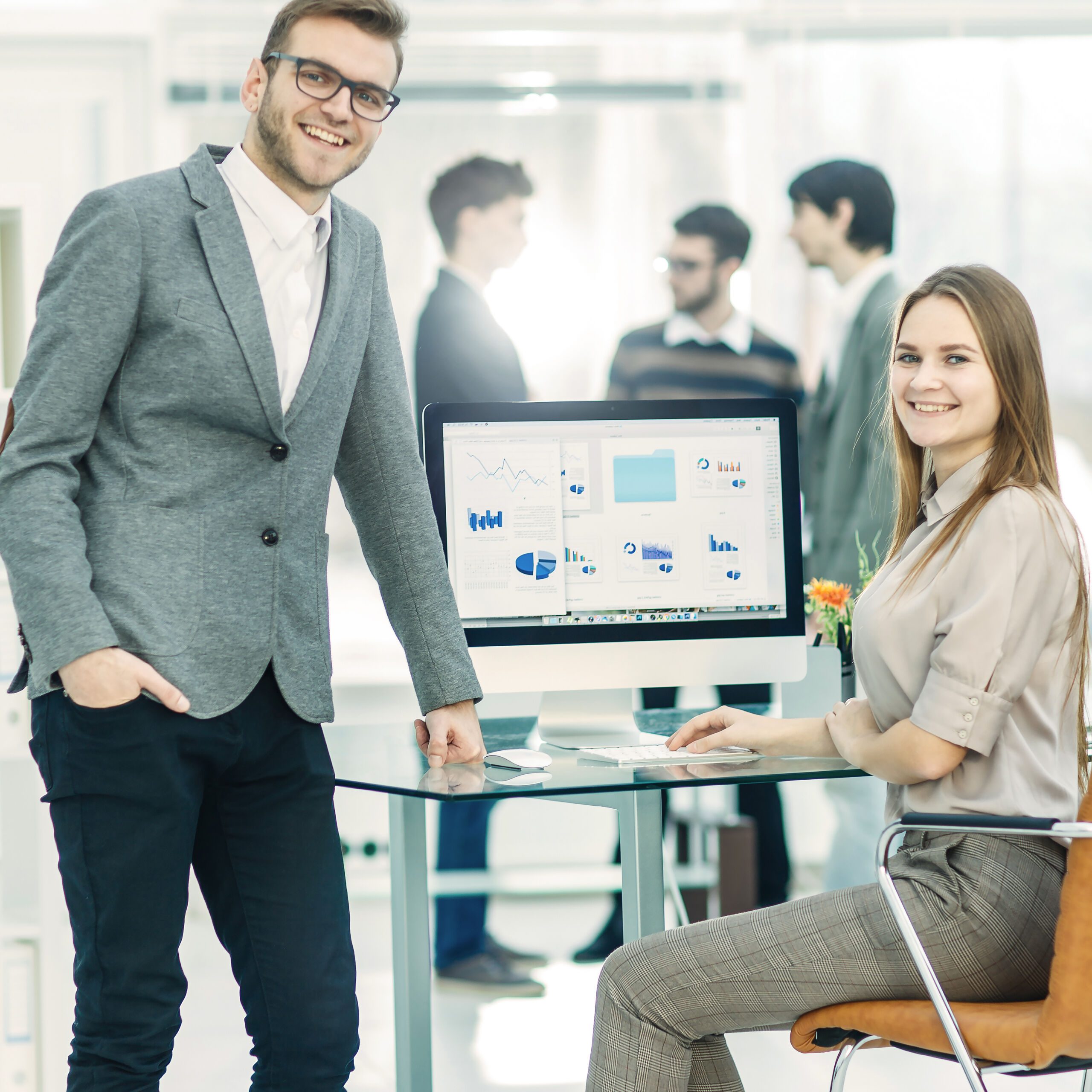 About studies
The company means people, infrastructure, financial and material resources. It takes knowledge and imagination to manage it all. At Vistula University in Warsaw, we educate people who want to take responsibility for the company. Studies in the field of Management will allow you to become a successful leader. Our specialties will teach how to effectively manage capital, time, people's skills and entire projects. Working under the guidance of our outstanding experts, you will gain thorough and practical knowledge in the fields of economics, finance and accounting, law and marketing. You will learn about the latest trends in management and develop social skills and competences necessary to manage companies and non-profit institutions efficiently. You will also be well prepared pursue self-employed economic activities. Our renowned lecturers and business practitioners will help you develop your hard and soft skills. You will learn resilience and flexibility as well as develop your strategic and organizational skills. We will teach you how to set goals and mobilize people. We will also help you understand the concept of mission and corporate responsibility. During your studies, we will actively support your entrepreneurship. You will gain experience during internships in domestic and foreign companies. You will find that management is both a craft and an art.
Studies in Management at Vistula University in Warsaw will give you not only a diploma, but also prestige. With us you will start the adventure of a lifetime that will give you adrenaline boost and a lot of satisfaction. After graduation, you will be able to pursue your dream career as a manager in a chosen specialty.
The Management field of study at Vistula University in Warsaw has been awarded the prestigious international accreditation of the PMI Global Accreditation Center for Project Management Education Programs (GAC), which is a leading, independent, specialized institution awarding accreditation in the area of project management, as well as study programs offered by higher education institutions all over the world. This accreditation is a proof of our University's deep commitment to the idea of continuous improvement as regards the quality of our study programs in the area of project management. Our graduates in the field of Management can benefit from the highest standards of education, access to the most up-to-date knowledge, teaching materials related to project management as well as exchanges with the best business universities.
Students can also choose a CIMA-accredited programme. Thanks to the accreditation, they can gain competences during the teaching process, – which are recognised all over the world – and are the most sought-after and up-to-date in the area of ​​finance and management. and students will be able to take advantage of exemptions from CIMA exams, as well. They will also gain access to scholarships.
For more information on CIMA.
Due to the double degree agreement between Vistula University and the Centria University of Applied Sciences in Finland, our students of the Management first-degree study program, Business Management specialty, can study at our partner university for two semesters and as a result obtain a Bachelor's degree from both universities.
The costs of one or even two semesters at our partner university can be financed under the Erasmus + program, provided that students meet the university-wide criteria and submit their application according to the defined time-schedule.
Centria University of Applied Sciences is a dynamic, international university on the west coast of Finland. Study programs are delivered in English.
Finland is famous for the highest-level education and very good living conditions. Diplomas obtained at Finnish universities are not only recognized, but also highly valued all over the world.
Our partner is also London South Bank University (LSBU). The programme implemented at Vistula, is authorised by the London University, in terms of maintaining the same standards and quality of education.
Field specialties
You will receive all information necessary to work in the sales and marketing departments. You will learn how to develop and implement marketing programs, prepare reports on current activities and cooperate with marketing service providers. You will get familiar with the most effective selling techniques and learn how to build and manage sales teams.
This specialty will allow you to learn how to effectively acquire and develop the human capital in an organization. You will gain knowledge on recruitment and selection, on motivating staff, periodic evaluation and comprehensive employee development. You will get familiar with the so-called hard HR and the principles of its implementation.
This specialty will prepare you to manage your own business or a department in any organization. You will learn how to conduct strategic analyzes and create and implement the strategy and policy of an organization in a dynamic, multicultural business environment. In addition, the Business Management specialty will teach you proven methods of managing people and budgets, as well as communication with clients and partners.
If you want to manage projects, this specialty will give you the necessary knowledge in this area. You will learn how to perform project support functions and manage them comprehensively: from initial analysis, through planning, to implementation and subsequent evaluation.
The study program
The Management field of study at Vistula University has been designed to provide our students with the knowledge and skills ensuring the best possible preparation to immediately start a career in this area. Our specialties will allow you to gain practical knowledge and become a specialist in a chosen field.
Advantages of studying Management
PMI GAC Accreditation
PMI GAC supports change and progress, both in the project management discipline and in management in general. Graduates of our accredited specialty have the knowledge and skills necessary to succeed in their chosen profession.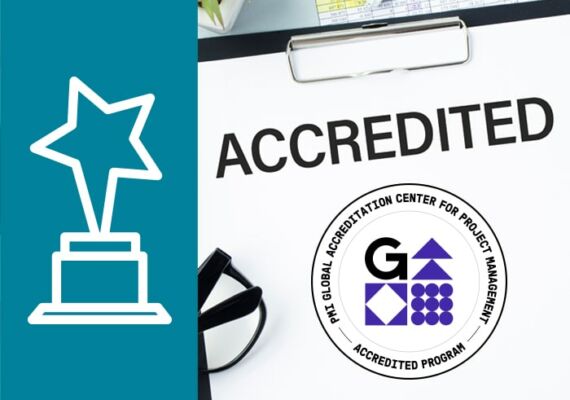 Double diploma with Centria University
Vistula students who follow the Business Management specialty can study at Centria University in Finland for two semesters and, as a result, obtain a Bachelor's degree from both universities.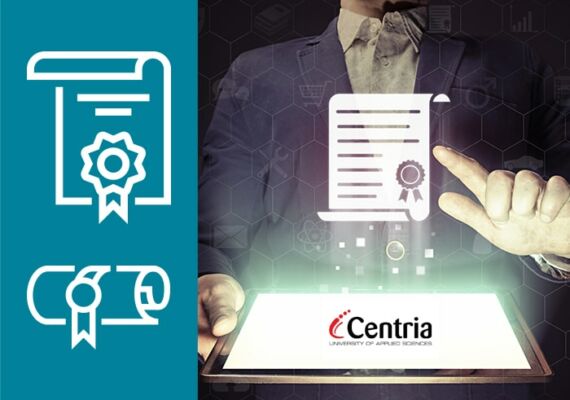 Double diploma with LSBU
Thanks to cooperation with London South Bank University, you can pursue a Polish-British study programme, with a Double Diploma in Management. The programme implemented at Vistula, is authorised by the London University, in terms of maintaining the same standards and quality of education.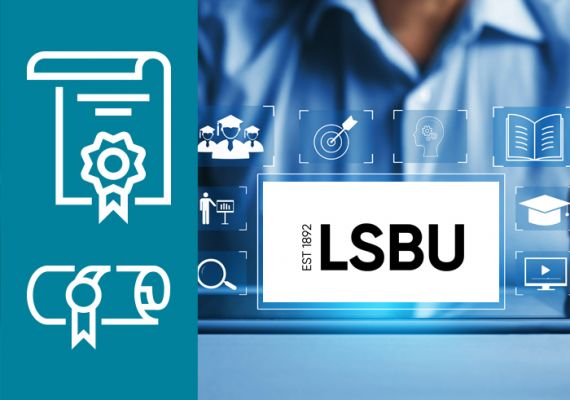 Knowledge and competences required on the labour market
Apart from the theoretical and practical knowledge in the area of management, students will also develop their soft skills. You will learn teamwork and effective communication skills. You will be able to take part in negotiations, persuade others, think creatively and critically.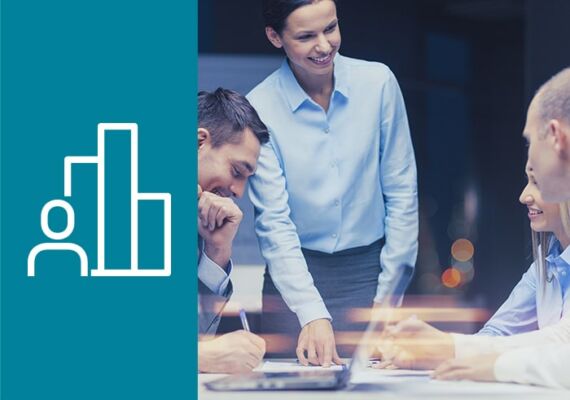 Cooperation with business
Your adventure with business will start even before graduation. Thanks to the Vistula Business Council and the University's well-established cooperation with economic partners, you will gain access to attractive internships and job placements. This will allow you to start a successful professional career.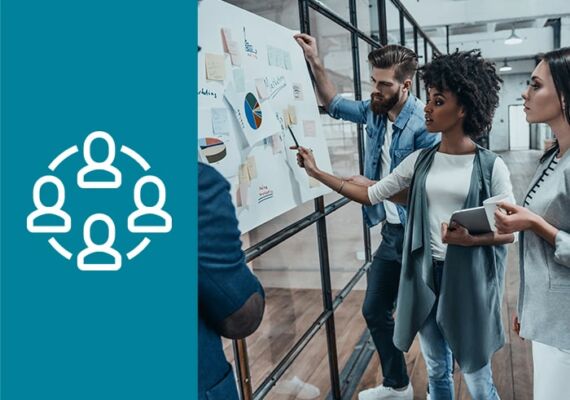 Online studies
The Management Bachelor's degree study program is also available in an online mode. It is a modern form of studying carried out at Vistula University with the use of the latest ICT technologies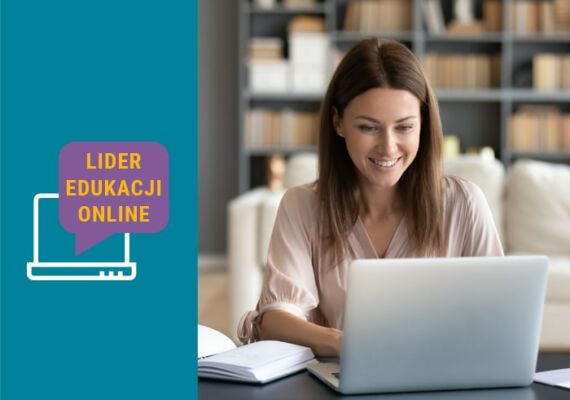 Career
Professional prospects
After graduating in Management, you can work in various types of companies, international corporations, non-governmental organizations, advertising agencies and market research agencies. The area in which you will develop will depend on your chosen specialty.
Student internships and job placements
The study program is an excellent opportunity to acquire not only theoretical but also practical knowledge. You will gain valuable experience by taking up internships and job placements in leading companies we cooperate with. Thanks to this, you will take your first steps in the profession and enhance your CV. You will uncover the specific character of working in your selected area. You will meet new people and make valuable contacts. This experience will open many professional opportunities for you. You will get an exciting and highly paid job in Management.
Price list
How to reduce your tuition fees?
Vistula Universities offer a rich scholarship system that will allow you to substantially reduce the cost of education. You can apply for a social scholarship, scholarship for academic performance, sports and artistic achievements, and an allowance. We also offer various promotions. You can benefit from them.
Check the available options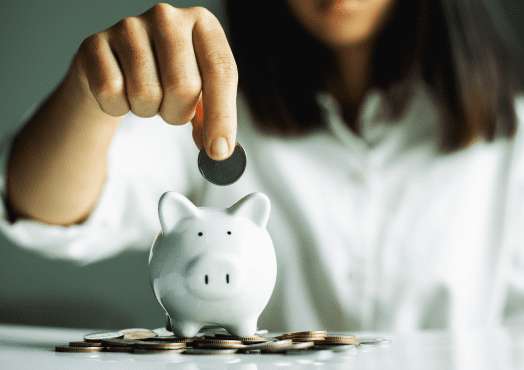 You frequently ask us about…
How to apply online?
In order to submit an online application, click on the APPLY ONLINE button, which is visible on our website. We also invite you to read the RECRUITMENT information, where the following steps of recruitment are explained in details.
Are there any promotions for new foreign candidates?
Where can I find the price list for studies?
I am a student, I want to pay for next semester/year.
I am a student, can I pay for my studies at the university?
Yes, you may come to the Bursar's office, and pay there: by cash or by card.
I want a refund of my money, how do I arrange that?
Where can I find the timetable?
The timetable is available in the USOSweb (University Study-Oriented System). The link to the USOSweb is available on the University's website, in the Intranet tab. Students can see their individual timetable after logging the USOS system.
Where can I find information about the exam session?
Exam session dates are given in the organisation of the academic year. Each lecturer is obliged to inform students about the date of the exam / final test.
How can I collect my student ID card?
Student ID cards for students of the 1st semester can be collected at the reception of the University, the remaining cards should be collected at the Dean's Office.
Check the full FAQ about our universities
Visit FAQ
If you have not found the answer to your question,
send it to the Recruitment Department using the website
Recruitment Department
Working Hours:
Monday – Friday: 10:00 a.m. – 3:00 p.m.
To go to the application form, select the parameters of the studies you are interested in
The university implements projects co-financed by the European Union
Vistula University in Pultusk
Vistula School of Hospitality