Management
About studies
If your head is full of ideas, if you are ambitious and if you want to work in business in Poland or abroad, master's degree studies in the field of Management at Vistula University in Warsaw will prepare you for this perfectly. In the course of these studies, you will gain knowledge of international standards in the management of business organizations. You will develop leadership competences which will let you take responsibility for a company and run it so that it will develop and thrive in a competitive market. You will gain knowledge thanks to which you will soon become a specialist in the field of management.
What is most important in management is to be oriented at achieving the set goal. This requires perfect decision-making ability, creativity and flexibility as well as efficiency in planning, organization, coordination and control. You will master these skills by taking up master's degree studies in the field of Management at Vistula University in Warsaw.
The studies involve prestige and high level. Pursuing well selected specialties adjusted to market needs, you will learn what are the proper attitudes to be adopted in order to have a multitude of new, global opportunities. You will gain advanced knowledge as regards the functioning of enterprises and organizations. You will come to know the latest management concepts and learn how to apply them in practice. You will find out what entrepreneurship is all about, how to manage human resources, finances and projects. You will explore managerial economics and ethics in management. You will get acquainted with international economic law and financial markets. You will gain knowledge in the area of management accounting and inferential statistics. You will learn communication techniques and techniques of argumentation, marketing, negotiation and mediation.
Our emphasis is on the practical aspects of education. In the course of studies, we will actively support your entrepreneurial spirit. You will gain experience during job placements in Polish and foreign firms. Under the supervision of outstanding experts, you will learn how to effectively recognise, diagnose and solve management-related problems in organizations. In the course of master's degree studies in the field of Management at Vistula University in Warsaw you will become well prepared to work as an entrepreneur, medium- and, first of all, high-level manager, adviser and consultant in organizations as well as to set up and run your own business. You can go ahead and thrive in global enterprises, international organizations and EU institutions.
Students can also choose a CIMA-accredited programme. Thanks to the accreditation, they can gain competences during the teaching process, – which are recognised all over the world – and are the most sought-after and up-to-date in the area of ​​finance and management. and students will be able to take advantage of exemptions from CIMA exams, as well. They will also gain access to scholarships.
For more information on CIMA.
Our partner is also London South Bank University (LSBU). The programme implemented at Vistula, is authorised by the London University, in terms of maintaining the same standards and quality of education.
You can also study Management online at Vistula University in Warsaw. Choosing online studies, you can learn via the Internet from any place in the world, if you want, at your own pace, organizing your time on your own. What you need is only a computer and a working Internet link. You can thus join studies, work and family life. This is a perfect solution if you live abroad or far from an academic centre.
Specialities in the field of Management
This specialty will prepare you to work as a senior specialist, marketing, sales and PR manager in South Korean companies. You will learn the basics of the Korean language, come to know the culture of Korean business, brand image shaping and private and public sector organizations.
You will find out how to establish your own firm and how to properly run an enterprise. You will get acquainted with the key issues related to business activity in its international perspective. You will learn how to develop effective strategies and business plans as well as how to place a company on international markets and acquire the best staff.
You will gain knowledge and skills necessary to manage a marketing section. You will learn how to develop and implement effective strategies as well as marketing and sales plans. You will also acquire specialist knowledge in the area of marketing management.
You will find out how to effectively and efficiently gain and keep the best employees in the organization structures as well as how to make them get involved in the company's development. You will gain specialist knowledge in the field of developing and implementing HR management strategies and programmes.
You will come to know issues from the area of e-business, ways of e-business running and managing. You will find out what opportunities and limitations as well as problems and risks you can encounter. You will discover opportunities stemming from the application of ICT technologies.
As an Energy Management graduate, you will be ready to take a leading role in shaping the energy industry for today and tomorrow. You will understand the energy transformation underway and gain the key knowledge and skills required for a successful career in the energy industry.
This specialisation is accredited by CIMA for 'Chartered Global Management Accountant' exam. CGMA is one of the most well-known professional qualifications and increases your employability beyond Poland. It opens the door to globally operating firms anywhere in the world, as it combines the financial knowledge with business decision making skills. Those who successfully complete the courses under this specialisation will be exempted from three CGMA operational level exams and proceed to CIMA's Operational Case Study Exam. Upon the successful passing of the Case Study Exam, you will receive Diploma in Management Accounting from CIMA, which entitles you to enter CGMA Management Level. This specialisation is designed especially for those who did not study finance or accounting in their Bachelor studies.
The study program
Master's degree studies in the field of Management at Vistula University in Warsaw have been designed so as to best prepare you for taking up work in the area. The specialties selected will let you gain practical knowledge and become a specialist in a particular domain.
Advantages of studies in the field of Management
Global opportunities
Studies in the field of Management you will let you gain skills which will let you make professional success also on the global labour market. As problems are discussed during classes in their international aspects, you will gain new prospects.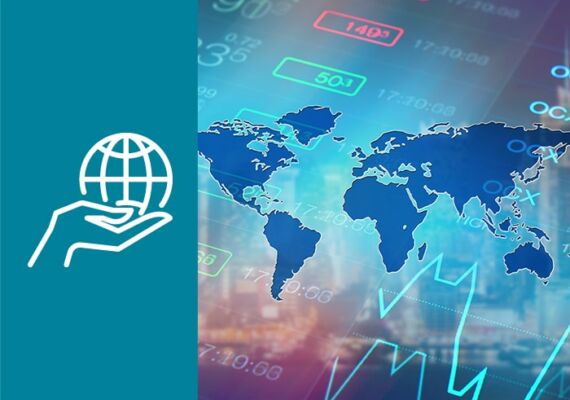 Business approach
You will come to know to operate effectively and efficiently in the world of business. You will learn how to use the knowledge gained in practice. You will find out not only how to develop plans, but also how to implement them so as to ensure their consistency with the adopted strategy.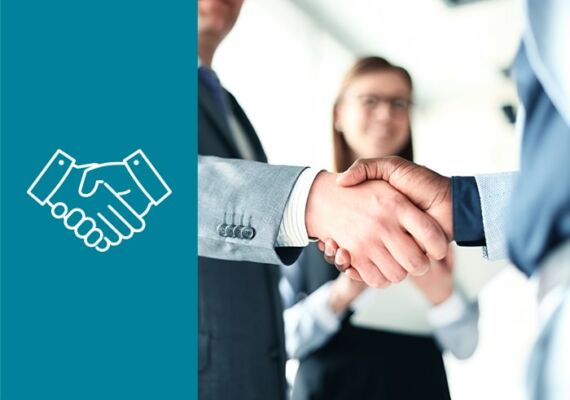 Competent management
You will learn how to manage not only capital, time and HR skills, but also projects. You will be able to implement a project from the beginning to the end as well as to manage whole HR teams.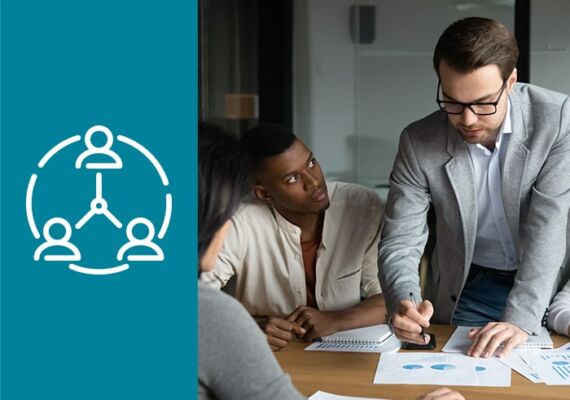 Knowledge and competences in demand on the labour market
Apart from theoretical and practical knowledge in the domain of management, you will also develop soft skills. You will learn how to work in a team as well as how to effectively communicate, negotiate, argue your position, think in a creative and critical way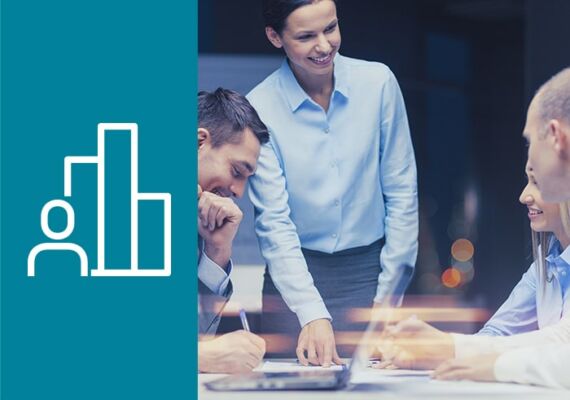 Cooperation with business
Already during your studies, you will start your adventure with business. Thanks to Vistula's cooperation with economic partners and the Social and Business Council, you will gain access to attractive internships. You will meet PwC experts – a leading consulting company. During their classes, you will gain practical knowledge on counteracting money laundering and financing terrorism. You will learn about the processes of getting to know the customer, searching for data in available sources of economic information, transaction analysis and verification in terms of international sanctions.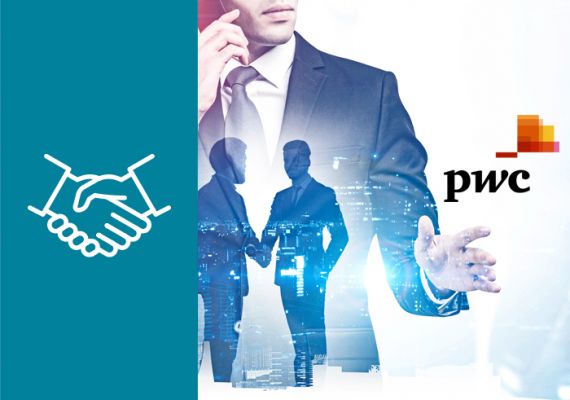 Advanced technologies
Master's degree Management is one of the fields available also under the online offer of studies. This is a modern form of studies provided at Vistula University in Warsaw with the use of advanced ICT technology.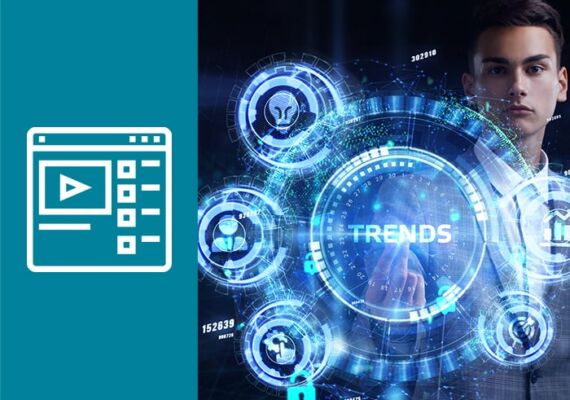 Double diploma with LSBU
Thanks to cooperation with London South Bank University, you can pursue a Polish-British study programme, with a Double Diploma in Management. The programme implemented at Vistula, is authorised by the London University, in terms of maintaining the same standards and quality of education.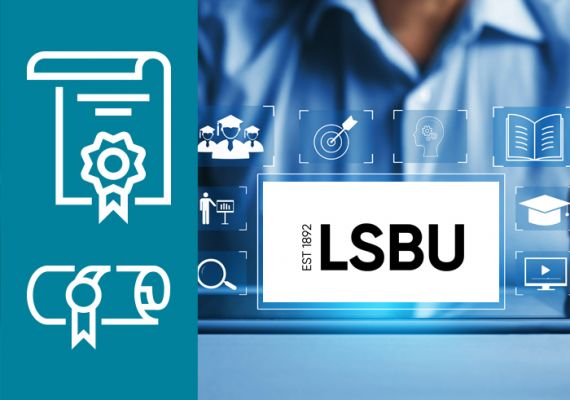 Strategy games
One of the solutions supporting the didactic process are strategic games, thanks to which new skills are shaped while using the acquired knowledge. The REVAS game allows you to manage a virtual company from a selected industry and make real business decisions. Thanks to cooperation with the Foundation of the Warsaw Institute of Banking, you can also use the Score Hunter financial management game. It is a tool that allows you to gain practical knowledge about financial credibility and personal data protection.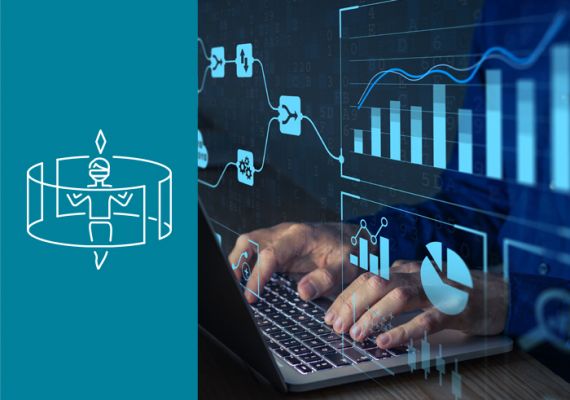 CIMA accreditation
The program's accreditation by CIMA provides a guarantee that during the studies students gain competences recognized around the world as the most sought after and up-to-date in the field of management accounting. Students can also be exempted from selected CIMA exams required to gain the title of the Chartered Global Management Accountant (CGMA).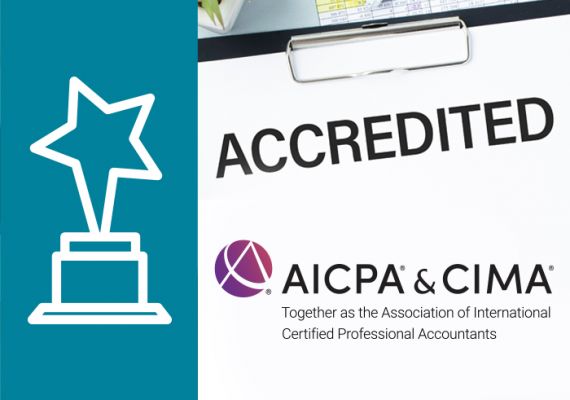 HR Global Trends scientific club
In this scientific club, you can develop your interests in the field of human resource management. You will gain professional competence and learn about global trends, take part in sessions and scientific trips, workshops, and meetings with domestic and foreign specialists in the HR industry. You will be supported in the implementation of initiatives undertaken in the country and abroad in order to acquire new knowledge and skills.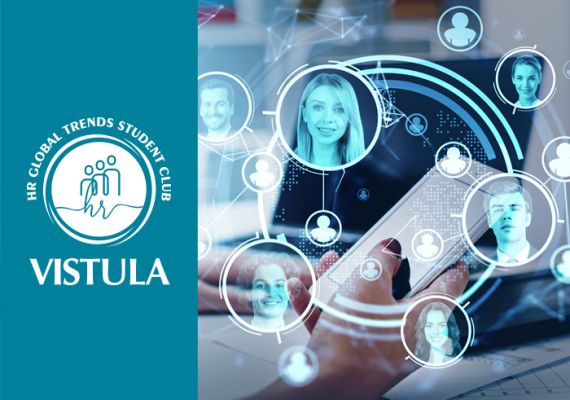 Career
Professional prospects after studies in Management
After completing master's degree studies in the field of Management at Vistula University in Warsaw, you can pursue your career in enterprises, international corporations, international and non-government organizations, advertising agencies and market research agencies.
Student internships and job placements
The studies provide an excellent opportunity for gaining theoretical as well as practical knowledge. You will gain valuable experience taking up job placements and internships. You will pursue them in leading companies with which we cooperate. You will thus take your first steps in the profession and enrich your CV. You will explore the specificity of work in the area you have selected. You will meet people and establish valuable contacts. This experience will open to you an array of professional opportunities. You will find exciting and very well-paid work.
Price list
How to reduce your tuition fees?
Vistula Universities offer a rich scholarship system that will allow you to substantially reduce the cost of education. You can apply for a social scholarship, scholarship for academic performance, sports and artistic achievements, and an allowance. We also offer various promotions. You can benefit from them.
Check the available options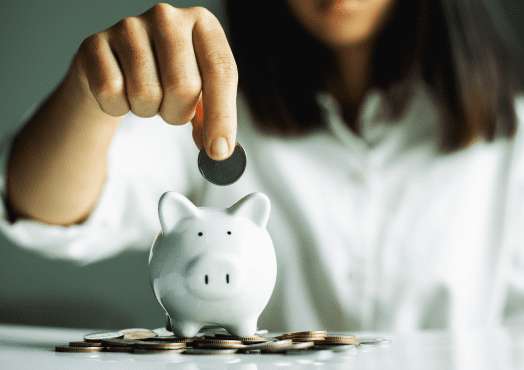 You frequently ask us about…
How to apply online?
In order to submit an online application, click on the APPLY ONLINE button, which is visible on our website. We also invite you to read the RECRUITMENT information, where the following steps of recruitment are explained in details.
Are there any promotions for new foreign candidates?
Where can I find the price list for studies?
I am a student, I want to pay for next semester/year.
I am a student, can I pay for my studies at the university?
Yes, you may come to the Bursar's office, and pay there: by cash or by card.
I want a refund of my money, how do I arrange that?
Where can I find the timetable?
The timetable is available in the USOSweb (University Study-Oriented System). The link to the USOSweb is available on the University's website, in the Intranet tab. Students can see their individual timetable after logging the USOS system.
Where can I find information about the exam session?
Exam session dates are given in the organisation of the academic year. Each lecturer is obliged to inform students about the date of the exam / final test.
How can I collect my student ID card?
Student ID cards for students of the 1st semester can be collected at the reception of the University, the remaining cards should be collected at the Dean's Office.
Check the full FAQ about our universities
Visit FAQ
If you have not found the answer to your question,
send it to the Recruitment Department using the form
Recruitment Department
Working Hours:
Monday – Friday: 10:00 a.m. – 3:00 p.m.
To go to the application form, select the parameters of the studies you are interested in
The university implements projects co-financed by the European Union
Vistula University in Pultusk
Vistula School of Hospitality