Business and Security Analytics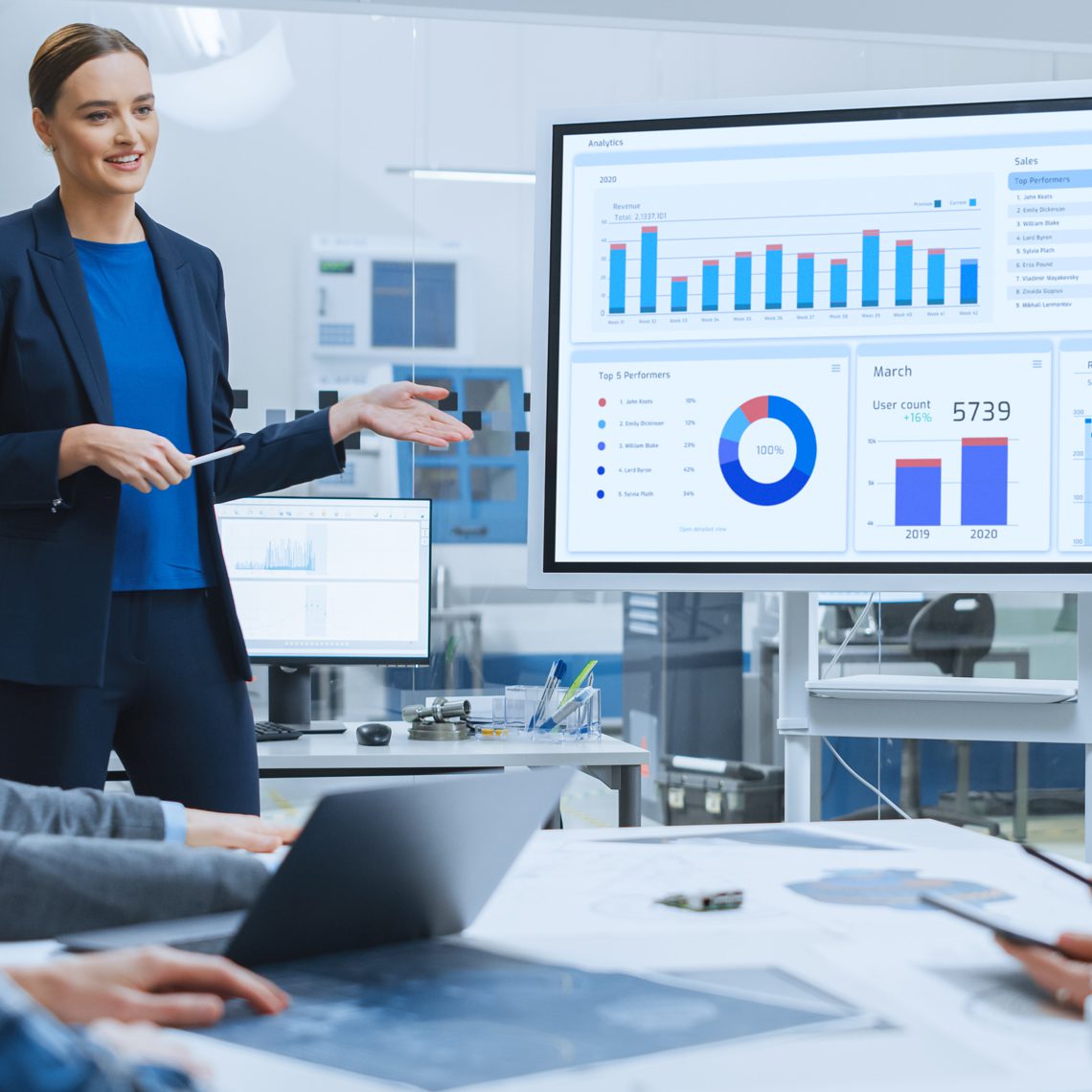 About studies
In today's dynamic and globalized world, the demand for knowledge and skills in the field of business analytics and security is constantly growing. Analytics is needed in every single organization. Specialists employed in analytical departments play a key role in their companies. They collect data, create forecasts of various events and trends, identify and mitigate risks. Having a direct impact on the effectiveness, competitiveness and stability of organizations, their work is highly valued and well paid.
If you wish to join this elite group of experts so highly sought after on the market, then our first-cycle studies in the field of Business and Security Analytics at Vistula University is the right choice for you. You will gain knowledge and competencies that will allow you to start a satisfying professional career. You will learn how to obtain data, conduct comprehensive analyses using quantitative and qualitative tools and prepare reports on the current situation of the organization, its development prospects and market position. You will learn the methods of identifying security and business risks. You will develop competencies in the area of new technologies, marketing, financial and organizational solutions.
This field of study is unique on the market. It covers topics related to big-data, criminology and forensic science, cybersecurity as well as methods of combating crime and terrorism. You will gain knowledge about the techniques of intelligence and counterintelligence activities.
Our studies are practice-oriented, so the study program includes case studies, expert workshops and simulations of real-life situations. The classes will allow you to take a deep dive into the operation of the best professionals in this field.
On completing the first-cycle studies in the field of Business and Security Analytics, you will join the elite group of experts so highly sought after on the market.
Specialties in the field of Logistics
This speciality prepares students for the role of business analyst. You will gain the necessary knowledge and practical skills required in the business analysis process. You will learn methods of managing people and budgets, as well as communicating with clients and partners and find out how to maximize profits, reduce costs and optimize marketing strategies. You will learn to identify trends, react to changes and maximize your business potential.
This speciality will allow you to understand the role of security both in global and regional dimension. You will gain the necessary skills to undertake tasks related to security analytics in secret services, diplomatic services, state institutions as well as in private companies and corporations maintaining critical infrastructure. You will learn to recognize threats and combat them. You will get familiar with techniques and methods of breaching security of IT systems and the rules of conduct after a cyberattack. You will develop the crisis management competences.
Study program in the field of Business and Security Analytics
The study program covers all the vital areas of knowledge about business analytics and security. The studies have been designed to provide you with the top competencies necessary to work in this area. The specialities will allow you to develop practical knowledge in a specific field. During your studies, you will learn how to run a business, identify threats and respond to them, as well as how conduct data analysis using modern quantitative and qualitative tools.
Our study program will be updated to meet the current needs and expectations of employers by introducing elective courses in both specialties. The subjects have a defined number of hours but their contend will be modified on an ongoing basis in line with the demands of the socio-economic environment.
Our teaching staff are not only by recognized academic lecturers, but also by outstanding practitioners.
Advantages of studies in the field of Business and Security Analytics
Specialist knowledge
Education of specialists in the field of business and security analytics is a response to the current challenges. The demand for specialists in this area is constantly growing.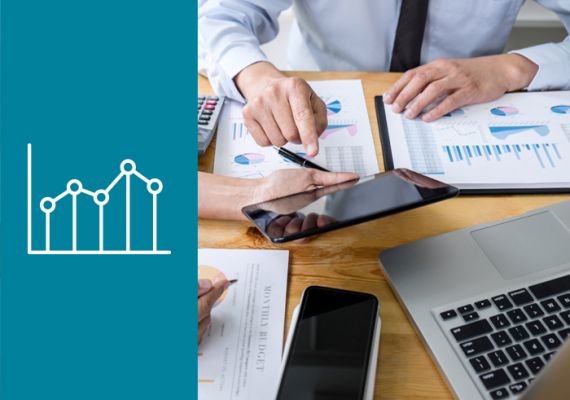 Practice first
Our courses are conducted by industry experts and practitioners. Thanks to cooperation with the Polish Chamber of Persons and Property Security as well as renowned law firms GWLAW and BRILLAW you will enter the elite world that is inaccessible to others.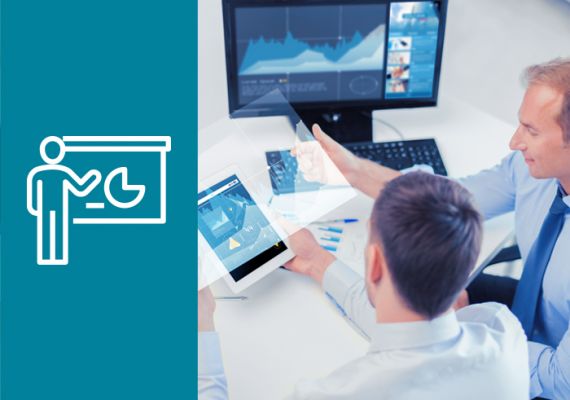 Unique set of competencies
Introduction to criminology and forensic science will enable you to gain knowledge about various aspects of crime, such as causes, typologies and patterns of criminal behaviour. This will allow you to understand the environment in which you will perform as a security analyst.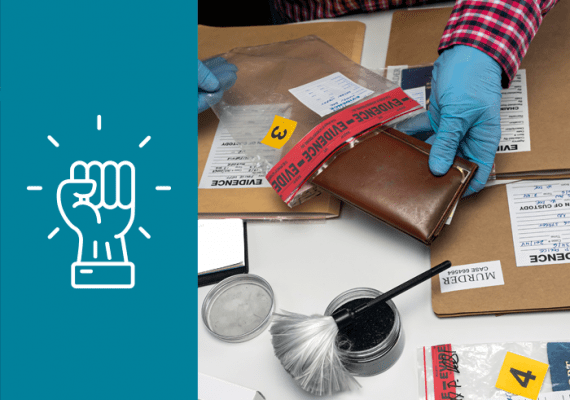 Cooperation with employers
Our study program is consulted with both private and public sector employers who are looking for specialists with thorough and up-to-date knowledge in the field of business and security analytics.
Business simulations
Our study program includes business simulations which are a tool designed to teach business management. During such simulations, participants make business decisions and have a chance to observe their outcomes in a virtual company.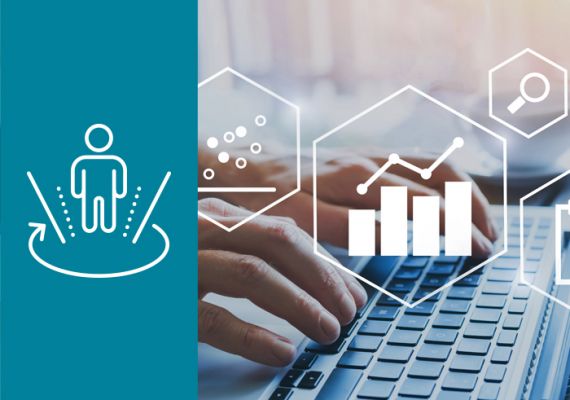 Technologies of the future
During the studies, you will learn how to use artificial intelligence in your work to enhance business efficiency, raise the security level or optimize processes. You will learn how to identify patterns and predict future trends.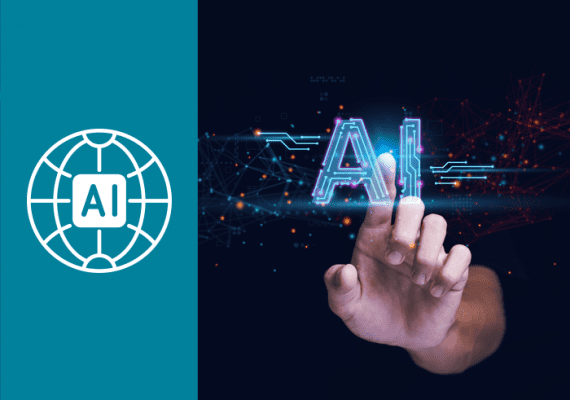 Career
Professional prospects
On completing Bachelor's studies in the field of Business and Security Analytics at Vistula University in Warsaw, you will be able to successfully develop your professional career in the chosen area.
Internships and job placements
Our studies provide you with a great opportunity to gain practical knowledge and valuable experience during job placements and internships. You will undertake them in leading companies that we cooperate with. This will allow you to take the first steps in your professional career and enhance your CV. You will get familiar with the specifics of your selected area and have an opportunity for networking. This experience will open up for you many professional opportunities. You will get an exciting and well-paid job in the area of Logistics.
Price list
How to reduce your tuition fees?
Vistula Universities offer a rich scholarship system that will allow you to substantially reduce the cost of education. You can apply for a social scholarship, scholarship for academic performance, sports and artistic achievements, and an allowance. We also offer various promotions. You can benefit from them.
Check the available options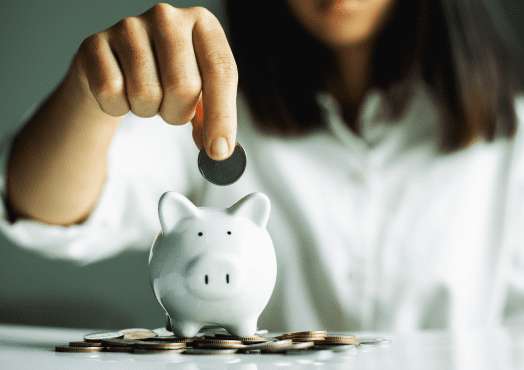 You frequently ask us about…
How to apply online?
In order to submit an online application, click on the APPLY ONLINE button, which is visible on our website. We also invite you to read the RECRUITMENT information, where the following steps of recruitment are explained in details.
Are there any promotions for new foreign candidates?
Where can I find the price list for studies?
I am a student, I want to pay for next semester/year.
I am a student, can I pay for my studies at the university?
Yes, you may come to the Bursar's office, and pay there: by cash or by card.
I want a refund of my money, how do I arrange that?
Where can I find the timetable?
The timetable is available in the USOSweb (University Study-Oriented System). The link to the USOSweb is available on the University's website, in the Intranet tab. Students can see their individual timetable after logging the USOS system.
Where can I find information about the exam session?
Exam session dates are given in the organisation of the academic year. Each lecturer is obliged to inform students about the date of the exam / final test.
How can I collect my student ID card?
Student ID cards for students of the 1st semester can be collected at the reception of the University, the remaining cards should be collected at the Dean's Office.
Check the full FAQ about our universities
Visit FAQ
If you have not found the answer to your question,u003cbr/u003e send it to the Recruitment Department using the website
Recruitment Department
Working Hours:
Monday – Friday: 10:00 a.m. – 3:00 p.m.
To go to the application form, select the parameters of the studies you are interested in
The university implements projects co-financed by the European Union
Vistula University in Pultusk
Vistula School of Hospitality