Economics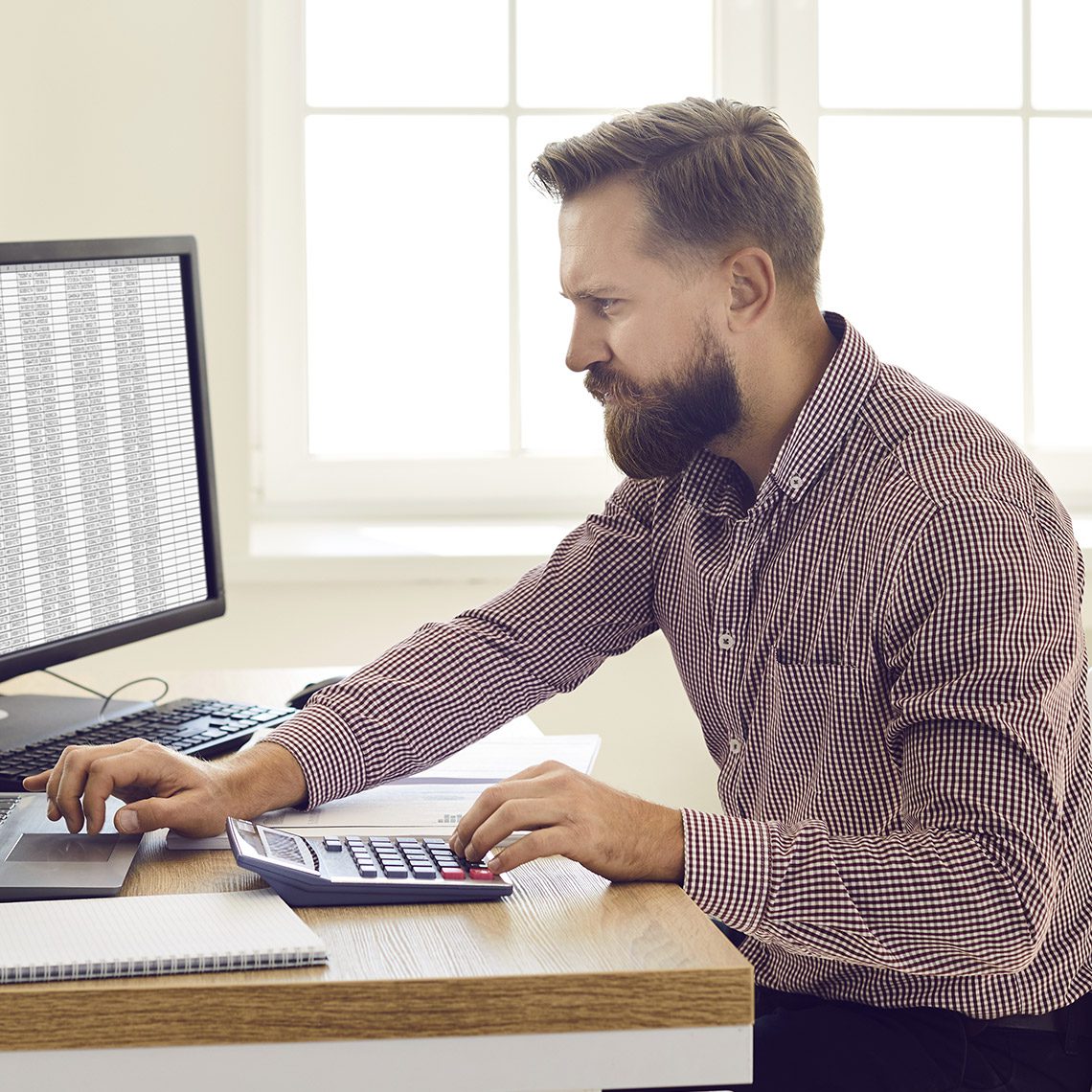 RECRUITMENT FOR THE SUMMER SEMESTER OF THE ACADEMIC YEAR 2022/23 FOR ECONOMICS STUDIES – MASTER'S DEGREE PROGRAMME IS NOT CURRENTLY CONDUCTED
About studies
This Master's degree study program at Vistula University in Warsaw significantly expands students' knowledge of economics. During your studies, you will understand the surrounding economic and social reality. You will learn about the models of economic development and growth, the operation mechanisms of the modern world economy and open economies in particular countries. You will also learn about the relationships between various elements of the economy, as well as between global and local phenomena. You will gain knowledge in the field of human, financial and material resource management in the area of broadly understood entrepreneurship. Under the careful guidance of outstanding economists, you will adopt a modern approach to business, which will be a key to your success.
During your studies in Economics at Vistula University in Warsaw, you will develop the skills set of a modern economist. You will learn advanced analytical methods used for analysis and decision making in the area of economic phenomena. We will provide you with thorough knowledge in the scope of econometrics, forecasting economic processes, mathematical economics, statistical inference, economic law and financial markets.
Studies in economics at Vistula University in Warsaw, will teach you the history of economic thought. You will learn how to put theoretical knowledge into practice – from the planning, through the problem-solving, to the decision-making phase.
The Master's degree study program in the field of Economics has once again gained the approval of the Polish Accreditation Committee (PKA). The field was positively assessed, which is a proof of its quality and of the University's commitment to providing a high level of education. The Committee Members pointed out that the study program caters for students' needs as well as for the requirements of the socio-economic environment with the particular focus on the labour market demands. In addition, the Committee highly rated the competences, experience and qualifications of our academic teachers. They emphasized the modern teaching and research infrastructure, well-established and diverse cooperation with the business environment, including employers, as well as comprehensive activities in the field of student support.
The Economics field of study at Vistula University in Warsaw holds the 3rd position among all non-public universities providing such studies in Poland, according to the Perspektywy University Ranking 2021.
During your Master's studies in economics at Vistula University in Warsaw, you will cooperate with outstanding, experienced lecturers and business practitioners.
You will gain practical skills and develop competences highly sought-for on the labour market, such as teamwork, resilience, flexibility and readiness for change.
In the field of Economics (Master's degree program) you can develop your knowledge in a selected area. Choosing one of our specialties you gain a competitive advantage and prospects for a rewarding professional career in almost every institution and sphere of social life.
Field specialties
The world economy has a direct impact on the world of politics and on the environment, it influences the emergence of social inequalities. International politics and economy are the source of disproportions in the development of individual regions and countries. If you are interested in mega-trends of global development, global political economy, international economic integration or the activities of international economic organizations, this specialty is what you are looking for. You will gain knowledge that will let you start your own business on the EU market as well as on the third-country markets. You will be well-prepared to start work in enterprises operating in the EU and in the global economic space. During your studies you will learn the principles of the functioning of the global and the EU markets. You will learn how to conduct a professional analysis and assessment of the situation in the global and the EU economy. You will gain knowledge about the strategies implemented by companies operating on the international market. Our study program will be a door opener to a professional career in public institutions, government administration, international organizations and business.
Digital economy comprises goods and services whose development, production, sale or provision depend entirely on digital technologies. It is a global network of economic activities which operate based on the existence of information and communication technologies. This specialty is addressed to students who want to gain knowledge and develop a professional career in an innovative area where economics meets information technology. During your studies you will gain the competences of the future. You will find out about the Industry 4.0, digital transformation and contemporary international economic links. You will also develop additional key skills, such as, cognitive and analytical skills, i.e., the ability to search and select information, think critically and establish relationships in a multicultural environment. Our study program is addressed to students willing to work as database analysts, coordinators of intelligent services in enterprises, banks and other organizations, or as new technologies specialists.
By choosing this specialty, you will learn the organization of transport and logistics in virtual and network companies, the TLS industry as well as express and postal courier services. You will expand your knowledge on the functioning of the latest solutions in transport and logistics, you will learn about intelligent transport systems. We will teach you how to optimize logistics processes taking into account ecology and environmental protection. You will gain practical knowledge of innovative supply chains and learn how to organize and optimize transport in domestic and foreign enterprises. Our study program is aimed at those who plan to run their own business in the field of international trade, to future employees of customs agencies, logistics centers, sales departments in production and service companies, as well as to those who associate their future professional career with work in an international environment in the field of domestic and international forwarding, economics or marketing.
During your studies, you will broaden your knowledge of business operations on the market. You will find out about the practical aspects of the functioning of economic organizations, sector analyzes and investment projects. We will teach you how to prepare your own expert opinions on the processes taking place inside the company and its surrounding environment.
This specialty will allow you to deepen your knowledge and develop competences in the areas of planning, procurement, production, logistics, research, development, finance and controlling. You will know how to solve professional problems related to work in a multicultural environment. Our Master's degree study program will allow you to gain confidence in dealing with projects of various economic, legal and political background. On graduation, you will be prepared to hold managerial positions in domestic and foreign enterprises as well as in government and local government bodies.
The study program
The study program in the field of Economics at Vistula University has been developed with the focus on our graduates' future professional careers. Our research and didactic staff are experts and practitioners, and the offered specialties are tailored to the demands of the labour market. At our University, we believe in the duality of education, which means that you will systematically develop your competences and follow the chosen career path at the same time.
Advantages of studying Economics
High position of the field in the Perspektywy 2022 ranking
The Economics field of study at Vistula University in Warsaw holds the 2nd position among all non-public universities providing such studies in Poland, according to the Perspektywy University Ranking 2022.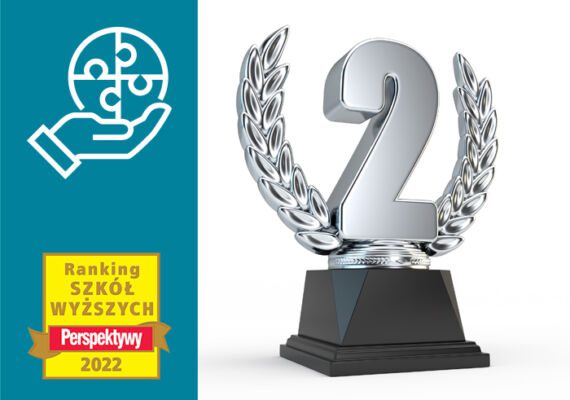 Outstanding staff
The Economics study program is delivered by research and teaching staff, which includes not only recognized academic lecturers, but also outstanding practitioners, recognized both home and abroad. They are experts in their fields, business leaders and experienced employees of state administration. They will help you enter a world that is inaccessible to others. You will learn how to use theoretical knowledge in practice.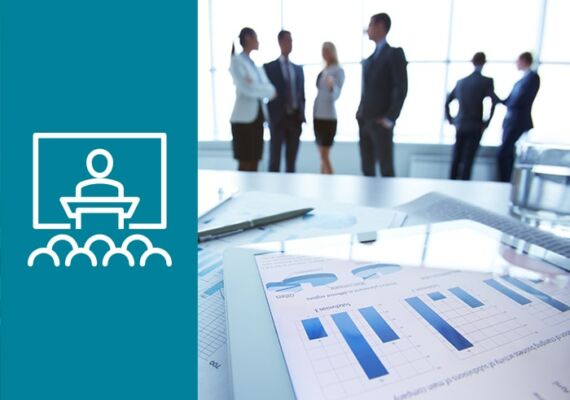 Cooperation with the business environment
The study program responds to market requirements as it has been consulted with both private and public sector employers who are looking for specialists with thorough and up-to-date knowledge in economics. You can complete your internships and job placements in companies that are business partners of our University.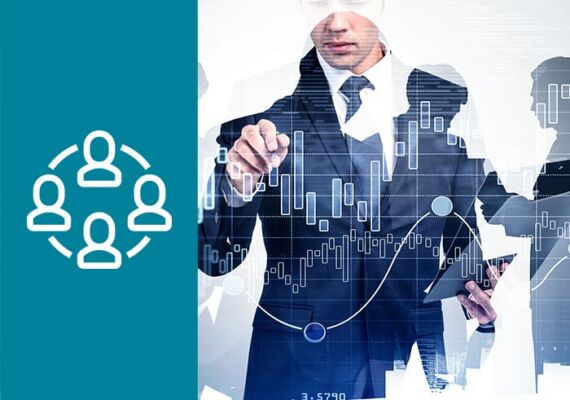 High earnings of economic studies graduates
The graduates of Economics at Vistula University in Warsaw stand out in the labour market. They earn high salaries even in the first year after graduation.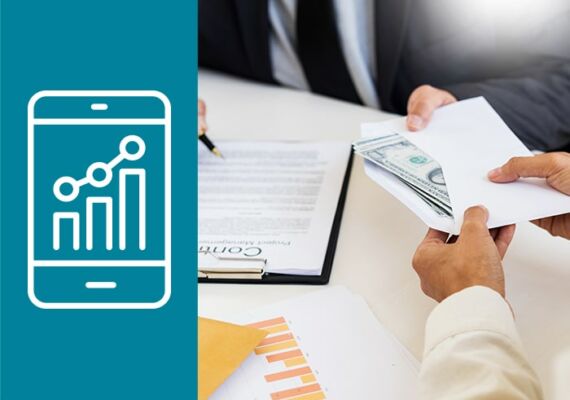 Global opportunities
Our study program is based on firm foundations and it will allow you to develop professionally not only in Poland, but also worldwide. You will be able to put into practice the knowledge and experience gained at Vistula University in Warsaw.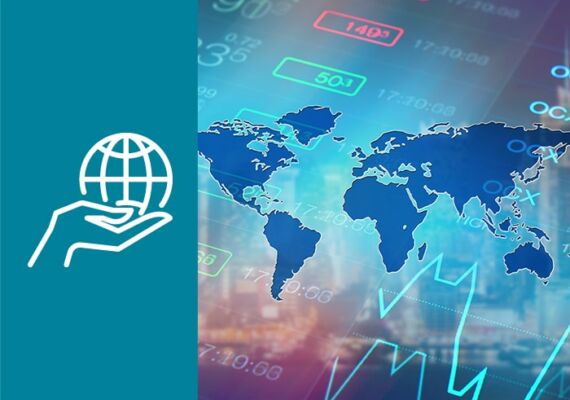 Career
Professional prospects
Our Master's degree study program in Economics will be a way to a professional career in the area of your interests. Specific specialties are developed in line with market expectations. Our staff of many practitioners, will share their expert knowledge and practical experience. This will enable you to find your dream job in one of the three areas – business, public sector or science.
Internships and job placements
Our study program is an excellent opportunity to acquire not only theoretical knowledge but also practical skills. You will gain valuable experience by taking up internships and job placements in leading companies we cooperate with. Thanks to this, you will take your first steps in the profession and enhance your CV. You will uncover the specific character of working in your selected area. You will meet new people and make valuable contacts. This experience will open many professional opportunities for you. You will get an exciting and highly paid job.
Price list
NOTE! New prices for foreign students, effective from the winter semester 2023/2024 – MORE INFORMATION HERE
How to reduce your tuition fees?
Vistula Universities offer a rich scholarship system that will allow you to substantially reduce the cost of education. You can apply for a social scholarship, scholarship for academic performance, sports and artistic achievements, and an allowance. We also offer various promotions. You can benefit from them.
Check the available options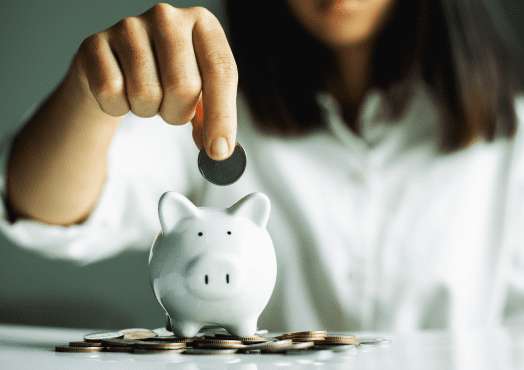 You frequently ask us about…
How to apply online?
In order to submit an online application, click on the APPLY ONLINE button, which is visible on our website. We also invite you to read the RECRUITMENT information, where the following steps of recruitment are explained in details.
Are there any promotions for new foreign candidates?
Where can I find the price list for studies?
I am a student, I want to pay for next semester/year.
I am a student, can I pay for my studies at the university?
Yes, you may come to the Bursar's office, and pay there: by cash or by card.
I want a refund of my money, how do I arrange that?
Where can I find the timetable?
The timetable is available in the USOSweb (University Study-Oriented System). The link to the USOSweb is available on the University's website, in the Intranet tab. Students can see their individual timetable after logging the USOS system.
Where can I find information about the exam session?
Exam session dates are given in the organisation of the academic year. Each lecturer is obliged to inform students about the date of the exam / final test.
How can I collect my student ID card?
Student ID cards for students of the 1st semester can be collected at the reception of the University, the remaining cards should be collected at the Dean's Office.
Check the full FAQ about our universities
Visit FAQ
If you have not found the answer to your question,
send it to the Recruitment Department using the form
Recruitment Department
Working Hours:
Monday – Friday: 10:00 a.m. – 3:00 p.m.
Selected fields of study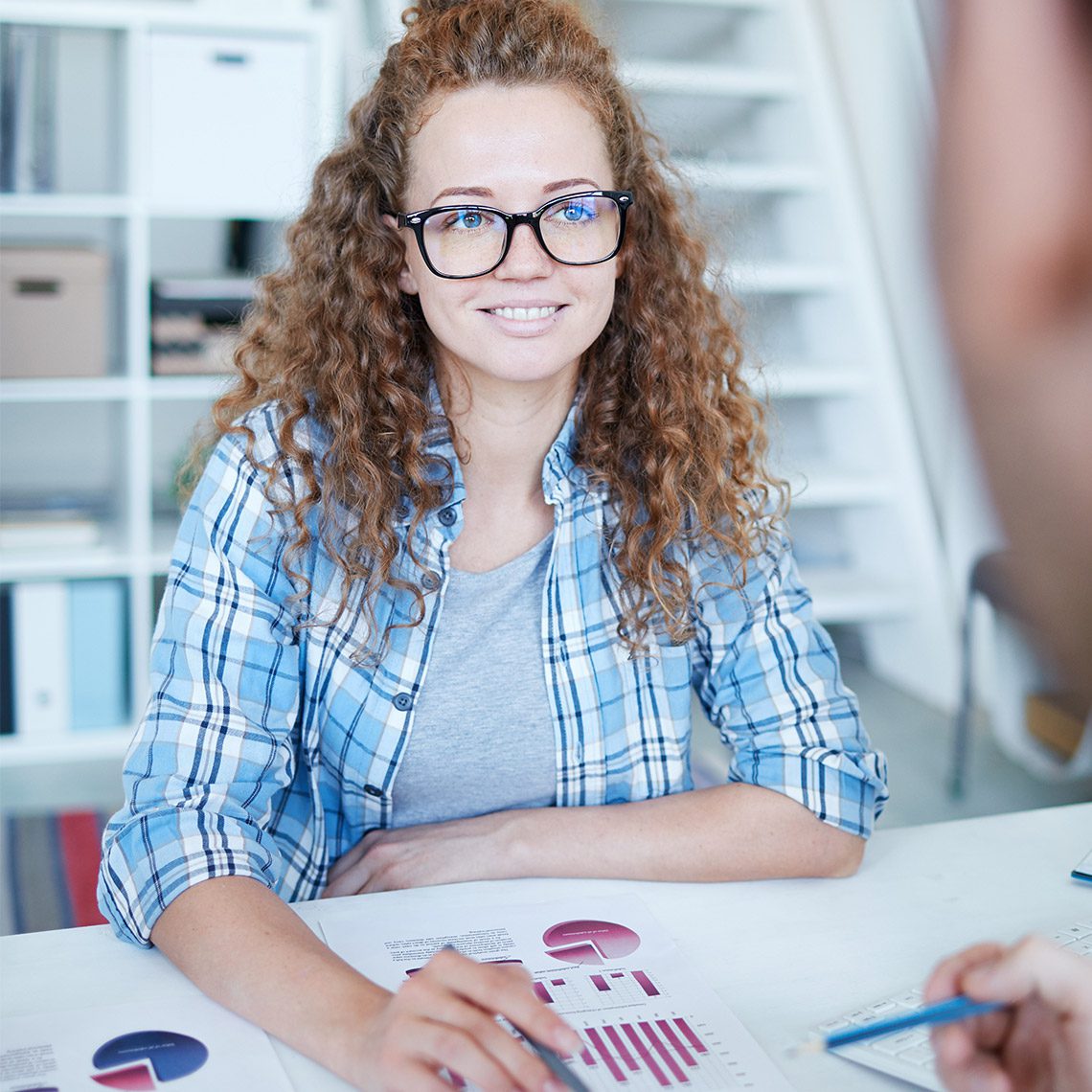 Finance and Accounting with ACCA
Master's Degree Programme (2-year)
Management
Master's Degree Programme (2-year)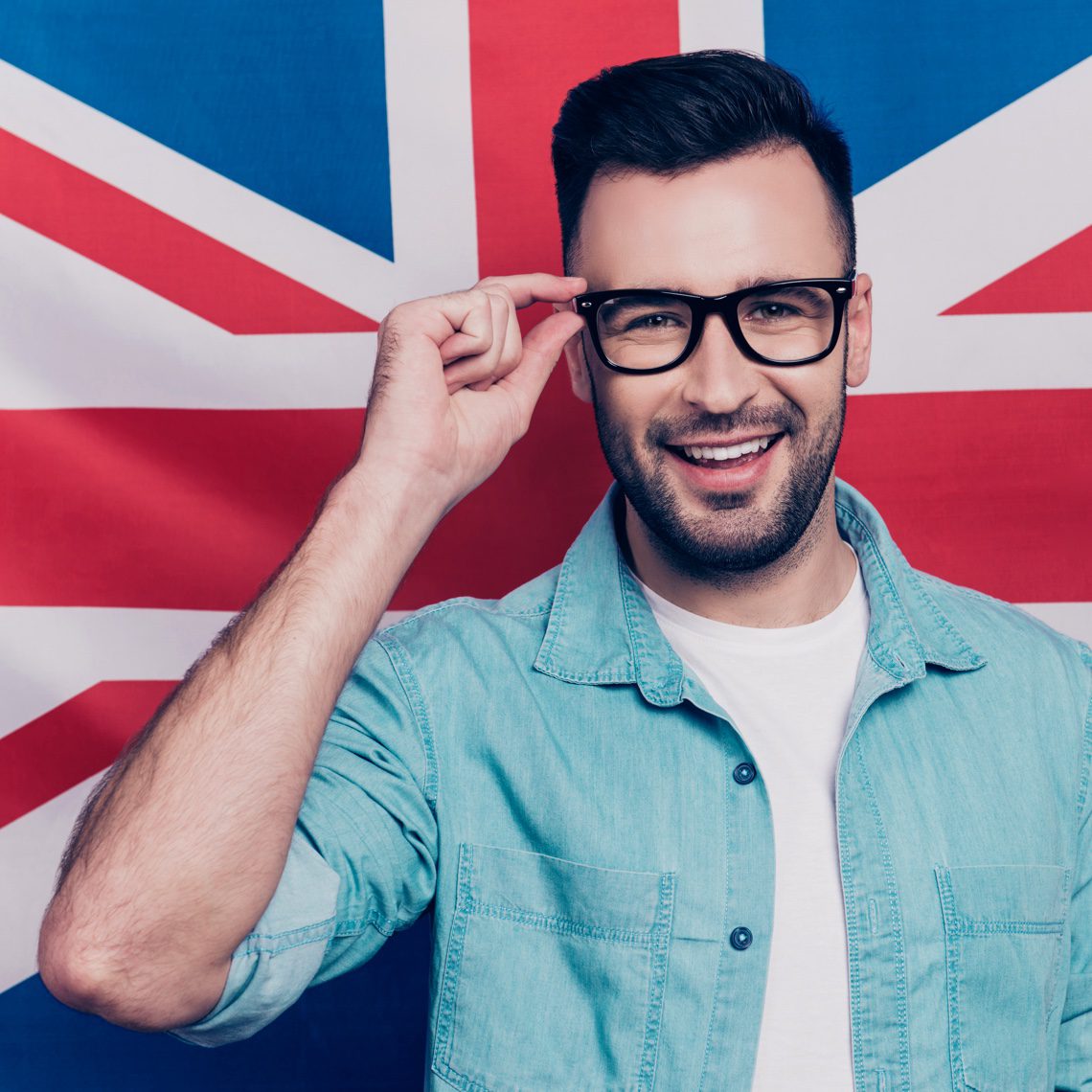 English Studies
Master's Degree Programme (2-year)
To go to the application form, select the parameters of the studies you are interested in
The university implements projects co-financed by the European Union
Vistula University in Pultusk
Vistula School of Hospitality