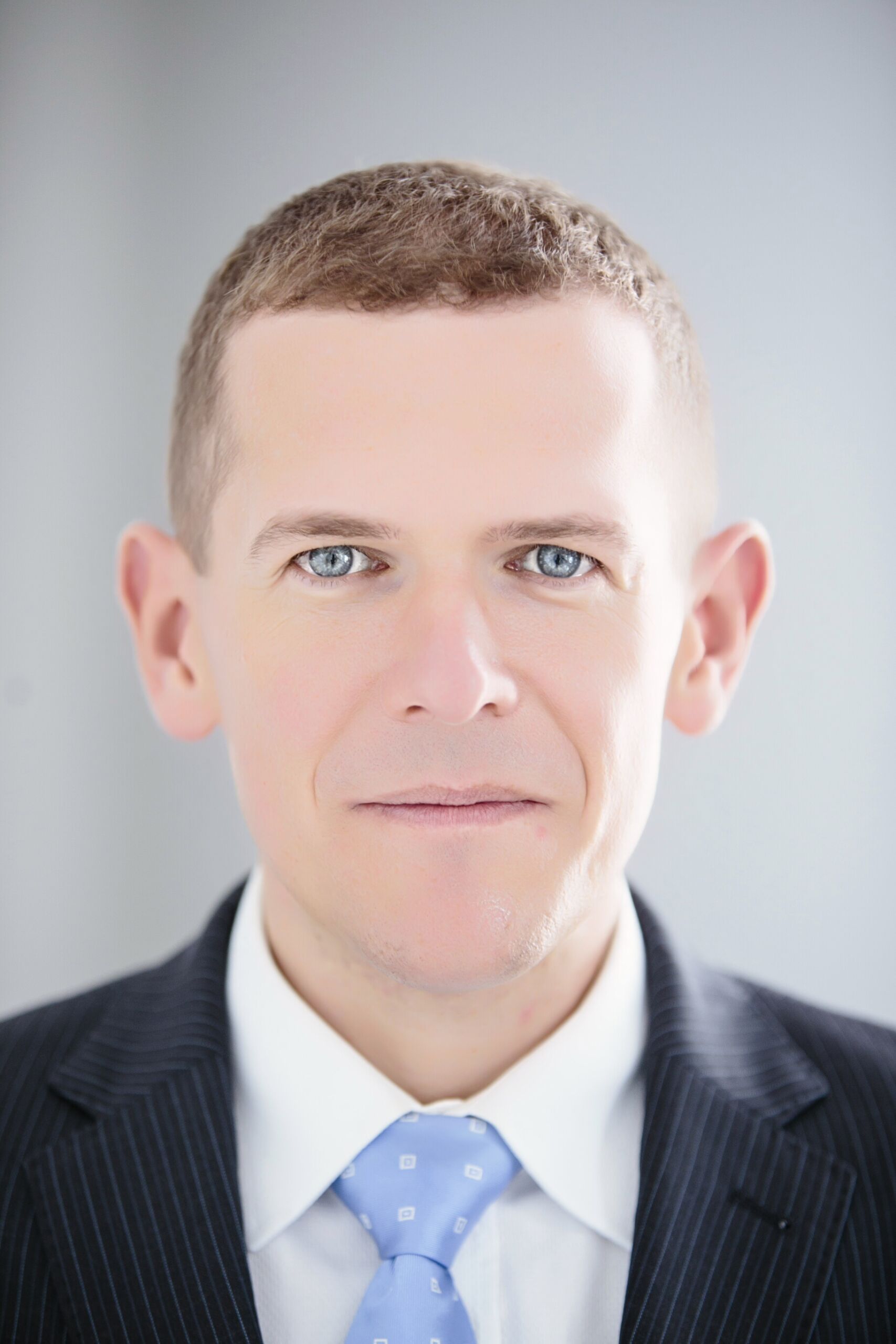 Lecturer's profile
Bartłomiej E. Nowak, PhD
Bartłomiej E. Nowak, PhD
e-mail: b.nowak@vistula.edu.pl
Faculty: Business and International Relations
Field of study: International relations
A political scientist, he holds a PhD in Economics and is the President of the Programming Board at the United Nations Association, Poland (UNAP). Formerly, dr Nowak was the President of the Vistula Group of Universities (2020-22), Chair of International Relations at the Vistula University (2014-2017), and Executive Director of the Centre for International Relations (2010-2013). He was a fellow at the European University Institute in Florence, the School of Transnational Governance (2018), and the Transatlantic Academy in Washington (2013-2014). Dr Nowak completed his executive studies at the Harvard Kennedy School of Government (2005) in managing political and economic reforms. He also performed executive and advisory functions in the European Parliament (Brussels-Strasbourg, 2004-2009), and at the Convention on the Future of Europe (Brussels, 2002-2003). Before Poland acceded to the EU, dr Nowak was a co-founder and member of the Programme Board of the Initiative – "YES in the Referendum" (2002–2003), and the National Council for European Integration (2002–2004).
Teaching/Research interests:
International organisations and the changing global order;
European integration, the reforms and the future of the EU.