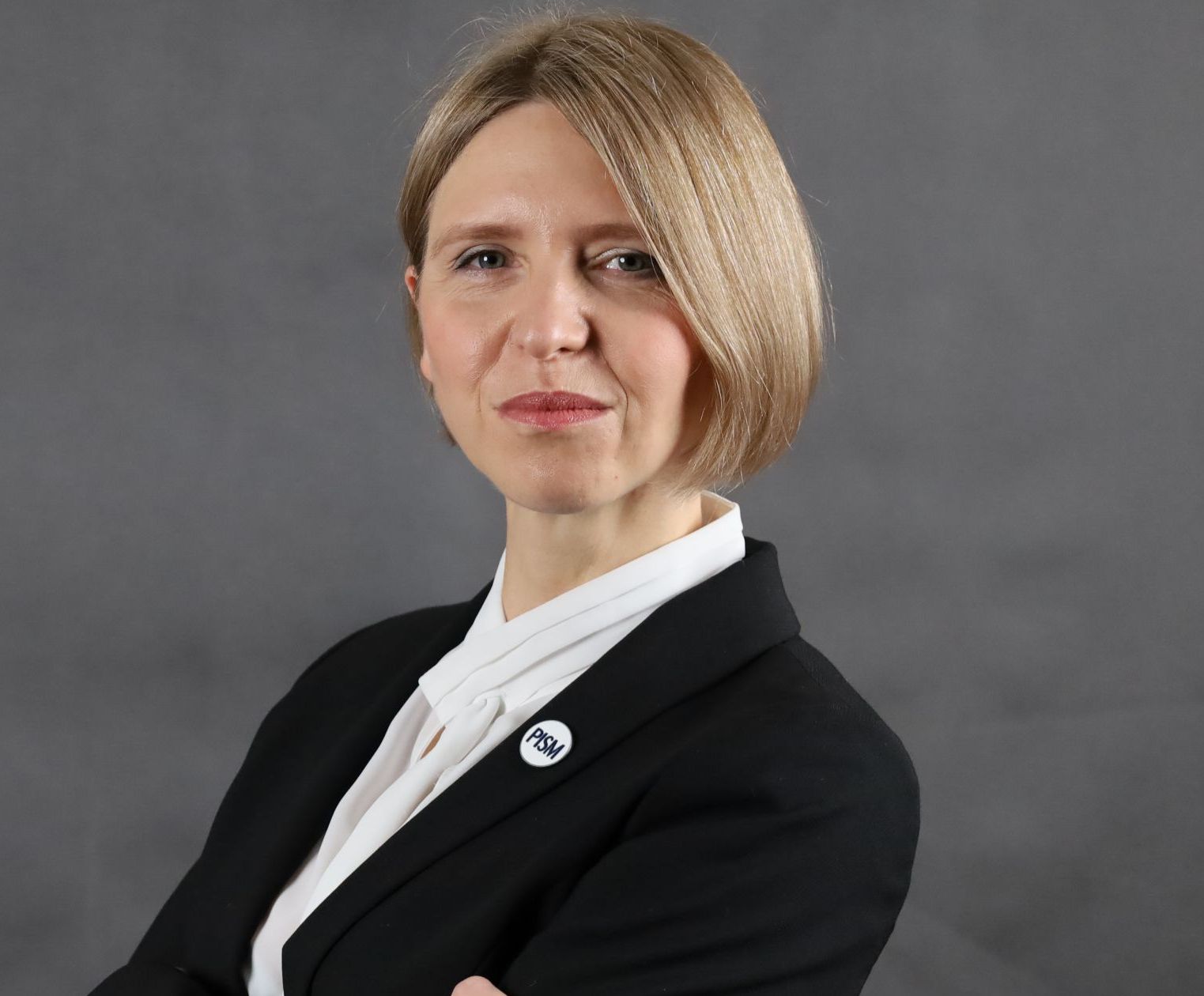 Lecturer's profile
Prof. Agnieszka Legucka, PhD
Prof. Agnieszka Legucka, PhD
e-mail: a.legucka@vistula.edu.pl
Faculty: Business and International Relations
Field of study: International relations
Vistula University professor in international security science since 2014. Analyst in the Eastern program at the Polish Institute of International Affairs (PISM), where she deals with the internal and foreign policy of the Russian Federation, NATO-Russia relations, hybrid conflicts and threats, and Russian disinformation. In the years 2015-2016, Rector for student affairs of the National Defence University of Warsaw, a long-term coach of the SESNE program, as part of the development aid of the Ministry of Foreign Affairs addressed to countries recovering after armed conflicts.
Deputy Editor-in-Chief of the periodical "Sprawy Międzynarodowe" dealing with international relations. She graduated in international relations from the Faculty of Political Science and Journalism at Warsaw University and specialized Eastern Studies at the Centre for East European Studies at Warsaw University. She was awarded three medals in recognition for her involvement in national defence. In the years 2018-2021, she carried out a research project under Horison2020 titled EU-LISTCO (Europe's External Action and the Dual Challenges of Limited Statehood and Contested Orders), no. 769886.
Her scientific research comprises international relations in post-Soviet countries, Russia's internal and foreign policy as well as disinformation.
Author of about 100 scientific publications in the field of international relations and foreign policy of states.
Teaching/research interests:
Internal and foreign policy of the Russian Federation;
Disinformation and hybrid threats;
Analysis of armed conflicts in post-Soviet countries;
Problems of US / NATO / EU relations with Eastern countries;
Polish Eastern policy.