Finance and Accounting with ACCA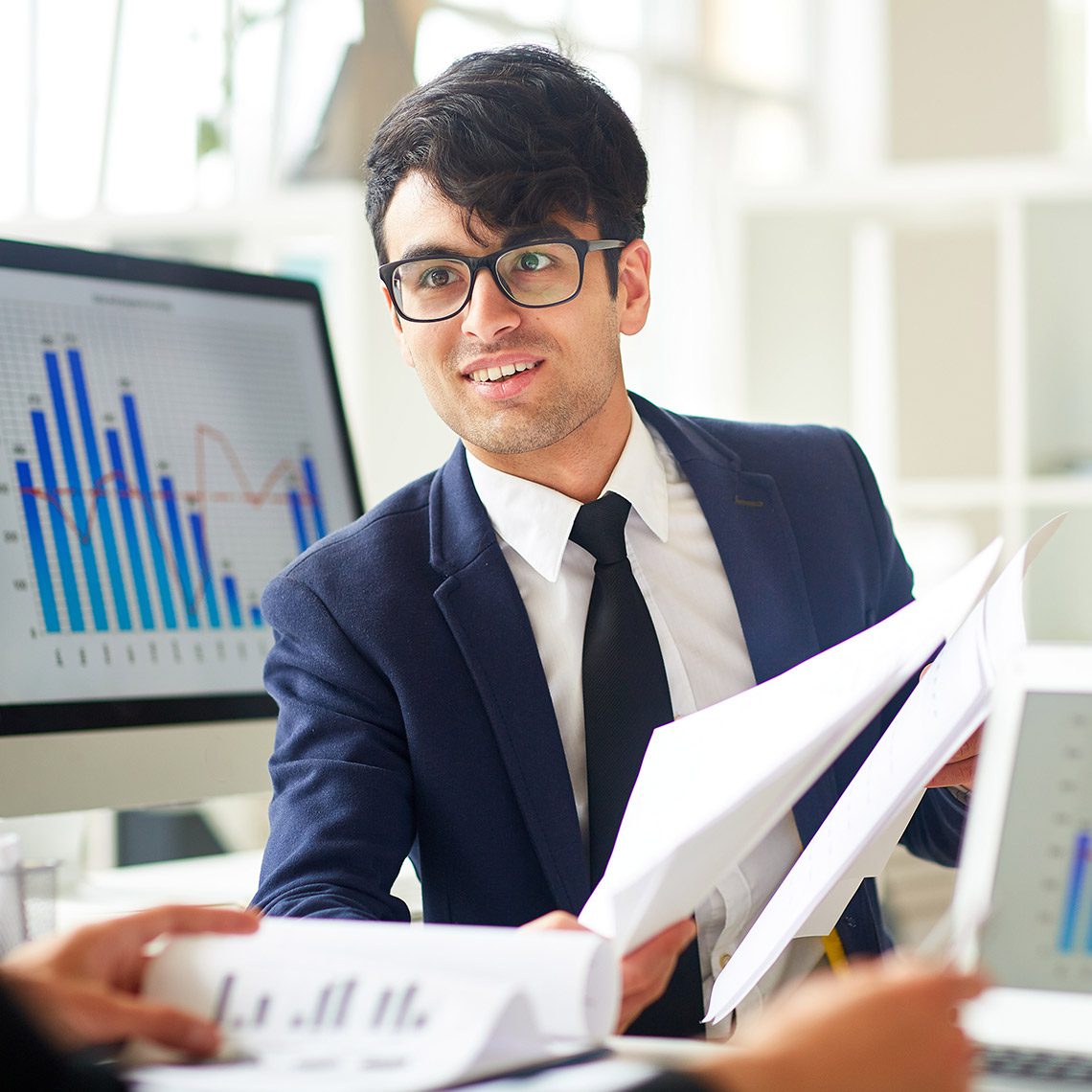 About studies
Knowledge and competence in the field of finance and accounting mean recognition and prestige. The demand for specialists in this area is still high as they are needed in almost every company, institution or in state and local administration. No business can operate without accountants. That is why, Finance and accounting with ACCA remains one of the most popular fields of study at Vistula University in Warsaw. The study program has been developed and addressed to those who want to invest in their future and link it with the business environment, those who have an entrepreneurial drive and are interested in issues related to economics and finance, including accounting and business conduct. It is also a field of study for professionally active people who want to develop their knowledge and skills while working.
The Finance and accounting study program at Vistula University is based on global standards and it has been granted the prestigious ACCA accreditation. By choosing the ACCA specialty, you will obtain the title of an international class specialist in corporate financial management. This way you will enhance your position on the labour market and speed up your professional career.
Thanks to the CIMA-accredited programme, students can gain competences during the teaching process, which are recognised all over the world, and are the most sought-after and up-to-date in the area of ​​finance and management. They will also gain access to scholarships.
For more information on CIMA.
The Finance and Accounting field of study at Vistula University in Warsaw holds the 3rd position among all non-public universities providing such studies in Poland, according to the Perspektywy University Ranking 2023.
However, there are also other options. Our range of selected specialties will allow you to gain in-depth knowledge in those areas of the financial sector in which you want to be an expert. Our outstanding lecturers and practitioners will provide you with the insights of the Polish and foreign markets. Finance and Accounting at Vistula University in Warsaw will equip you with practical knowledge and help you develop in the areas of entrepreneurship, banking and financial services, accounting and financial market analysis.
After the graduation in the field of finance and accounting, you will be sought after by accounting and tax offices, banks, the world's largest corporations, insurance companies and financial institutions. You can become a business leader, manager or advisor. You will also achieve success if you focus on developing your own business.
Vistula University's international environment as well as the opportunity to study in English will boost your confidence. You will become just the type of a specialist employers are looking for.
Field specialties at Finance and accounting with ACCA
This specialty will allow you to become a specialist who can set up and grow their own business. You will be able to promote innovative products and services. You will gain solid knowledge of finance and accounting as well as business regulations. You will learn to design development and promotion strategies and to select the appropriate type of company financing. You can use the acquired knowledge to start your own business or share it in consulting activities.
The Banking and Financial Services specialty, will teach you the operation principles of the banking sector focused on the provision of commercial services. You will gain knowledge about banking institutions and their relationships, about their tasks, operations and responsibilities. You will learn to use banking products and services, operate in capital markets, assess and manage credit risk, and use banking products to optimize financial decisions.
The Banking and Financial Services specialty was created for those who want to pursue a professional career in large commercial banks, local cooperative banks, insurance companies, investment funds and consulting companies.
During your studies, you will learn about the accounting system, standards and regulations in both domestic and international markets. You will discover the specifics of financial, management, banking and insurance accounting. You will learn how to set up a business and manage the company's taxes and become a specialist in the preparation and analysis of financial statements. The Finance and Accounting with ACCA specialty will give you the opportunity to enhance your skills in the use of equity and external capital in order to implement success oriented business strategies, adding value and competitiveness.
You will learn how to assess risks as well as investment and financial efficiency in a volatile environment, under uncertain and unstable conditions.
Nine courses accomplished with exams are certified with the prestigious ACCA certificate (The Association of Chartered Certified Accountants). After graduating the University, you will be exempted from examinations in courses accredited by ACCA. The ACCA certificate will allow you to obtain international accounting accreditation, enabling you to work abroad and hold top positions in accounting. ACCA chartered certified accountants are sought in enterprises, international corporations, in internal and external audit as well as in consulting companies.
This specialty will equip you with knowledge, skills and competences in the field of finance. You will get familiar with the accounting system, its functions, principles and techniques. You will learn about taxes, their role and collection methods. You will gain skills in applying accounting principles, bookkeeping and preparing financial statements. You will be able to apply the knowledge of accounting in operational and strategic decisions of companies and organizations.
You will learn about the threats related to an excessive budget deficit. You will find out how to analyze the relationship between public finances, enterprises, banks and financial markets and how to conduct SWOT analyzes. After graduation, you can find employment in accounting offices, real estate offices, consulting companies, enterprises, cooperatives and accounting departments, etc.
These studies combine knowledge on accounting and financial markets. This study program wil provide you with the knowledge and skills necessary to manage a portfolio of securities and the valuation of financial instruments. You will learn how to use new analytical tools to formulate and implement market strategies. We will help you develop your creativity and teach you a modern approach to finance. You will be prepared for the profession of an investment advisor, broker, financial market analyst, bank employee and investment fund employee.
The study program at Finance and accounting with ACCA field of studies
Studies at Vistula University in Warsaw will prepare you to work in the field of finance and accounting in many specialties. The Bachelor's degree study program in the field of Finance and Accounting is constantly adapted to business practice and to the demands of the labour market. The program focuses on the practical dimension. During your studies, you will gain competences that will help you develop your career at the managerial level in banks, financial institutions and consulting companies. You will also learn how to run your own business successfully.
Advantages of studying Finance and accounting with ACCA
Study program that leads the market
The Finance and Accounting field of study at Vistula University in Warsaw holds the 3rd position among all non-public universities providing such studies in Poland, according to the Perspektywy University Ranking 2023.
Prestigious ACCA accreditation
All graduates of Finance and Accounting at Vistula University in Warsaw automatically receive a supplement confirming passing four out of nine ACCA exams at the basic level. The remaining five exams are credited after passing individual exams. ACCA is one of the most prestigious professional qualifications in the field of finance and accounting, recognized by employers worldwide. An ACCA certificate will increase your chances of promotion to managerial positions.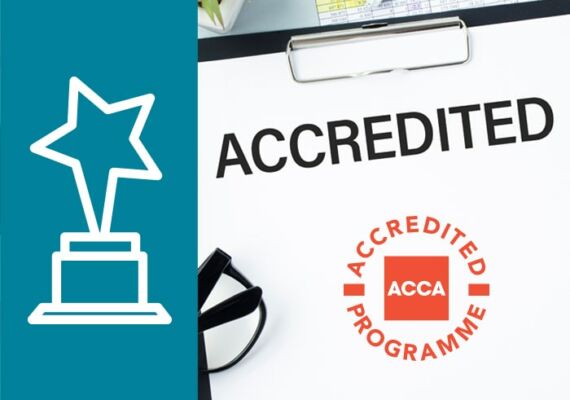 Global opportunities
The study program is based on global standards, cooperation with foreign students and the opportunity to participate in classes conducted in English. The studies will also prepare you to work abroad.
Cooperation with employers
The education program is tailored to market demands. It is consulted with private and public sector employers who are looking for specialists with thorough and up-to-date knowledge in finance and accounting.
Practical knowledge
The program is implemented by research and teaching staff, including not only recognized academic lecturers, but also practitioners. They are experts in their fields, business leaders and experienced employees of state administration. They will help you enter a world that is inaccessible to others. You will learn how to use theoretical knowledge in practice.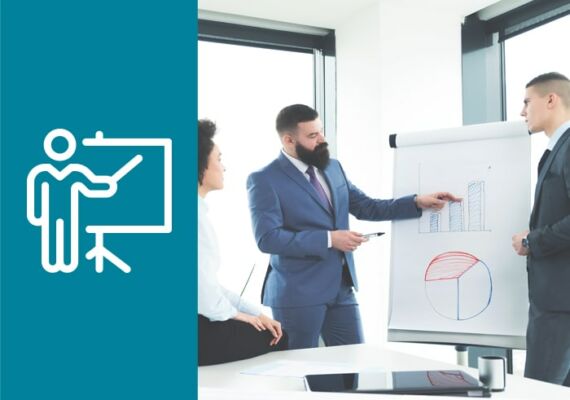 Online studies
The Finance and Accounting Bachelor's degree study program is also available as online studies. It is a modern form of studying carried out at Vistula University with the use of the latest ICT technologies.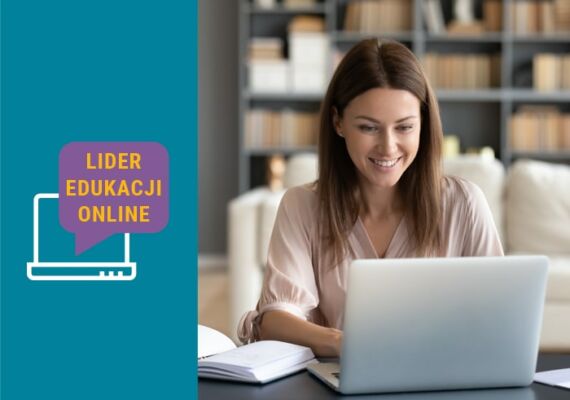 Strategy games
One of the solutions supporting the didactic process are strategic games, thanks to which new skills are shaped while using the acquired knowledge. The REVAS game allows you to manage a virtual company from a selected industry and make real business decisions. Thanks to cooperation with the Foundation of the Warsaw Institute of Banking, you can also use the Score Hunter financial management game. It is a tool that allows you to gain practical knowledge about financial credibility and personal data protection.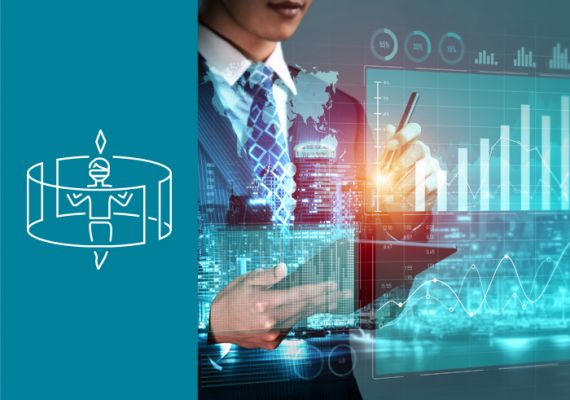 CIMA accreditation
The program's accreditation by CIMA provides a guarantee that during the studies students gain competences recognized around the world as the most sought after and up-to-date in the field of management accounting. Students can also be exempted from selected CIMA exams required to gain the title of the Chartered Global Management Accountant (CGMA).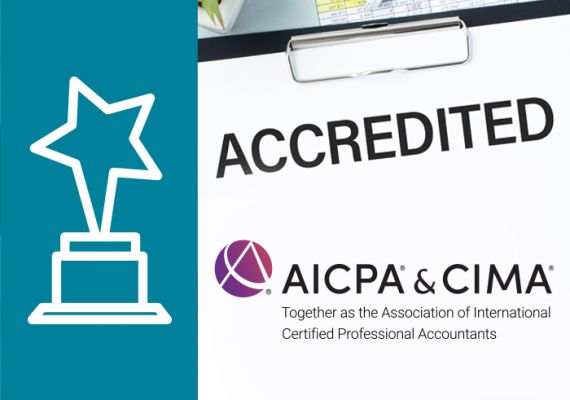 Career
Professional prospects
Student internships and job placement
You will join leading companies to complete your internships and job placements. You will learn the insights of finance and accounting. You will uncover the specific character of working in your selected area. You will meet new people and make valuable contacts. This experience will open many professional opportunities for you. You will get an exciting and highly paid job in finance and accounting.
Price list
How to reduce your tuition fees?
Vistula Universities offer a rich scholarship system that will allow you to substantially reduce the cost of education. You can apply for a social scholarship, scholarship for academic performance, sports and artistic achievements, and an allowance. We also offer various promotions. You can benefit from them.
Check the available options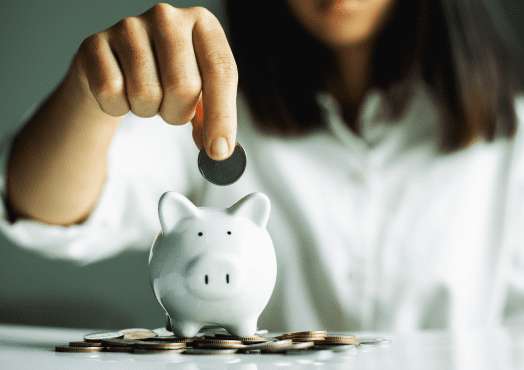 You frequently ask us about…
How to apply online?
In order to submit an online application, click on the APPLY ONLINE button, which is visible on our website. We also invite you to read the RECRUITMENT information, where the following steps of recruitment are explained in details.
Are there any promotions for new foreign candidates?
Where can I find the price list for studies?
I am a student, I want to pay for next semester/year.
I am a student, can I pay for my studies at the university?
Yes, you may come to the Bursar's office, and pay there: by cash or by card.
I want a refund of my money, how do I arrange that?
Where can I find the timetable?
The timetable is available in the USOSweb (University Study-Oriented System). The link to the USOSweb is available on the University's website, in the Intranet tab. Students can see their individual timetable after logging the USOS system.
Where can I find information about the exam session?
Exam session dates are given in the organisation of the academic year. Each lecturer is obliged to inform students about the date of the exam / final test.
How can I collect my student ID card?
Student ID cards for students of the 1st semester can be collected at the reception of the University, the remaining cards should be collected at the Dean's Office.
Check the full FAQ about our universities
Visit FAQ
If you have not found the answer to your question,
send it to the Recruitment Department using the website
Recruitment Department
Working Hours:
Monday – Friday: 10:00 a.m. – 3:00 p.m.
To go to the application form, select the parameters of the studies you are interested in
The university implements projects co-financed by the European Union
Vistula University in Pultusk
Vistula School of Hospitality