Journalism and social communication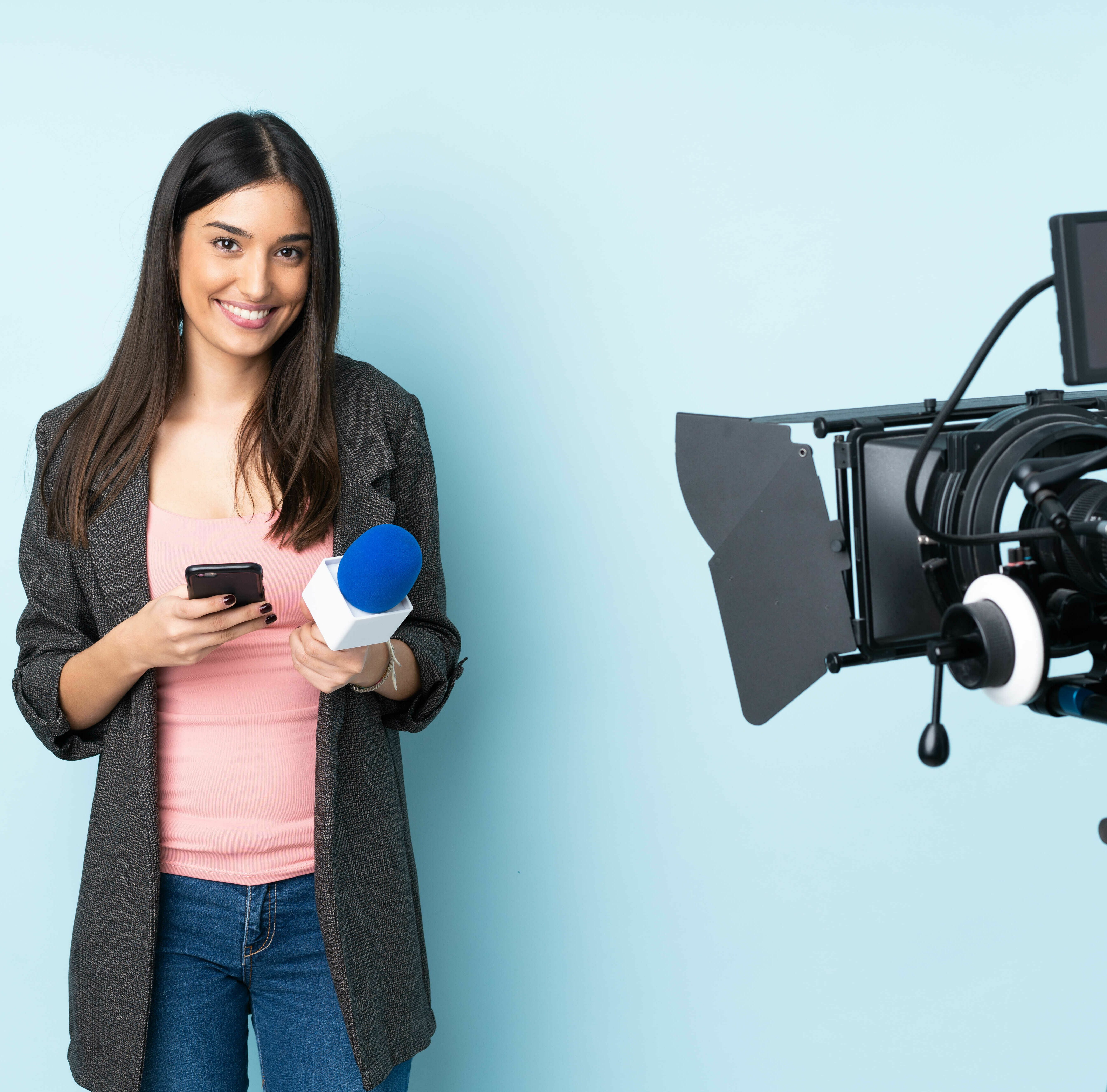 About studies
Now is a good time to study journalism. Interesting and professional journalism is always in demand, and maintaining its quality is one of the most important challenges of the future for this profession. New tools and channels for content delivery allow journalism and social communication to play a fundamental role in the modern world. So if you see your future in this fascinating area, you want to work in or create your own media, or use the media in business, then the Journalism and Social Communication field of study at Vistula University is just for you. You will gain practical knowledge and competences required in broadly understood communication in an ambitious, international environment. The study program has been adapted to the needs of the modern market and it is apt to meet the challenges of the future. You will have an opportunity to get familiar with both traditional media and modern ICT technologies. You will learn the ropes of journalism and social communication under the guidance of our outstanding lecturers, practitioners, famous journalists and experienced communication specialists in the radio, TV, social media, PR and corporate communication. Thanks to studies in the field of journalism at Vistula University in Warsaw, you will gain an excellent starting position to move around confidently in various industries.
Field specialties at Journalism and social communication studies
It is a unique specialty that satisfies the growing need to understand the operations of markets and businesses. It is dedicated to journalists and professionals dealing with the communication of the future who want to develop their careers especially in the fields of communication, marketing, promotion and advertising, both in the private and public sectors.
During the Bachelor's degree studies in the area of Business Journalism at Vistula University in Warsaw, you will learn how to effectively use the journalistic skills set and communication channels in the brand management process. You will learn how to develop the company's communication strategy and build its image. You will master the art of storytelling, i.e. the narrative marketing and learn how to adapt the message to the selected recipient, how to use the media and cooperate with them. We will teach you ICT technologies in business, principles and tools of effective PR, marketing communication and brand management. You will gain competences that will allow you to develop a career in many areas. You will learn the principles of strategic thinking and conducting effective campaigns in social media.
This specialty is dedicated to people interested in broadly understood communication via social media which nowadays have become powerful media and business tools. Their dynamic development resulted in a real boom of new, interesting jobs and careers. The Bachelor's degree study program in Social Media Journalism at Vistula University in Warsaw responds to the growing demand for professional social media managers. During the studies, you will learn about the impact of the production, distribution and use of information via social platforms on our lives. You will learn the techniques of visual communication and digital content production and editing. You will find out how to create social media content and manage website traffic, how to use multimedia and mobile media for advertising, public relations, film or television. You will master the principles of designing and running a website, blog or company profile on Facebook, Instagram and Twitter. You will learn how to optimize content on the Internet and develop the competences of the future which will let you pursue a career in the selected field.
The study program at Journalism and social communication field of studies
The aim of the study program is to educate professionals who can effectively navigate the labour market and successfully find employment in both traditional and new leading media. Each of the offered specialties will allow you to gain knowledge and skills required in a broadly understood journalism. It will allow you to work as a media analyst or commentator both locally and globally.
Advantages of studying Journalism and social communication
Courses run by well-known journalists
During your studies you will gain practical knowledge and competences that will allow you to successfully develop a career in the media or in companies where contact with the media is part of the job. Courses are conducted by well-known journalists, including Piotr Kościński, PhD, former correspondent of Polish media in Ukraine, Marcin Antosiewicz, longtime correspondent of TVP in Berlin and London, Maciej Chmiel, editor-in-chief of the national editorial office of East News and John Beauchamp, who specializes in the production of podcasts and radio programs for, among others, the BBC.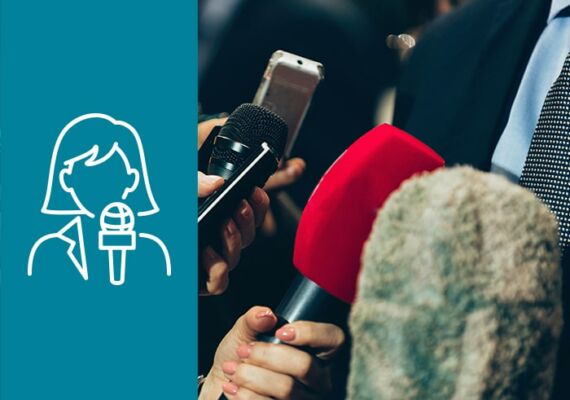 Media projects
You will master the most popular and convenient CMS system – Word Press. We will yeach you how to create simple websites and how to prepare and run a large portal visited by thousands of users. You will also learn about other media tools and develop the skills set of a modern journalist. You will gain practical skills required to work in the press, television, radio stations and on the Internet. We will teach you how to properly structure and write texts, record and edit video and sound using the new technologies.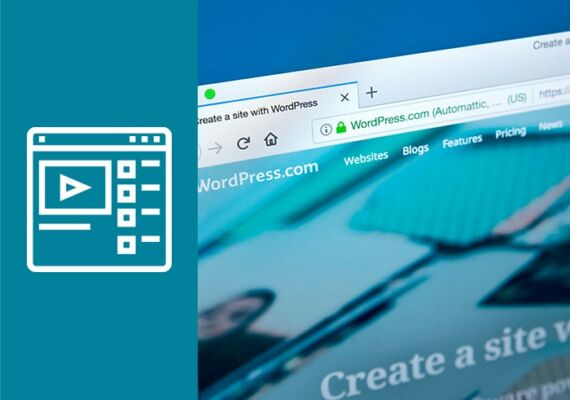 Fact checking
Fact checking We will teach you critical thinking. You will learn how to select information, formulate your arguments and lead a discussion. You will know how to distinguish facts from opinions and how to verify information. Today, one needs to approach information appearing on the web with caution.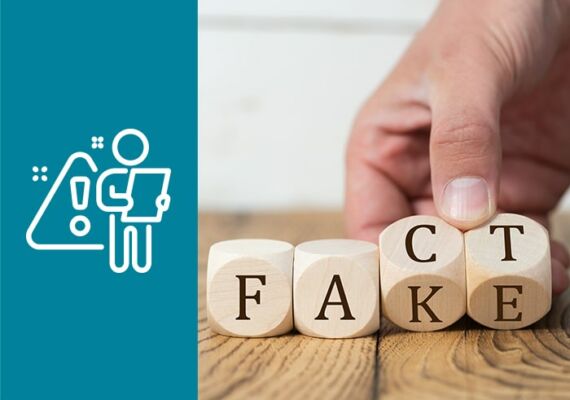 Business approach
You will find out about the latest trends in business, marketing and advertising and learn how to effectively manage or create your own media. You will gain knowledge about organizational and financial principles. Media means big money.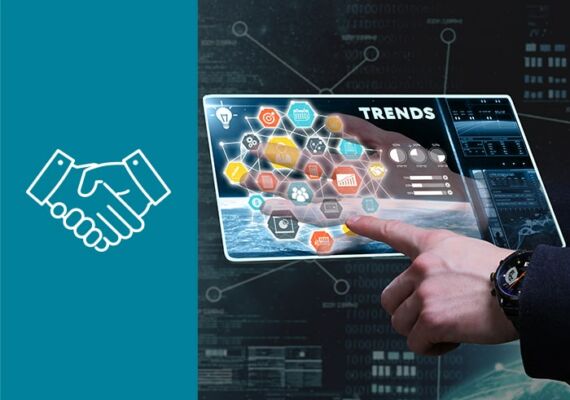 International environment
You will study in an international environment – Vistula University ranks first among the most internationalized universities in Poland.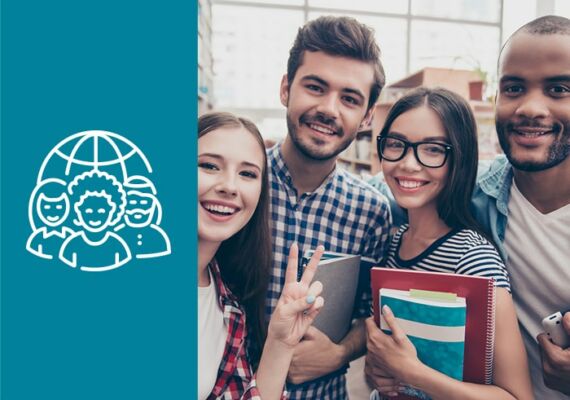 Career
Professional prospects
The study program allows you to tailor your learning path to your interests and career plans. Studies in Journalism and Social Communication at Vistula University in Warsaw, will prepare you to work as a journalist and as a specialist in the areas of marketing, communication, PR and advertising. You can develop your career as:
Student internships and job placements
You will join leading editorial offices and companies to complete your internships and job placements. You will learn the insights of journalism and social communication. You will uncover the specific character of working in your selected area. You will meet new people and make valuable contacts. This experience will open many professional opportunities for you. You will get an exciting and highly paid job in broadly understood communication.
Price list
NOTE! New prices for foreign students, effective from the winter semester 2023/2024 – MORE INFORMATION HERE
How to reduce your tuition fees?
Vistula Universities offer a rich scholarship system that will allow you to substantially reduce the cost of education. You can apply for a social scholarship, scholarship for academic performance, sports and artistic achievements, and an allowance. We also offer various promotions. You can benefit from them.
Check the available options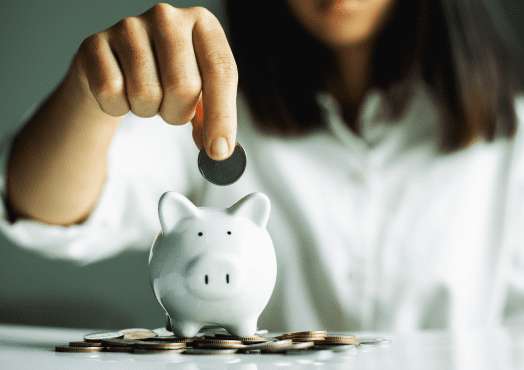 You frequently ask us about…
How to apply online?
In order to submit an online application, click on the APPLY ONLINE button, which is visible on our website. We also invite you to read the RECRUITMENT information, where the following steps of recruitment are explained in details.
Are there any promotions for new foreign candidates?
Where can I find the price list for studies?
I am a student, I want to pay for next semester/year.
I am a student, can I pay for my studies at the university?
Yes, you may come to the Bursar's office, and pay there: by cash or by card.
I want a refund of my money, how do I arrange that?
Where can I find the timetable?
The timetable is available in the USOSweb (University Study-Oriented System). The link to the USOSweb is available on the University's website, in the Intranet tab. Students can see their individual timetable after logging the USOS system.
Where can I find information about the exam session?
Exam session dates are given in the organisation of the academic year. Each lecturer is obliged to inform students about the date of the exam / final test.
How can I collect my student ID card?
Student ID cards for students of the 1st semester can be collected at the reception of the University, the remaining cards should be collected at the Dean's Office.
Check the full FAQ about our universities
Visit FAQ
If you have not found the answer to your question,
send it to the Recruitment Department using the website
Recruitment Department
Working Hours:
Monday – Friday: 10:00 a.m. – 3:00 p.m.
To go to the application form, select the parameters of the studies you are interested in
The university implements projects co-financed by the European Union
Vistula University in Pultusk
Vistula School of Hospitality