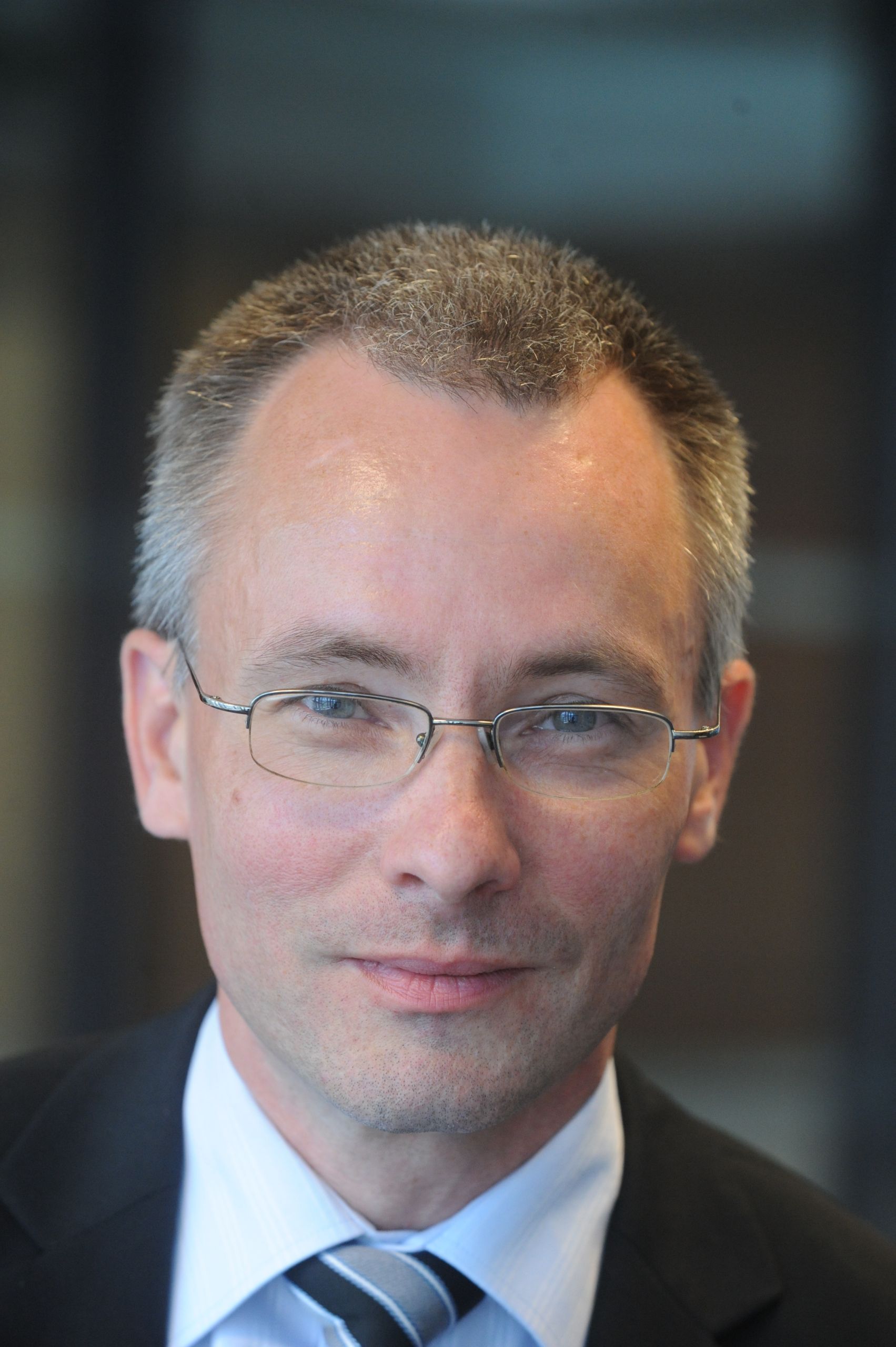 Lecturer's profile
PhD Pierre Dechamps
dr Pierre Dechamps
e-mail: p.dechamps@vistula.edu.pl
Faculty: Business and International Relations
Field of Study: Management
Senior Advisor (part-time) for energy and sustainability at FTI Consulting Brussels. Previous career of more than 20 years with the European Commission, always in energy and sustainability, including 7 years directly advising the President of the Commission on these matters.
Professor and keynote speaker with a demonstrated history of working in higher education, with teaching commitments at SciencesPo Paris, Ecole des Mines de Paris, Cranfield University (UK) and the French Petroleum Institute School, all at Master level or continuous professional development.
Skilled in Corporate Social Responsibility, Policy Analysis, Renewable Energy, Energy Policy, Climate, the Environment and Politics. Strong education professional with a Doctor of Philosophy (PhD) focused on Engineering from Université de Liège and Master of Science from Cranfield University.