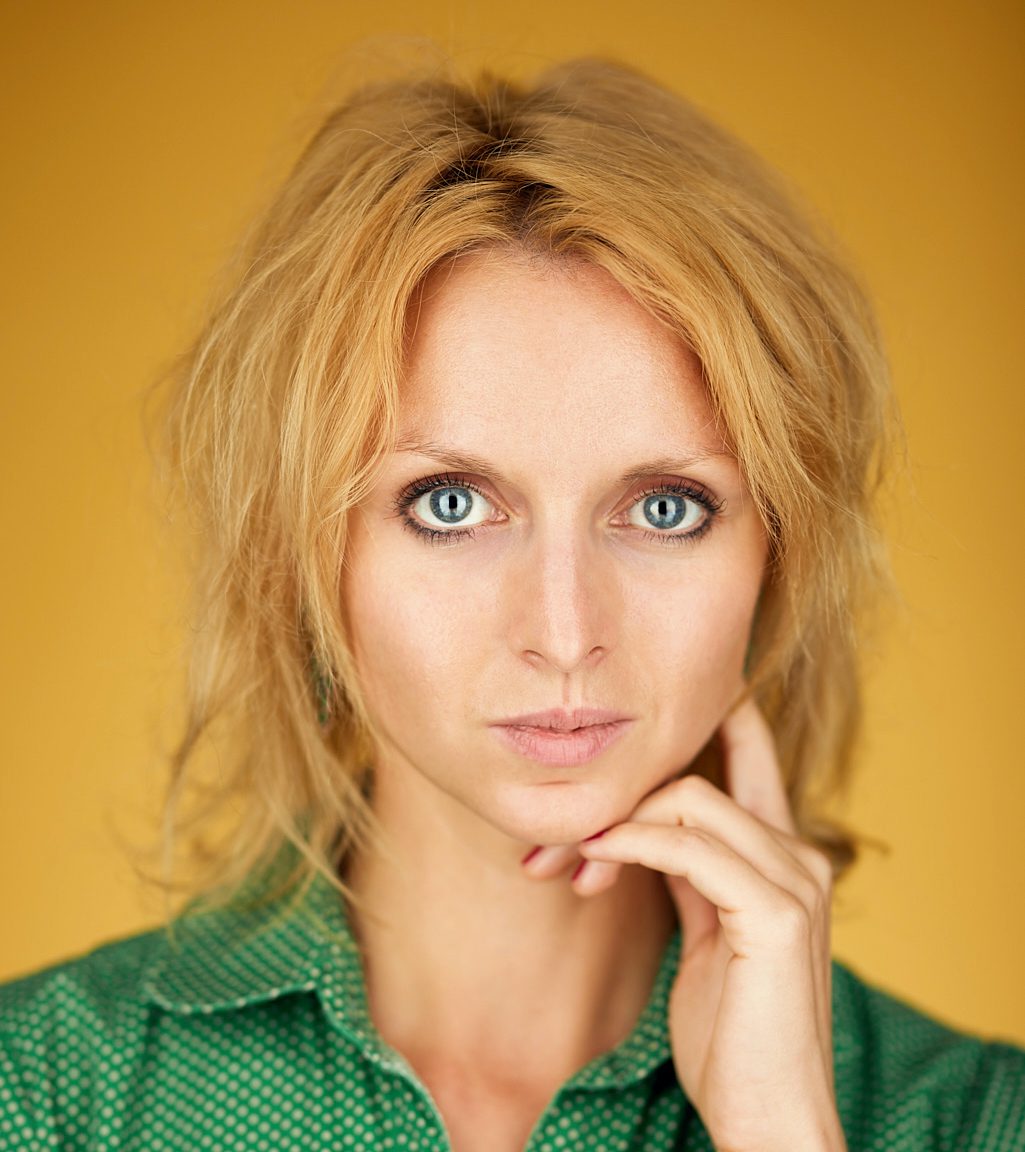 Lecturer's profile
Olena Babakova, PhD
Olena Babakova, PhD
email: o.babakova@vistula.edu.pl
Faculty: Art, Technique and Communication
Field of study: Journalism and Social Communication
Historian, journalist, researcher focusing on migration in Central and Eastern Europe. She completed master degree studies at Taras Szewczenko University in Kiev. She wrote her PhD thesis on Ukrainian elites in the 1st Republic of Poland at University in Białystok.
In the years 2011-2016, editor in Polish Radio for Abroad. As a journalist of the Ukrainian section, she reported, among others, the Dignity Revolution as well as elections in Ukraine in the years 2014-2015. Since 2017, coordinator of research and media projects in the Warsaw WOT Foundation. As a freelance journalist, she has been cooperating with 'Krytyka Polityczna' (Poland), 'Europejska Prawda' (Ukraine), 'Nowa Europa Wschodnia' (Poland), 'Hromadske' (Ukraine).
In 2020, she was granted the Rethink.CEE German Marshall Fund of the United States scholarship.
She writes about Polish-Ukrainian relations, foreign policy, migration processes in the EU and neighboring countries, women in public life. Member of the association of women involved in international policy FemGlobal (Poland).