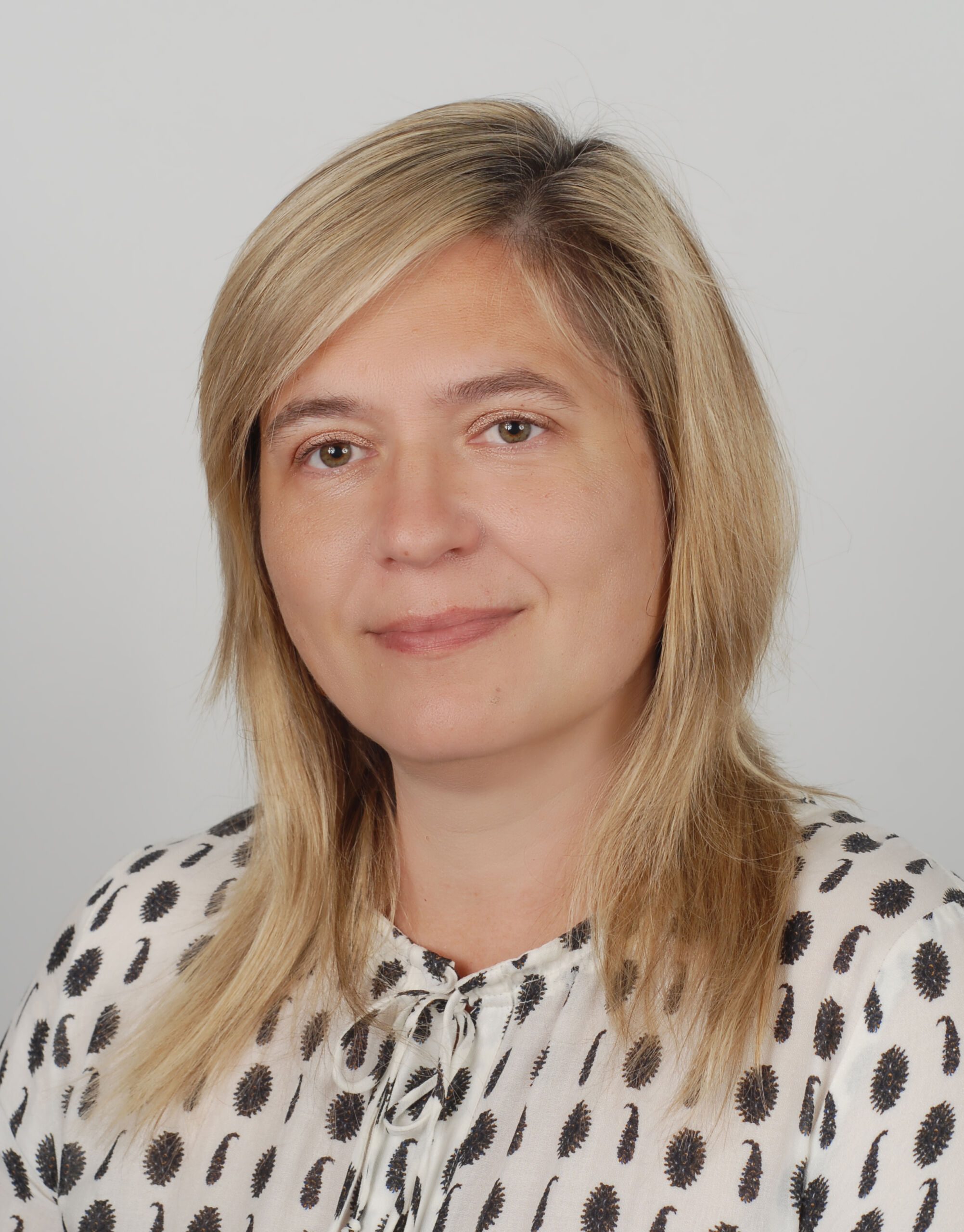 Lecturer's profile
Małgorzata Maliszewska, PhD
Małgorzata Maliszewska, PhD
e-mail: m.maliszewska@vistula.edu.pl
Faculty: Business and International Relations
Field of study: Finance and accounting
Associate professor at Vistula University; President of the Arbitration Court by the Insurance Ombudsman until establishing the institution of the Financial Ombudsman; in the years of 2014-2016, member of the Insurance Forum Program Council for the Leaders of the World of Banking and Insurance and the Chapter of the Polish Chamber of Insurance; specialist in business insurance, organization and economics of enterprises, contract law, alternative methods of settling court disputes and out-of-court settlements and business negotiations; since 1996 a legal advisor – entered on the list kept by the District Chamber of Legal Advisors in Warsaw; business negotiator and mediator; theme editor of the Editorial Committee of the quarterly "Rozprawy Ubezpieczeniowe. Konsument na rynku usług finansowych" (Insurance Cases. Consumer In The Financial Services Market) published by the Financial Ombudsman and the Insurance Education Foundation and a reviewer of a quarterly; author of publications in the field of business insurance and law in business; Disciplinary Spokesman for Student Affairs at Vistula University and the Vistula School of Hospitality; chair of the AVISTA Online Student Scientific Papers Program Council; member of the Founding Committee of the Association for the Victims of Circumstances "Smile".
Teaching/research interests:
corporate organization of enterprises;
impact of management processes on the financial management of enterprises;
contractual law;
business negotiations;
alternative dispute resolution;
insurance law;
financial law;
economic law;
economic activity;
business contracts;
industry conflicts;
judiciary;
arbitration.