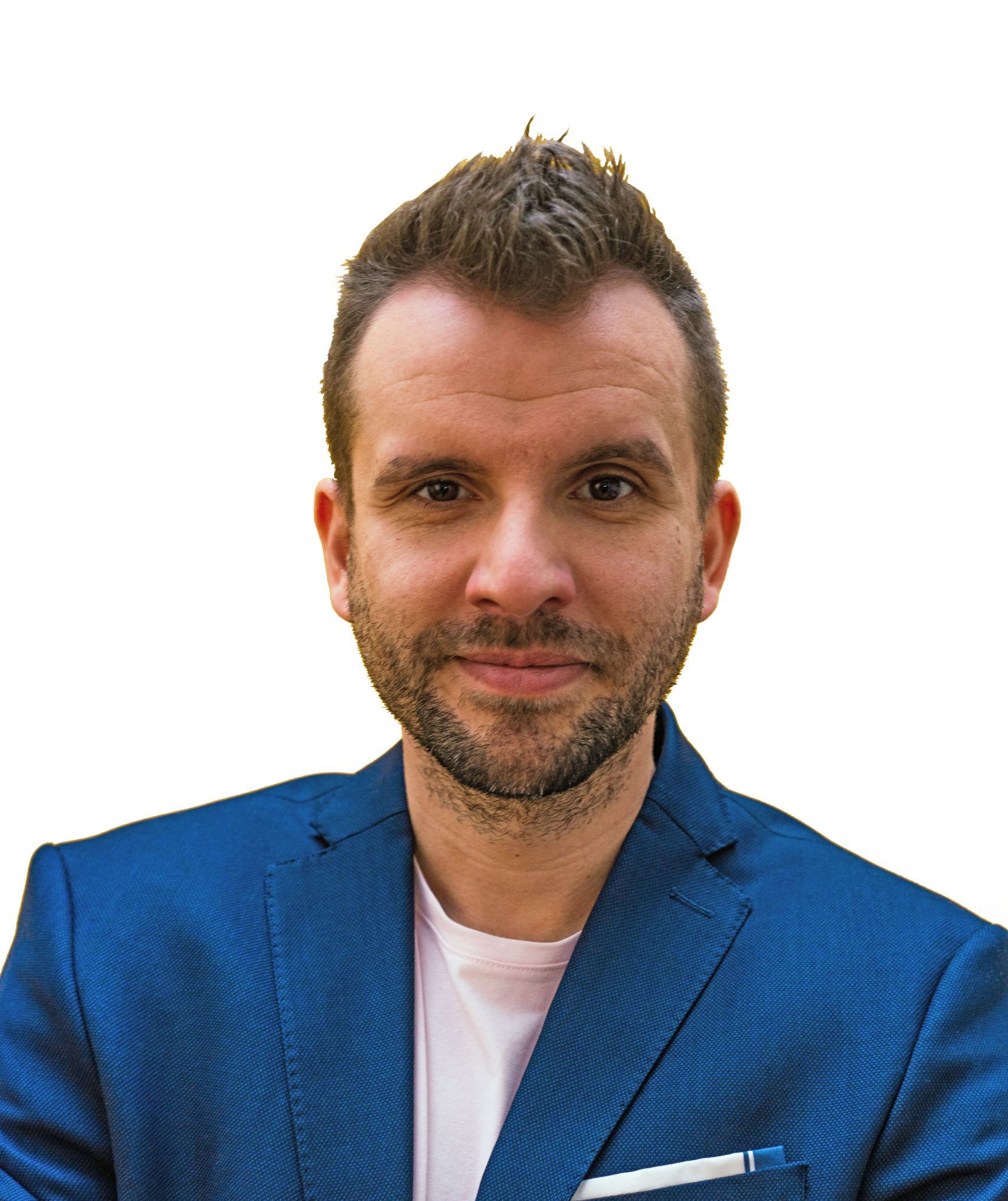 Lecturer's profile
Sebastian Królikowski, MA
Sebastian Królikowski, MA
e-mail: s.krolikowski@vistula.edu.pl
Faculty: Art, Technique and Communication
Field of study: Journalism and social communication
Actor, director, script writer, theater instructor. He completed studies in theatrical art at the Theatrical School of Halina and Jan Machulski. Graduate in Journalism and Social Communication of the School of Social Psychology and American Studies at Warsaw University. Participant in the 12th Annual Transatlantic Students Symposium held in Oregon in 2014. He debuted as a director in 2015, with the performance 'Beauty Box', first staged in the WARSawy Theatre. Co-director of the cycle of spectacles 'Story Lab 90', 'Story Lab 1986/2016', 'Story Lab 1968/2017', first stages in the Warsaw Powszechny Theatre within the framework of Korczak festival. Co-script-writer of short, one-reel firms – 'The Clock is Ticking', 'Extreme Travel' and 'Obudź się'.
Teaching/research interests:
technique of speaking in self-presentation;
language culture and its influence on the construction of journalistic materials;
influence of culture on media systems.