English-language journalism research club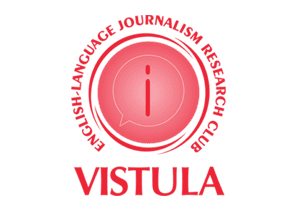 About us:
We are journalism students from the university who are responsible to keep people informed about the events around Vistula University. The activities of the club are conducted in English.
How Does It Work?
We have an Instagram channel @Vistula insider where we keep posting about the events happening around Vistula.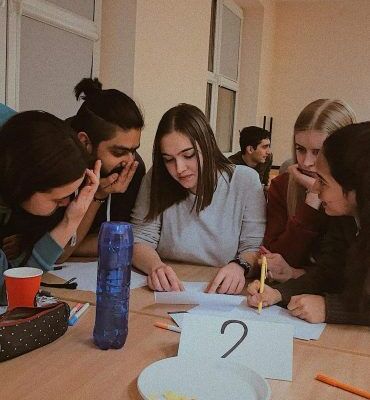 Our Actions And Goals:
To keep other students informed
To publish university newspaper
To practice journalism at the university
Post about student life at the university
Report about the current ongoing activities at universit
PROJECT:

Soon going to publish newspaper around the university! Fingers crossed!
Read less
Our Actions And Goals:
To keep other students informed
To publish university newspaper
To practice journalism at the university
Post about student life at the university
Report about the current o…
Read more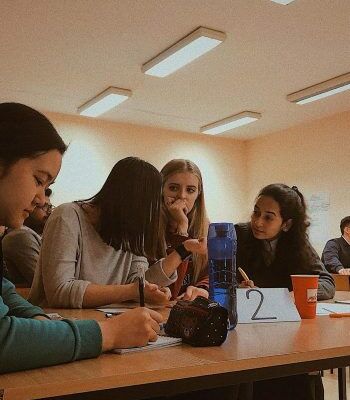 The university implements projects co-financed by the European Union
Vistula University in Pultusk
Vistula School of Hospitality