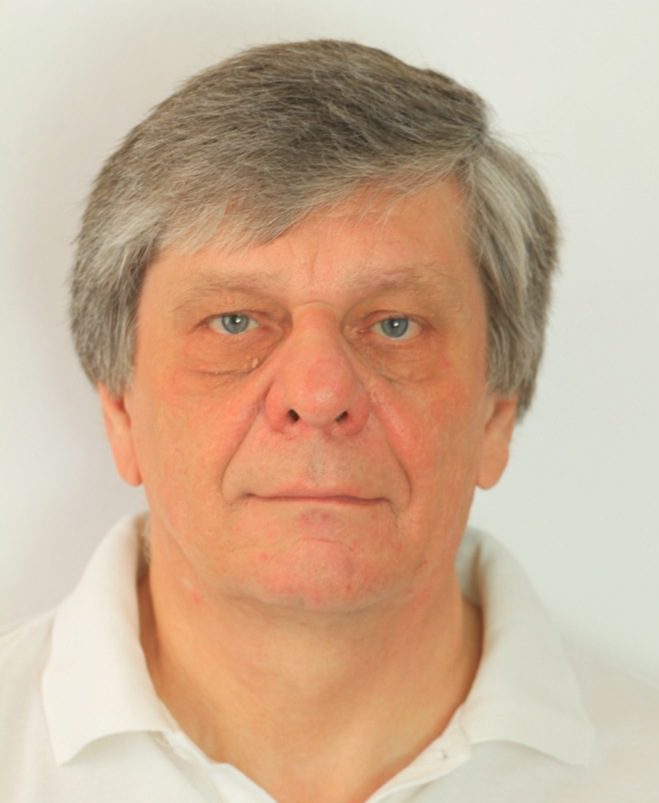 Lecturer's profile
Mirosław Lisiecki, BEng, MSc
Mirosław Lisiecki, BEng, MSc
e-mail: m.lisiecki@vistula.edu.pl
Faculty: Art, Technique and Communication
Field of study: Computer science
Graduate of the Warsaw University of Technology, Faculty of Power and Aeronautical Engineering, applied mathematics and technical physics, aviation, practical and didactic experience: WSB University – classes: Team database IT project, Network technologies, IT security, administration of SQL server, design of Internet database applications, advanced databases, design of data warehouses, data exploration and analysis – Vistula, information technologies, IT in management; principals of SQL -Warsaw School of Management; lecturer in advanced technologies and Almamer information technologies – School of Real Estate Management – administrator of the IT system, programmer, analyst, lecturer in IT assistance of works, mathematics, statistics, econometrics; IT consultant – database programmer, analyst of heat supply systems, NOT specialist, cooperation with the Polish Oil and Gas Company (PGNiG) in the preparation and issuance of Company Standards. Participation in the 'Good Management' project, Warsaw WSGN 2012-2013 – (a database system project), participation in the research project 'Police', Warsaw, WSGN 2012-2013 (Normalization of database systems). Author of publication on instructions and implementations.
Areas of didactic/scientific interests:
Database;
Operational research;
Numerical Methods;
Maths;
Physics.