Work and travel in the USA. Have a fun!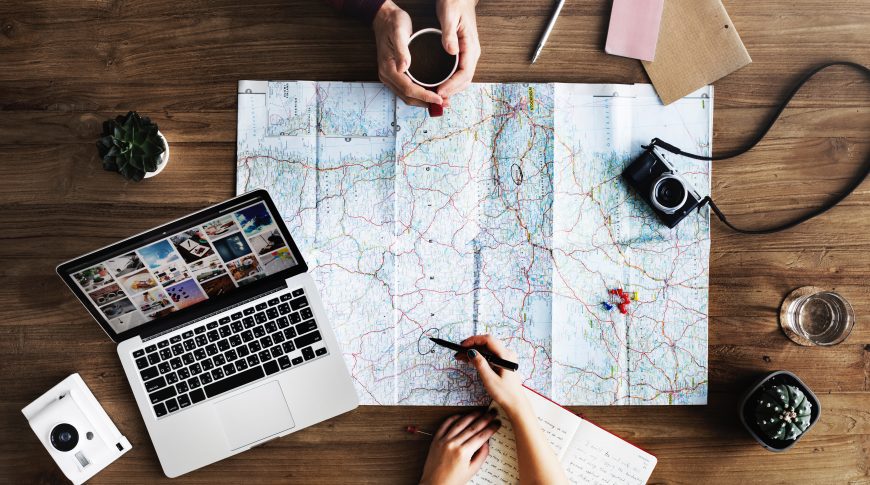 Do you dream about visiting America and discovering its secrets? Do you want to find out what the American dream is, to see the biggest cities, and embrace the atmosphere of the suburbs and provinces? It's easy – take part in the Work and Travel USA program.
This is a US government project that creates a unique opportunity to spend up to 5 months within the American reality:
you work legally in an American company;
you travel;
you have fun.
Work and Travel is both the most interesting and the cheapest opportunity to spend the holidays of your life!
The program is attended by students from around the world, which gives participants a chance to get to know other cultures as well.
The trip is safe. In the US, participants are under the care of a co-organiser of the trip, an American company that helps, on the spot, in case of any problems with the employer, or when medical care is needed.
You can find out about the details of the program directly from the partners of the Vistula Careers Office, representatives of the Departure and Tax Centre, which has been organising trips, within the framework of the Work and Travel program for many years. They will answer all your questions about:
program options;
participation conditions;
procedures and documents;
costs.
We invite you to come, on December the 5th, 2018, from 10:00 am-3:00 pm, to the main hall, next to the elevators.
Information about the Work and Travel USA program can also be found at www.wyjazdy.lublin.pl