The exhibition by Prof. Szaybo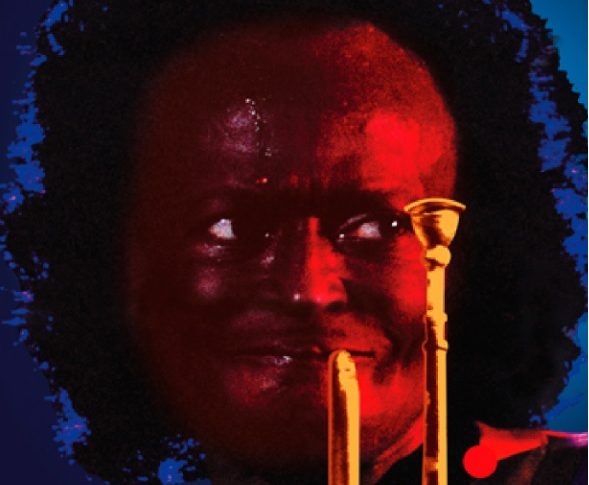 We invite you to visit the exhibition "Ogrodzenie Ogrodu Saskiego" and personal meeting with Prof. Rosław Szaybo, the famous polish graphic artist, photographer and poster master. Prof. Szaybo is also a creator of many covers of books.
The opening and meeting will be held on Saturday, the November 18 in Cinema Hall in the Centrum Spotkania Kultur (Meeting Center of Cultures) in Lublin. The exhibition will be held in the Galeria Saska until the December 9. The event is organized as part of the celebration of the 700th anniversary of the city of Lublin. The entrance is free.
Prof. Rosław Szaybo has been working professionally from 1957. From 1967 to 1972 he had been worked as an artistic director at advertising agency called Young and Rubicam and as a creative director at CBS Records (Columbia Broadcasting System: 1972-1988). He worked for such companies as Heinz, Yardley, Player's, Rank Xerox. He designed famous cover for Krzysztof Komeda's album "Astigmatic". He is a laureate of numerous awards and jury of Polish and foreign competitions. In 1992 he received the Polonia medal for outstanding contribution to the presentation of Poland at the Universal Exhibition EXPO '92 in Seville.