The Vistula University with the greatest contribution to the scientific development of economics among all private institutions in Poland.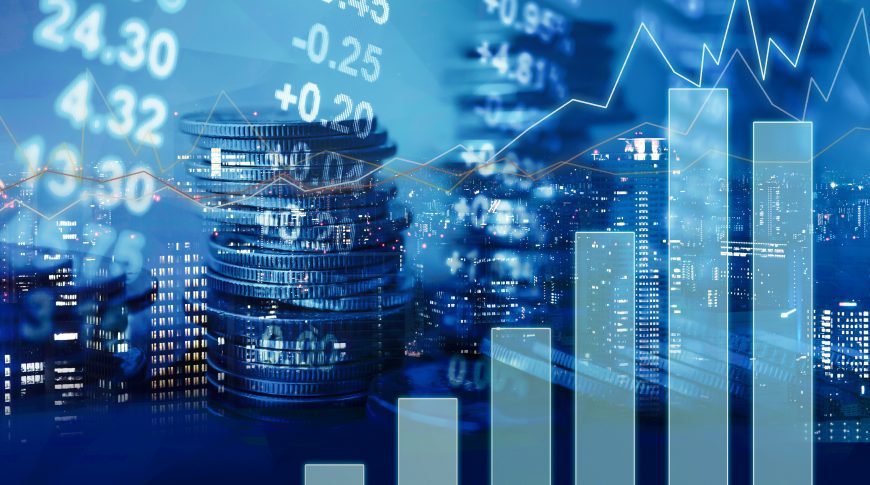 The Vistula University is the leader of the compilation of scientific publications in the field of economics among non-state institutions according to the world ranking IDEAS. Among all public and private institutions in Poland, Vistula is ranked 7th, ahead of prestigious CASE and other private higher education institutions. The leader of the list is the Warsaw University.
In the individual ranking at the highest positions are Prof. Wojciech Charemza, Dr. Rafał Raciborski, Prof. Leszek Morawski and Prof. Maciej Dudek.
The IDEAS ranking includes a compilation of scientific publications from economists around the world. The database includes 7.5 thousand institution and more than 50 thousand economists.
The ranking and the list of the publications you can find on https://ideas.repec.org/top/top.poland.html