Vistula hosts the most substantive Blockchain event in Poland!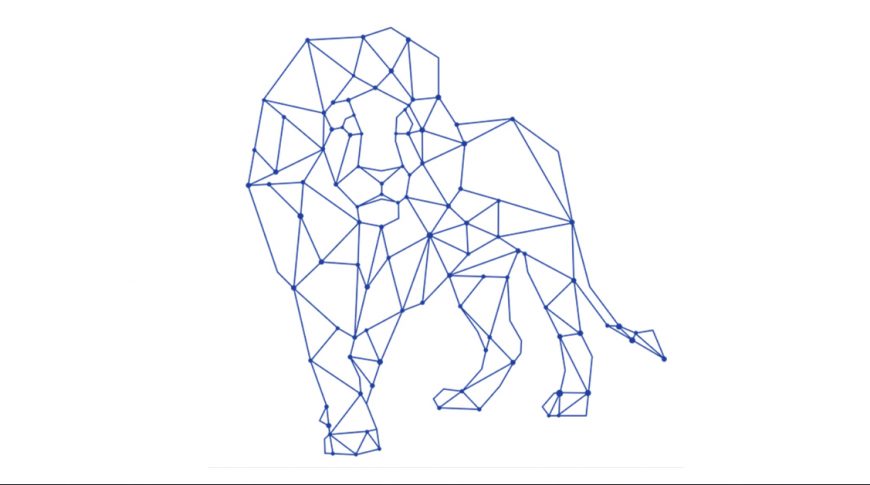 "Acceleration of innovations based on DLT and Blockchain technology – the experience of Polish companies." With this slogan, the next edition of Blockchain Alliance, Warsaw, will take place on December the 18th, at the AFiB Vistula.
This is a forum of people connected and interested in cryptocurrencies and modern technologies. More and more companies, mainly startups, use Blockchain for their development. The meeting will be a platform to exchange experiences. It will allow you to obtain reliable and reliable information from experts in this field.
The forum will be hosted by: Dr. Tomasz Smus – researcher and specialist in the field of Blockchain and virtual currencies, as well as our outstanding lecturer, Prof. Juliusz Kotyński.
Blockchain is a decentralised data storage model. Its first large-scale application deals with cryptocurrencies in business.
The Blockchain Alliance, Warsaw, agenda will include, among others, the following topics:
Why is it worth accelerating innovations based on Blockchain and how do companies do it, today?
Reference architecture for fleet solutions using Blockchain.
Digital currencies and the security of the financial system.
Cryptocurrencies – an illusion or the future of Fintech in Poland?
Decentralisation of values using cryptocurrencies.
How will the automated architecture of financial services re-define the financial industry?
Acceleration of innovations based on token finances – observations from markets within the UK, Russia, and Singapore.
Is ICO (Initial Coin Offering) possible in Poland?
The Blockchain Alliance, Warsaw, Community, can be joined by business and non-business organisations, technological and non-technological companies, startup representatives, as well as people from the world of science and representatives from government administration. Membership in the community provides many opportunities to use knowledge about modern technologies, and opens a network of valuable contacts in business. Everyone can join it.
We invite you, on December the 18th, 2018, from 10:00 am-6:00 pm, to come to Aula 2A
Registration: https://blockchainalliancewarsaw.evenea.pl