Vistula Group of Universities is a member of the memoQ academic programme.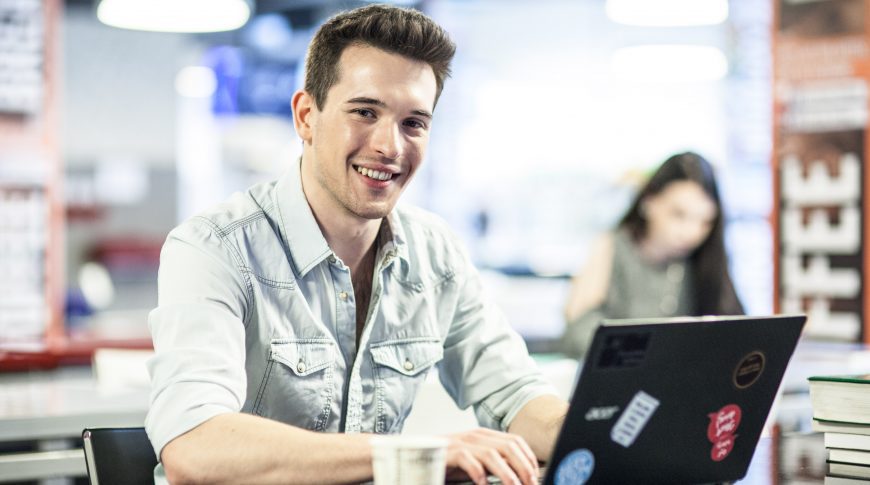 We know how to teach foreign languages!
Students of the Vistula University and the Vistula School of Hospitality (former Warsaw School of Tourism and Hospitality Management) have just received new educational opportunities.
The Vistula Group of Universities has signed a contract with Kilgray, now memoQ Translation Technologies, and we have obtained access to licences for the use of three translation support environments, including memoQ translator pro.
The idea is to allow the Vistula Group of Universities' students, especially from the Faculty of Philology and Post-graduate Studies in Linguistics, to get acquainted with, and master the software, supporting professional translations such as the CAT (Computer Aided Translation) programme, and learn how to create databases facilitating their subsequent translations.
Students of AFiB Vistula and SGTiH Vistula, and in the future, students from other universities in our group, can gain the opportunity to acquire additional professional and IT skills, without additional fees.
After completing the memoQ course, students interested in pursuing a career in professional translation, will be offered discounts on the purchase of full professional versions of the software, or other products of the company.
The Vistula Group of Universities, in establishing co-operation with memoQ, has also become a member of the academic programme, in which, students, lecturers, and translators, can participate in the process of improving memoQ software, as well as learn about trends in information technology, and in the translation market.
MemoQ was created for translators by translators, and is the world's leading translation environment. Its origins date back to 2004, when in Hungary, three experts began to work on translational technology, which today is the core of memoQ.
Software developers have added to it, hundreds of functions desired by translators. Thanks to the memoQ technology, translation work has become more pleasant, and gives translators more satisfaction with their work.
More at: www.memoq.com