Vistula awarded with distinction Genius Universitatis 2020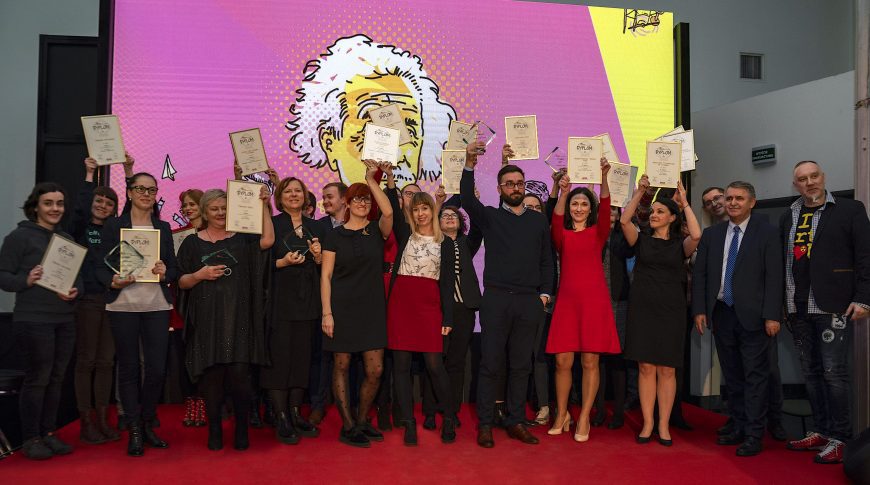 The Vistula Universities successfully started in the 9th edition of the Genius Universitatis marketing competition. Perspektywy magazine is the organizer. The jury chaired by Artur Krajewski, PhD, distinguished our online study recruitment system. We won third place.
Vistula Universities are a leader in the field of online studies and are constantly developing their offer. It is a modern, hybrid form, combining meetings at the university campus at the beginning and the end of the semester, and independent learning on the e-learning platform. There are more and more people who choose this type of study.
Vistula Universities have also been recognized in previous editions of the Genius Universitatis competition. The event supporting the recruitment campaign won the award in 2017. It was the world's first Pokemon Go championship, in which a year of first or second-degree studies for free was the prize. In 2018, the jury recognized our campaign in social media 'Wpół do kariery'. It allowed young people to take part in a short quiz checking, what type of personality they present and what studies would be best for them.