The debate "Women's Leadership". Equality first.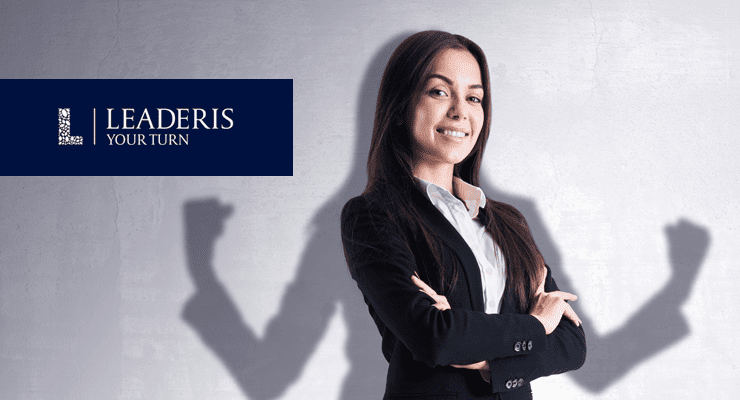 How good and effective is feminist foreign policy? Is it possible in Poland?
The role of women in politics, business and the media were discussed by the participants of the "Women's leadership as a cure to all evil?" debate. The event was organized by the Institute of Research in the discipline of Political and Administration Sciences and the International Relations program in cooperation with the LEADERIS Institute. The moderator was Agata Włodkowska, PhD, professor at Vistula University.
Feminist politics is not about gender war, but about equal opportunities – said Joanna Burnos, lecturer at Vistula University and president of the LEADERIS Institute. It builds greater prosperity for all of us.
However, there is no effective feminist foreign policy without a feminist domestic policy, argued Marcin Antosiewicz, journalist, and lecturer at Vistula University. – The point is not to give women or excluded groups something more, but not to make life and development difficult for them. He pointed out that for centuries women had been discriminated against and reminded that although the Jagiellonian University was founded in the 14th century, its gates were opened to women only in 1894, and Maria Skłodowska Curie went to France, because until 1915 women could not study at the University of Warsaw.
Today, women study, play important roles in socio-political and economic life, but their full potential is still limited. – Women are marginalized – emphasized Dorota N. Haller, Marketing Director of Huawei.
This situation is to be changed by the quotas and parities introduced by the European Union. However, they evoke mixed opinions. As Joanna Burnos said, they should not be a goal, but a means to achieve equality between women and men.
During the debate, attention was drawn to the small number of female commentators in the media. Agnieszka Filipiak, vice-president of Forbes Women, admitted that the problem is due to the specificity of the functioning of the media and limited efforts. According to Marcin Antosiewicz, the reason is also women's lack of self-confidence and their reluctance to take risks.
So, how do we make women's voices heard louder? Participants of the discussion agreed that education, mutual support, but also the support of men are needed.

It's not about giving women more but giving them the same opportunities – emphasized Marcin Antosiewicz. A good example are the actions of German Foreign Minister Annalena Baerbock and Development Minister Svenji Schulze, who announced that German foreign and development policy in the future will be more oriented towards feminist criteria in order to increase equality around the world.