Studies on the horizon!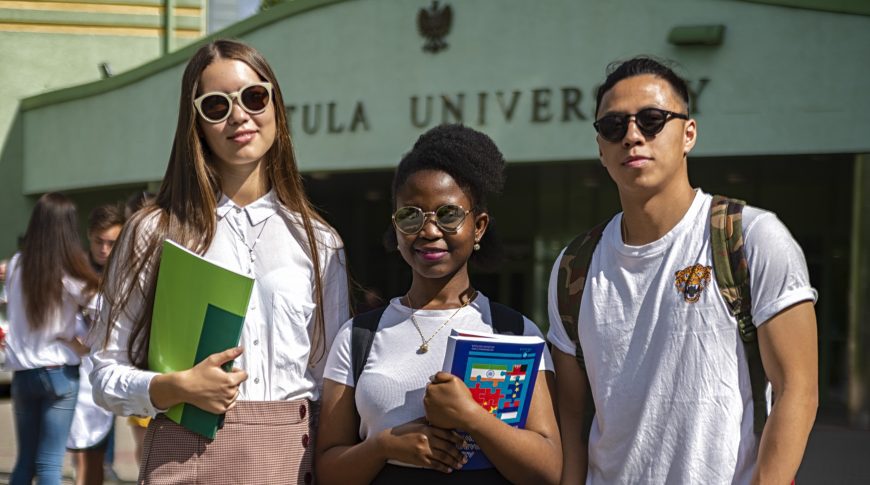 The Vistula Group of Universities will participate in an unusual and inspiring project. On December the 14th, the 'Studies on the Horizon' project will take place at the Palace of Culture and Science in Warsaw. We will promote our university there.
The prestigious event, with the participation of high school students from various schools, and students of different courses from many universities, brings everyone to one place. The aim is to create the best conditions for direct contact between young people. The high school graduates can find out from their older colleagues about the studies, conditions, student life, and prospects for the future at university level.
Therefore, high school students gain practical knowledge that can't be gained during Open Days, or by reading university hand books. This allows them to take one of the most important, conscious decisions in their lives – what studies to choose.
The 'Studies on the Horizon' project is co-created by several hundred people – organisers, speakers, and ambassadors.
The association is constantly growing, and each new member brings new ideas and needs that change the organisation.
The project helps young students to choose their university studies, but also shows that pro bono activities can be extremely engaging and developing for the people taking part.