Our Rector and graduates are distinguished!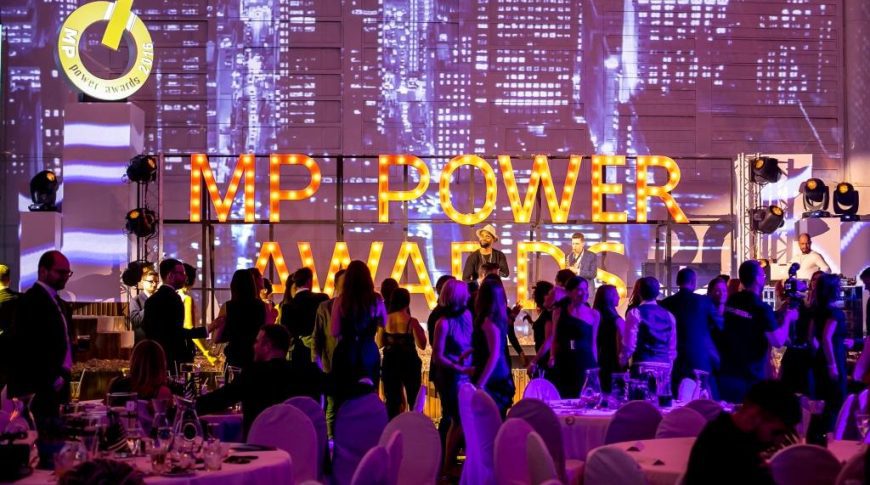 Prof. Jolanta Żyśko, Rector of the Warsaw School of Tourism and Hospitality Management was nominated by the jury of the MP Power Awards in the MP Power 12 plebiscite in the "association" category. In this category, are nominated people who are not associated with events industry but they support this sector.
This is not the end of our successes. This year, in the competition accompanying the MP Power Awards – "Kreatywny Roku Branży Eventowej" for creative young people, our two graduates were nominated: Katarzyna Kalinowska and Katerina Melnik. The competition was created in order to distinguished the best creative person in the event industry.
The finals of both competitions will take place on 23 March at the Tor Wyścigów Konnych Służewiec (Trybuna Honorowa) in Warsaw, it is also the final event of Meetings Week Poland 2018.
Congratulations and we keep our fingers crossed!