November 11 – 12, 2018 days off from work. The university will be closed.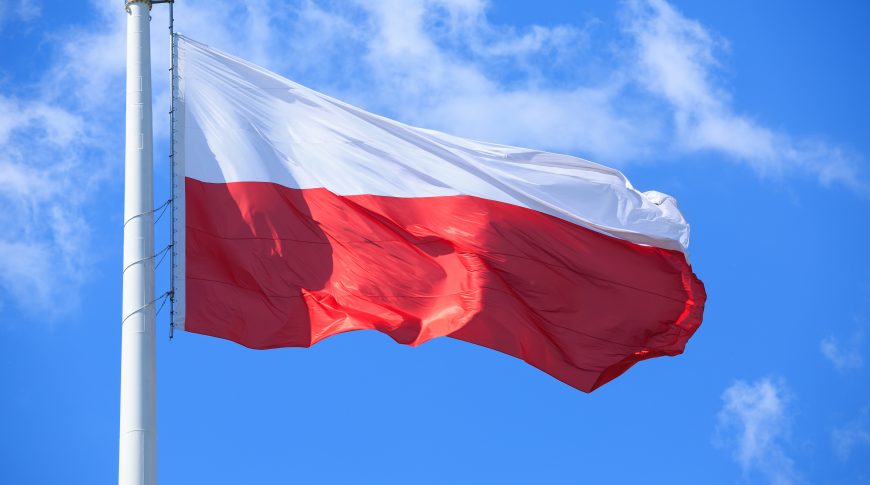 On the occasion of the 100th anniversary of regaining independence by Poland and the Independence Day falling on Sunday, on November 10-12, there will be no lectures at the university.
On Saturday, November 10, 2018, the Dean's Office, the Library and the Recruitment Office work during normal hours.