My symbol of joy – Zalando Lounge design competition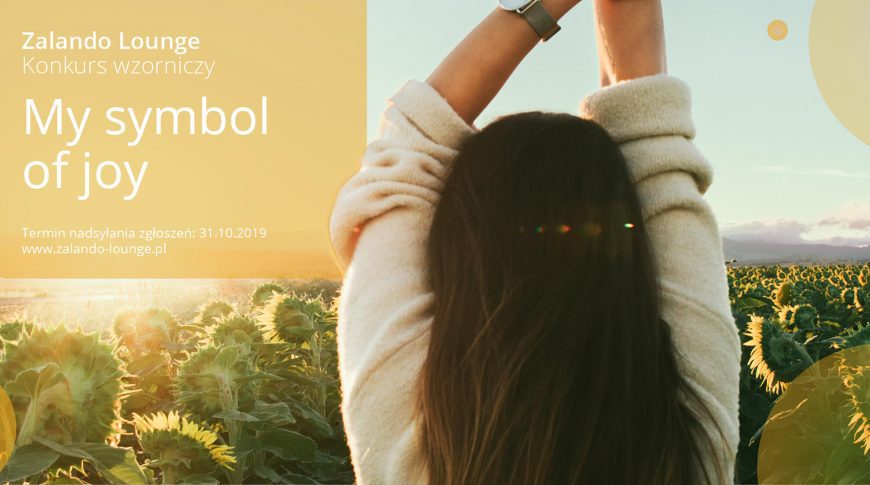 Do you have graphical or designer talents? If so, don't wait, sign up for the Zalando Lounge 'My symbol of joy' competition. Just design a pattern for a designated material bag. Valuable prizes await the innovators of the most creative works.
'My symbol of joy' is a competition for students and graphic designers. The aim of the project is to strengthen general awareness of being happy.
The jury of the competition includes, amongst others, Izabela Jurczyk, a PhD student at the Academy of Fine Arts in Łódź.
All necessary information and rules for the participation in the competition can be found at:
www.zalando-lounge.pl/konkurs-my-symbol-of-joy/.
Applications can be sent until October the 31st, 2019.