'More about Africa' – a student-based seminar at Vistula University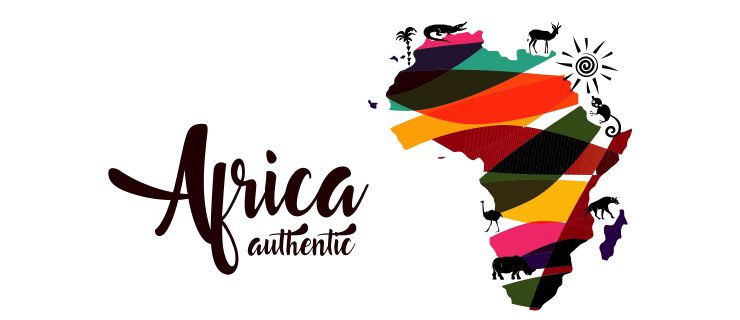 According to the International Monetary Fund and the World Bank's estimates, the average GDP growth of Africa will oscillate at 6-7 percent per year over the next 20 years. The continent is, therefore, developing dynamically, and the potential of the local market is great. Its worthy of closer scrutiny.
Vistula University students invite you to a seminar with the subject: 'More about Africa'. They want to attract investors to Africa, and remind African students about their national values.
It is difficult to talk about all African countries during one session, so, this seminar will focus on four of them only: South Africa, the Federal Republic of Nigeria, the Republic of Rwanda, and the Republic of Angola. At the outset, the most important information will be presented, and during the panel discussion section, history, the present, and the African Union are envisaged as main topics.
The programme also includes artistic performances.
Agenda:
16:00 – 16:05: Introduction speech
16:05 – 16:15: Opening speech by Vistula University authorities
16:15 – 16:35: Kahoot
16:35 – 16:50: Presentation about Nigeria
16:50 – 17:05: Presentation about Angola
17:05 – 17:15: Nigerian drama
17:15 – 17:30: Presentation about Rwanda
17:30 – 17:45: Presentation about south Africa
17:45 – 17:50: Dance
17:50 – 18:45: Panel of discussion with Ambassadors
18:45 – 19:00: Closing remarks Vistula by University authorities
You are very welcome!
on April the 17th, 2019, at 4:00 pm, Aula 4.