Join the Erasmus+ programme!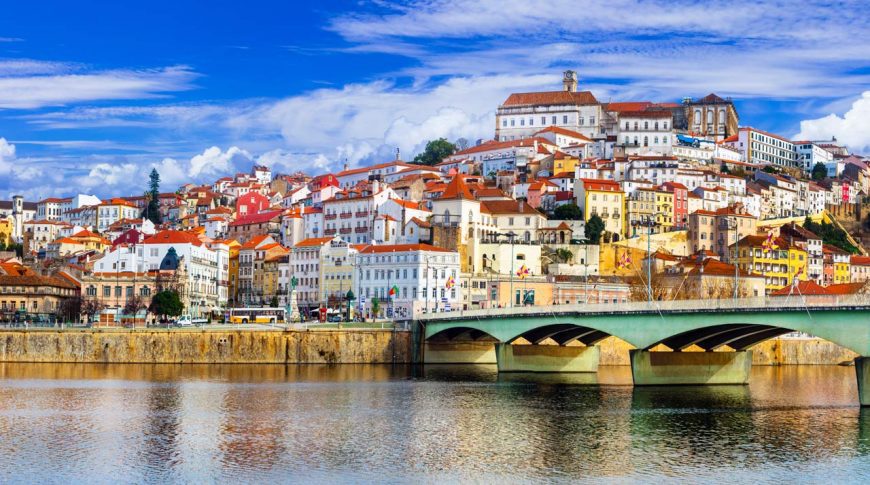 Travel, make new friends, and enjoy great experience! Take advantage of the Erasmus + programme. This is a European Union project in the field of education, training, youth, and sport. You can study and improve your qualifications abroad, for up to a year, at more than 60 partner universities. You will receive monthly funding of 400-500 euros for your studies, and 500-600 euros for internships.
Recruitment lasts from October the 1st to October the 20th, 2019.
The Erasmus+ programme changes young people – their lives and minds. Participation in the programme will strengthen you. You will broaden your horizons, gain confidence, and adaptability to new circumstances, whilst learning to solve problems. You will get to know a new country, many new people and culture, improve your language skills, and you can also learn a completely new language. You will gain valuable contacts, and make interesting acquaintances and friendships. It may be one of the most interesting periods in your life, and the competences you develop will pay off in the future. Employers will appreciate you. You will succeed!
Erasmus + is a great opportunity. Join it!