Jak znaleźć pracę w czasie pandemii? Wirtualny proces rekrutacji bez tajemnic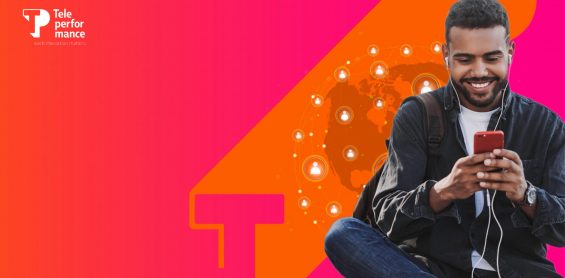 It is true that pandemic is changing the economy and the labour market. This is your chance! There are industries that are intensively looking for employees today. Many companies recruit like never before.
If you want to know which sectors have benefited from the coronavirus and spread their wings, and which companies are currently looking for employees, take part in the webinar (it will be held in English) that the Career Office of Vistula University and its partner Teleperformance organize on May 28, at 4:00 pm.
During the online meeting, you will find out where the greatest opportunities are, learn effective job search strategies and interesting tricks that you can use. You will discover the secrets of virtual recruitment.
You will also find out:
where to look for a job during COVID-19;
what to look for when creating your CV;
what should be found there, how to avoid trickery;
how to take care of your online image;
how to prepare for an online conversation;
what questions can you expect at the recruitment interview;
which companies are currently looking for employees;
work from home – how it looks in reality.
Join Zoom Meeting
https://teleperformance.zoom.us/j/92504082761
We cordially invite you
On May 28, 2020, at 4:00 pm to 5 p.m.