Cooperation of the Institute of Tourism with local government officials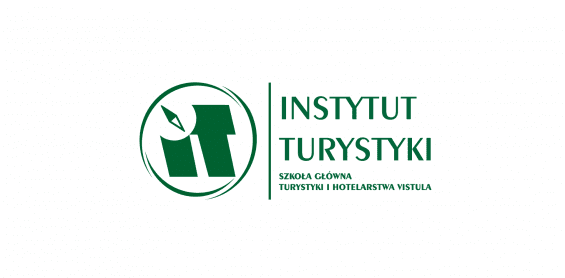 The Institute of Tourism of the Vistula School of Hospitality has taken further steps to promote the social responsibility of science. As part of cooperation with local authorities, it carried out an online training for entrepreneurs. Further such meetings are planned. This is proof of SGTiH Vistula's involvement in the process of commercialization of science and the practical use of the university's potential.
The training conducted by the Tourist Institute was part of a series of events entitled "Bemowo Entrepreneurs Club" organized by the Bemowo District Office. 15 entrepreneurs took part in it, and it was led by Leszek Pruszkowski, PhD, an outstanding expert in the field of financial planning and cost analysis, practices and academic teacher.
The subject of the training was the investment profitability assessment. The participants got acquainted with the general characteristics of investments, tools used for their implementation and methods of assessing the profitability of investment projects. In the theoretical part, issues such as:
goals, functions and tasks of the investment,
types and types of investments,
project as a tool for implementing investment implementation,
project risk management.
In the practical part of the training, its participants practiced:
calculating the time value of money;
methods of assessing the profitability of investments.
The training was well received. Further meetings are planned in the form of workshops on this subject, at the request of the participants.