Be careful! The first ALFA alert level is effective in Poland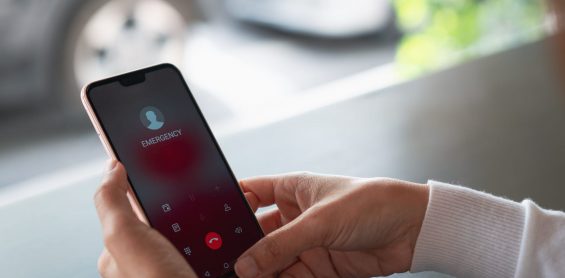 The first ALFA and ALFA-CRP alarm level is effective in Poland on January 23- 29, 2020. In addition, the second BRAVO alarm level has been introduced in Małopolska.
These actions are preventive and are connected with the event commemorating the 75th anniversary of the liberation of German Nazi concentration and extermination camp Auschwitz. Delegations from several dozen countries will participate.
Polish authorities introduce alert levels on the occasion of major international events. The ALFA is the lowest of the four alert levels specified in the Anti-terrorist Act. It is primarily a signal for security services and the entire public administration to remain particularly vigilant.
Any disturbing and unusual situations and threats should be reported to the Police at the telephone numbers: 112 and 997, and those taking place on the University campus also to the Rector's Proxy for Security – 501 556 557 or security staff – (22) 457 23 97 and 513 135 168