Be agile! The ABE Light Conference at the Vistula University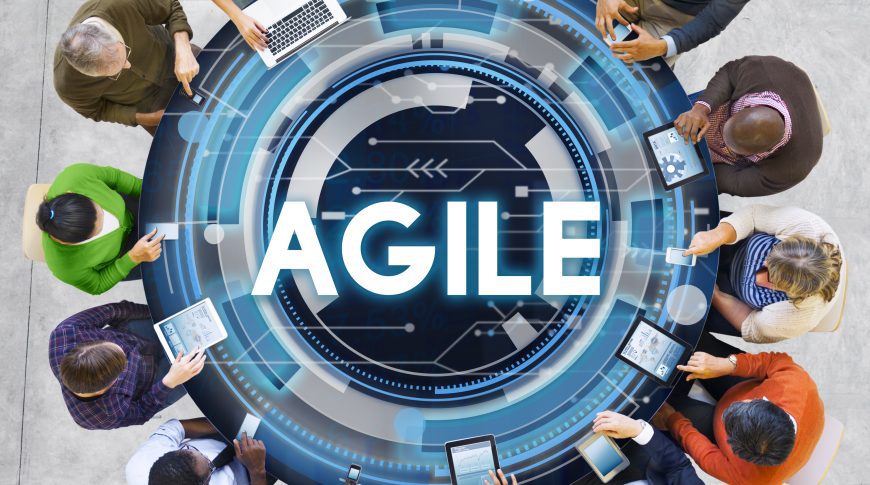 Agility is the key to success, today. Initially, agile management methodology concerned IT projects. Currently, it is also used in other areas of business, in the creation of new products, research, and development.
The Agile methodology is about working flexibly and interactively. Agility is based on taking small steps, and constantly checking if we are going in the right direction.
Agile management is based on four pillars. These are:
communication with parties for whom it is more important than using standard procedures and tools;
focus on providing working solutions, and less on providing detailed documentation;
co-operation with clients;
openness to range changes, instead of limiting them.
Details of the Agile methodology and its practical application will be the subject of the ABE Light Conference organised at the Vistula University by the Agile Warsaw group.
The inaugural lecture will be given by Jurgen de Smet, a Belgian expert in the field of the LeSS Agile Framework. Presentations and workshops will be conducted by specialists from leading Polish companies.
The conference will be held in English.
The conference homepage with the registration form is HERE.
We invite everyone interested,
to come on March the 30th, 2019, to A6 auditorium,
during the following hours: 13.45 – 20.00.