Are we facing the threat of the liberal international order collapse? Europe in a changing world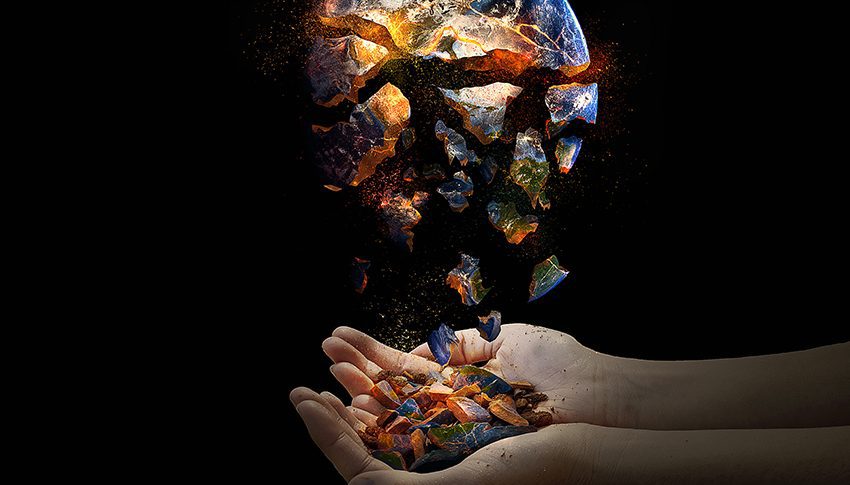 The question of the declining phase of the liberal international order has been raised since at least the outbreak of the 2008 financial crisis. It provided a direct opportunity to question the development models of the broadly understood West offered by countries on which the current world order was based. This discussion, however, gained a fresh momentum with the election of Donald Trump to the office of the United States President and in connection with his policy. It turned out that the West itself could be the greatest threat to Western unity and leadership. At the same time, the European Union, which before managed to overcome the crises referred to as existential, is now undergoing another crisis, i.e. that of a community of democratic values. It puts into question the EU's capability to help in maintaining the current international order which is so favorable for it.
The two sessions of the scientific conference are aimed at:
discussing the broader context of the changes taking place in the international order;
presenting of the EU reaction and attempts at adaptation to those changes.
Note: The event is addressed solely to academics and experts
You are welcome to take part in the conference on November 22, 2018, at 10:00 am, Aula 2