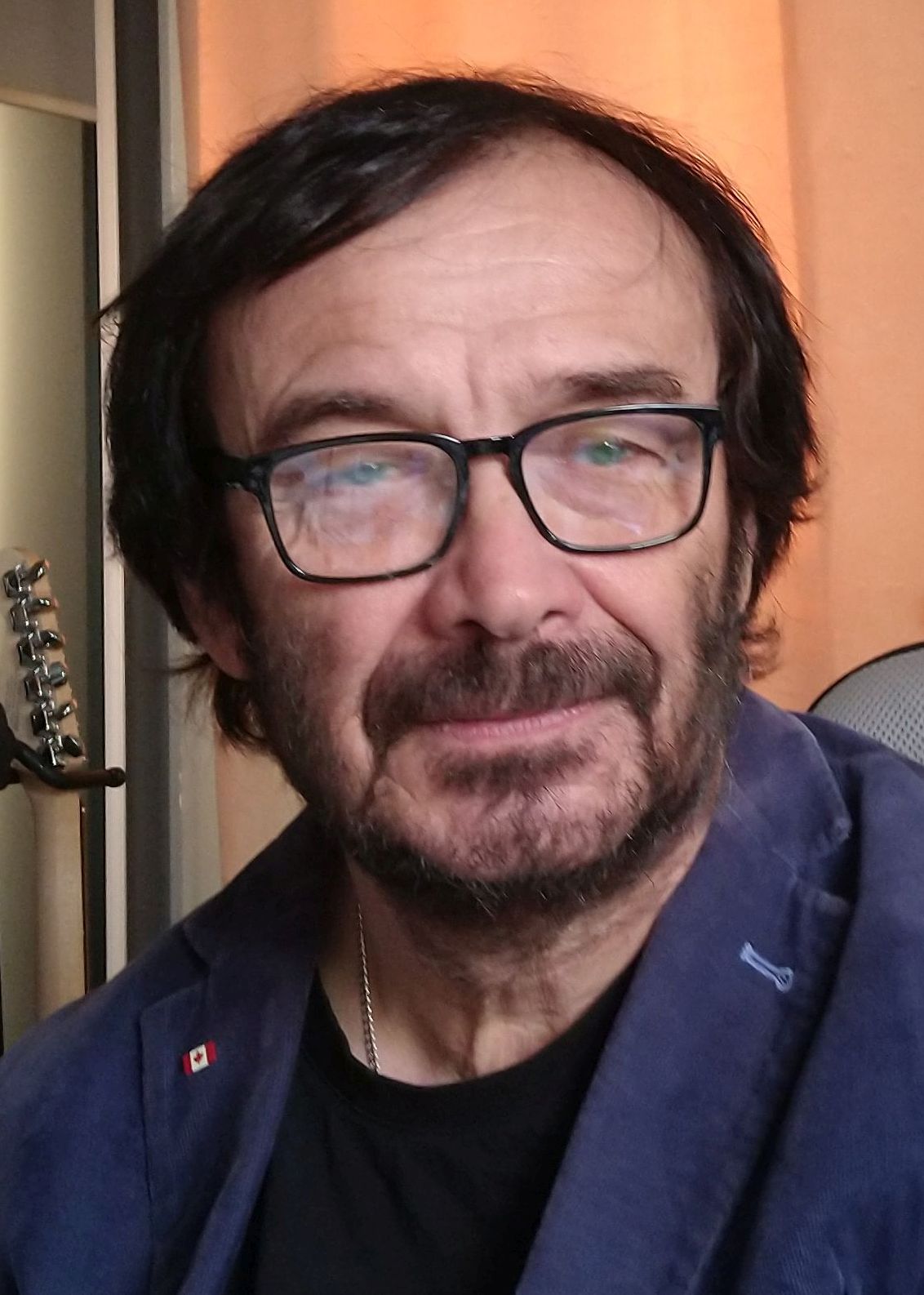 Lecturer's profile
prof. Paweł Gburzyński, PhD
prof. Paweł Gburzyński, PhD
e-mail: p.gburzynski@vistula.edu.pl
Faculty: Computer Engineering, Graphic Design and Architecture
Field of study: Information Technology
An experienced systems designer and software developer with theoretical background, interests, and accomplishments. Designed and implemented operating systems, compilers, telecommunication protocols, simulation software, as well as hardware for distributed wireless sensing systems. Author of over 200 refereed publications in the areas of telecommunication, operating systems, simulation, and system security. Graduate of the Faculty of Mathematics, Informatics and Mechanics, University of Warsaw, Poland (MSc in 1996, PhD in 1982). Recipient of the 1st degree state award (Poland 1986) for his contributions to the Loglan project. From 1984 until 2010 lived and worked abroad, mostly in Canada and the USA. Since 1985 affiliated with the University of Alberta, Edmonton, Alberta, Canada (full professor since 1996, professor emeritus since 2010). Collaborated with numerous universities and companies, including Lockheed-Martin, NASA, Simon Frazer University, Burnaby, BC, Canada, and several startups in California, USA. Recipient of McCalla award (Canada 2003) for his research contributions to telecommunications. In 2002 co-founded Olsonet Communications, a Canadian company incorporated in the province of Ontario, specializing in custom wireless sensing systems.
Teaching/research interests:
wireless sensor networks;
telecommunication;
operating systems;
simulation;
security of computer systems and networks.