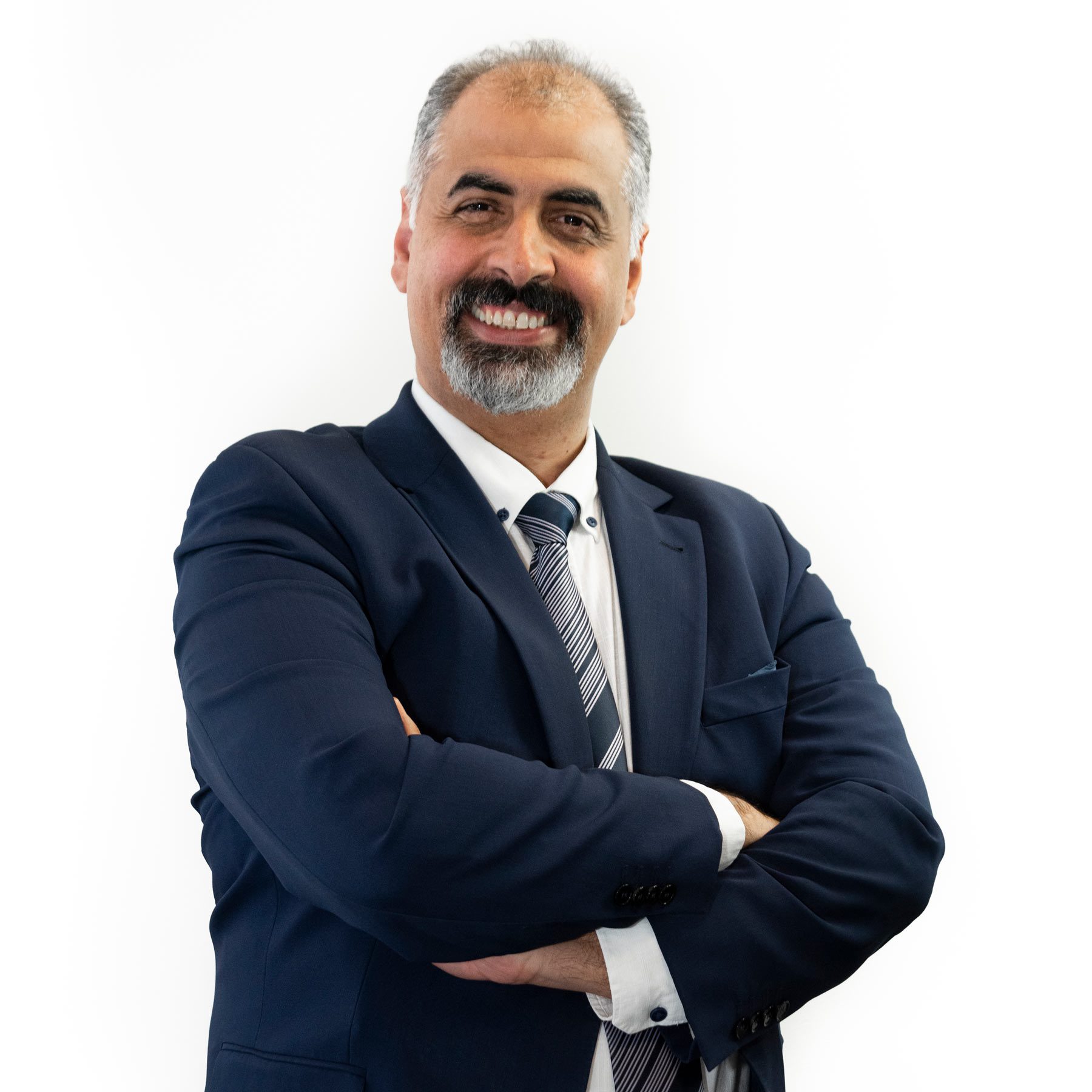 Lecturer's profile
Edip Senyurek, MSc
Edip Senyurek, MSc
e-mail: e.senyurek@vistula.edu.pl
Faculty: Art, Technique and Communication
Field of study: Computer science
Head of the programme of study IT science
Director of Student Activities Department
He earned his engineering degree in computer engineering in 1997 at the University of Ege in Izmir, Turkey; holder of two M.Sc. degrees: Engineering Management, obtained in 2001 at the Rand Afrikaans University in Johannesburg, South Africa, and Computer Engineering, obtained in 2013 at the Anadolu University in Eskisehir, Turkey; involved in conducting research on the recommender system.
Teaching/research interests:
recommender systems;
group filtering;
cryptology;
information retrieval and software development.