Do you want to reduce the fees for studies? Use the promotion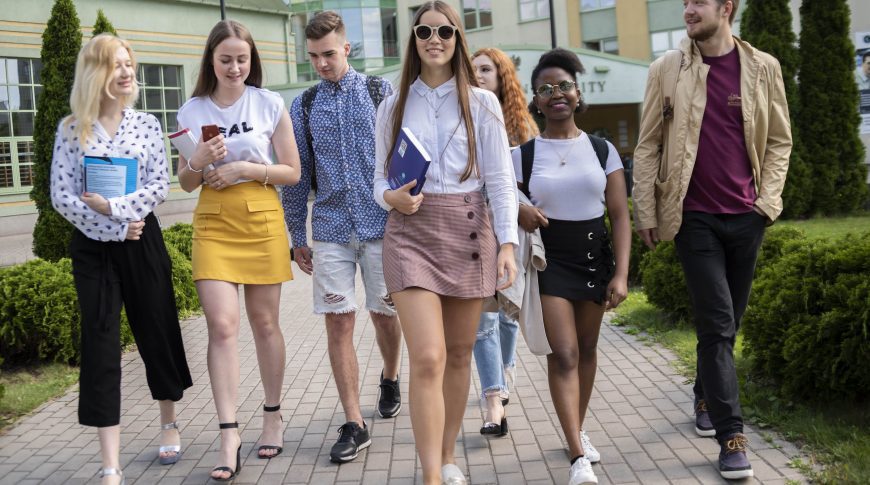 The Promotion entitles students to:
a 0 € registration fee
a 20% discount for one academic year
The Promotion is addressed to full-time or part-time graduates of Vistula University and
Warsaw School of Tourism and Hospitality Management who have completed their studies
in the 2017/2018 academic year and are willing to continue their graduate studies on Vistula Group of Universities in Polish or English, either full-time or part-time in the 2018/2019 academic year.
The promotion lasts from May 7, 2018 to July 31, 2018
To be entitled to the Promotion all the necessary documentation, including a signed copy of Terms and the Condition of the Promotion have to submitted to the Recruitment Office. On the day of the signing the contract a yearly or a semester payment has to be made.