Vistula basketball players successes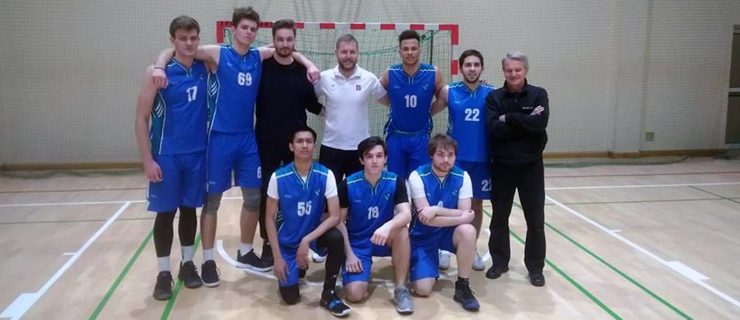 Our team of basketball players in the second division looks great. They defeated the favorite – SGGW 59-46 team, in the second round of the rematch round.
Our basketball players started the match poorly, but they made up for the loss and they were tied after the first quarter, and in the middle of the match they took the lead. The third "ten-minute" was the key for the match, where we continued to play hard and aggressive defense, which gave us a lot of confidence in the attack and counterattack. The lead in it made it possible to win the whole match.
Good performances of basketball players opened the door to the Academic Championships of Poland semi-finals. The AZS Vistula team is the most international team in all struggles. There are students from several countries, but basketball is a universal language for them and allows them to get along with colleagues and coach Sworts without any problems.