Success of Vistula badminton players!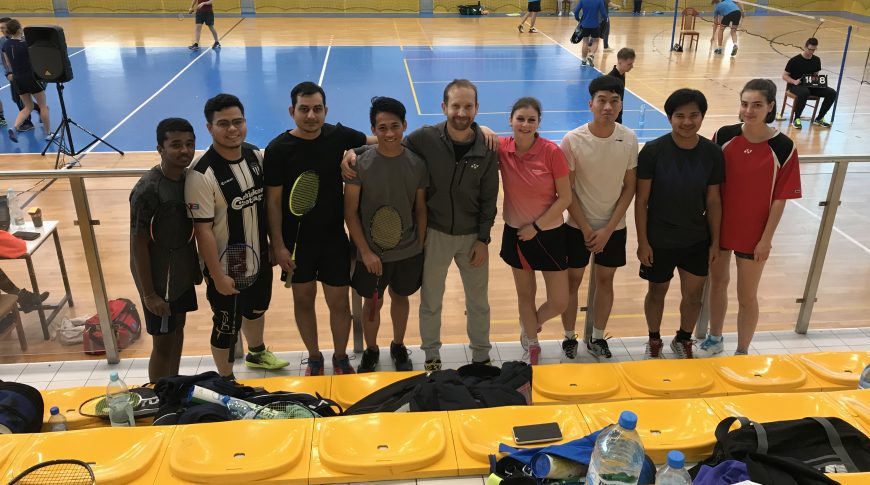 The representation of Vistula in badminton had an outstanding success! Our team took the second place in the first tournament of the Warsaw Academic Championships!
Having won the title of the Warsaw vice-champion in the 2017/18 season, our team does not slow down! The first tournament of this year's championship turned down the way that the coach, Mariusz Pogonia, would hope.
AZS Vistula can boast of the most internationalized team in Poland. The composition includes one Pole, but the core of the 11-member team are students from many countries, including Malaysia, India, Thailand and Indonesia.
Congratulations to our team and we keep our fingers crossed for your further successes!