How to start your own business wisely? – Q & A with Mariusz Malicki, CGO at Academic Business Incubator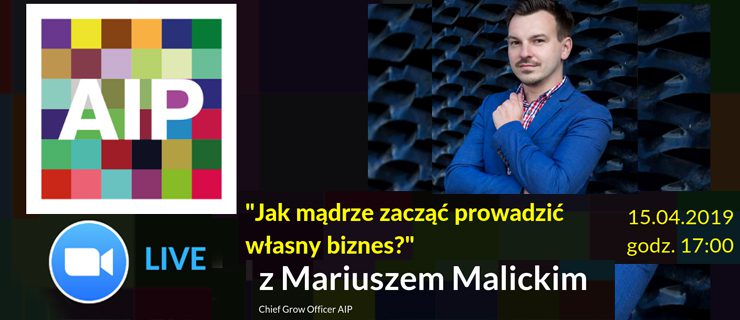 Want to start your own business and reduce the risks associated with opening an entrepreneurship?
You will find out:
how to test the business, without risking the loss of the so-called preferential social security contributions;
when is the best time to open a business;
how AIP works, and how it helps in testing and running a business.
Details and registration: https://zalozfirme.inkubatory.pl/webinar #wiedzaAIP
We cordially invite you to the webinar.
April the 15th, at 5:00 pm.