Scientific seminar "The legitimacy of leadership in the community of independent states"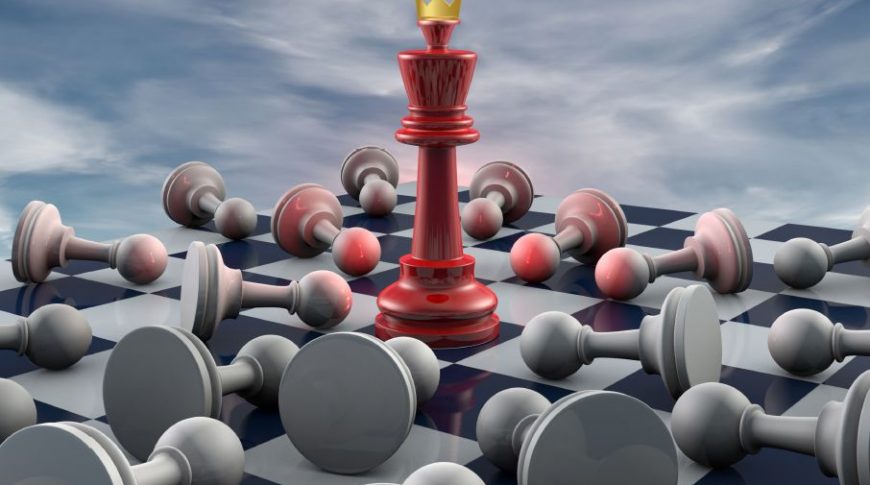 Why do autocratic systems dominate within the CIS? Which factors have an influence on deep-rooted authoritarianism? What are the sources and models of the legitimacy of state leadership there?
This important lecture will be presented by Dr.Justyna Olędzka – a literary scholar and political scientist. Her research interests focus on the issues of legitimacy and delegitimization of political power in non-democratic systems, as well as the theory and practice of social engineering and ethnopolitics.
Dr. Olędzka is the author of several dozen publications within the field of Political Science, produced in Polish and English.
We cordially invite you on November the 27th, at 10:00 am, room 21.