Public defence of the doctoral thesis of M.Sc. Adrian Wojtas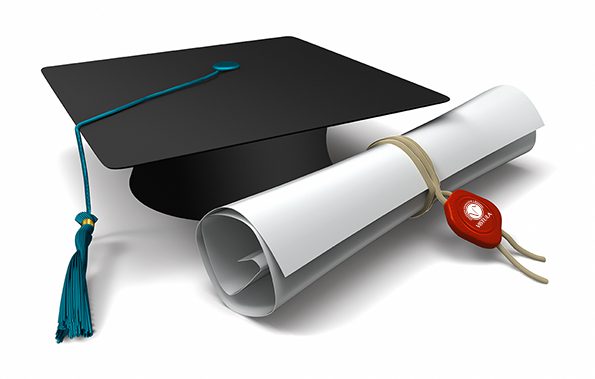 The dean and the Council of the Faculty of Business and International Relations at Vistula University invite to the public defense of the doctoral thesis of Adrian Wojtas, M.Sc. on "The role of global rating agencies on the example of selected countries after 2007".
The aim of this doctoral thesis is to show the growing importance of global rating agencies for the financial turnover.
Rating agencies have been operating in the world for almost a hundred years, but recently have been the subject of analysis, discussion and criticism – in 2008 failed as early warning institutions, made errors in their assessments and did not alarm the impending crisis.
The supervisor of Adrian Wojtas's dissertation is Ryszard Michalski, Associate Professor of Vistula University and the reviews were made by: prof. Danuta Dziawgo, PhD DSc from the University of Nicholas Copernicus and Krzysztof Marczewski,PhD DSc, Associate Professor of Warsaw School of Economics.
The defense will take place on November 19, 2018 at 12:00 am, at the University at ul. Stokłosy 3, in the A4 hall.
The doctoral dissertation is available at the Library of the Academy of Finance and Business Vistula, Stokłosy 3, in Warsaw.
Summary – https://www.vistula.edu.pl/wp-content/uploads/2018/11/streszczenie-rozprawy-doktorskiej-1-02-2018.pdf
Reviews https://www.vistula.edu.pl/wp-content/uploads/2018/11/a-wojts-recenzja-prof-d-dziawgo.pdf
https://www.vistula.edu.pl/wp-content/uploads/2018/11/streszczenie-rozprawy-doktorskiej-1-02-2018.pdf