Last chance to become a student of an extraordinary Tourism and Recreation.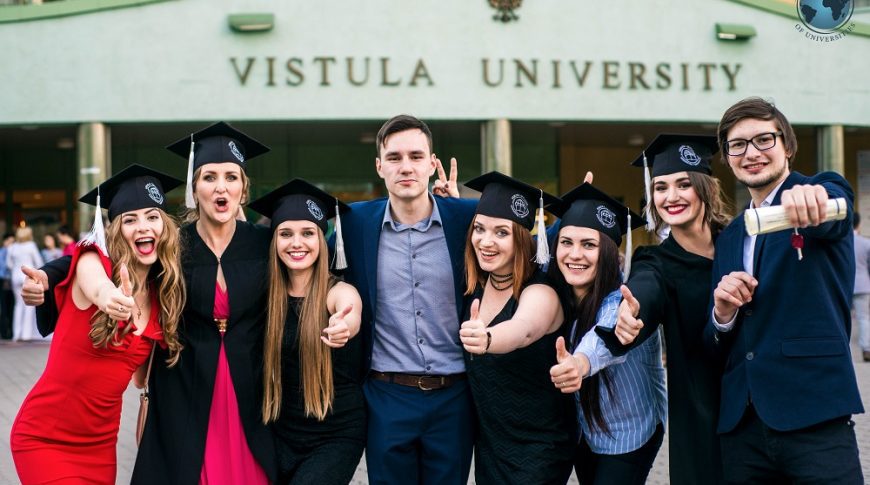 The program, created in cooperation with four universities from the European Union and the United States, foreign lecturers, classes in small, international groups – at the Warsaw School of Tourism and Hospitality Management starts the first in Poland International Tourism and Recreation faculty. Only forty people, including ten Poles, will be accepted.
From October at the internationalized Tourism and Recreation will be conducted four specializations: hospitality management, event management, sport management and gastronomy management. Each of these programs has been developed in collaboration with international lecturers in line with the latest global trends in higher education. The specialists will be foreigners, among others. Dr. Christos Anagnostopoulos from Molde University College In Norway, Rob Davidson from MICE Knowledge in UK and Ruud Janssen TNOC Switzerland.
– There are no borders in the tourism industry and education must meet its expectations. Graduates of International Tourism and Recreation at the Warsaw School of Tourism and Hospitality Management will get all the tools and support they need to perform managerial positions around the world – says Prof. Jolanta Żyśko, Rector of the Warsaw School of Tourism and Hospitality Management. – The project fits in with our strategy of internationalization and improvement of the quality of education. We will also encourage some of the foreign lecturers to permanently join our team – she adds.
In addition to the benefits mentioned above, students of International Tourism and Recreation will be taking domestic and international internships and will benefit from two summer schools. Some of them will also gate scholarships covering tuition or living expenses.
The program is co-financed by NCBiR under the InterTour project of the "Knowledge Development Education" Operational Program. The University will receive nearly 1 million 400 thousand PLN for its implementation.