Orientation Day – February the 27th, 2019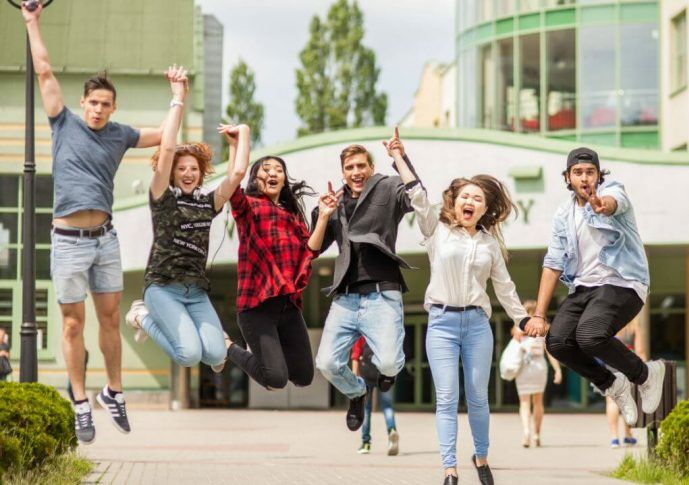 The Vistula Group of Universities, whose pillars are the Vistula University and the Vistula School of Hospitality (formerly, the Warsaw School of Tourism and Hospitality Management) supports new students. We do everything to make you feel safe and comfortable in your new, unfamiliar environment, so that you have convenient conditions for learning and development.
It is especially with you in mind that we organise 'Orientation Day'. You will visit the campus. You will know places, people, and customs. You will receive a complete set of information on the functioning of the academic environment and the specifics of social life. You will get to know the most important offices and departments of the university. You will find out what matters should be addressed at the Dean's office, how to find a job or internship with the help of the Careers Office, along with examining the necessary competences, what to do to participate in the Erasmus project abroad, and to whom you should apply for a scholarship.
You will learn the culture of both your faculty, and the entire university, during Orientation Day. You will have the opportunity to establish relationships with employees. You will find out what are their requirements, the rules for presenting the results of work, and the form of their delivery, as well as the normal procedures and paths.
Vistula is a university where you can develop your interests, and take part in fascinating events. You can also play and make dreams come true.
We want you to feel as though you were at home.
Orientation Day, please feel invited.
February the 27th, 2019, from 10:00 am to 2:00 pm, aula 7.