Defenses of diploma theses are coming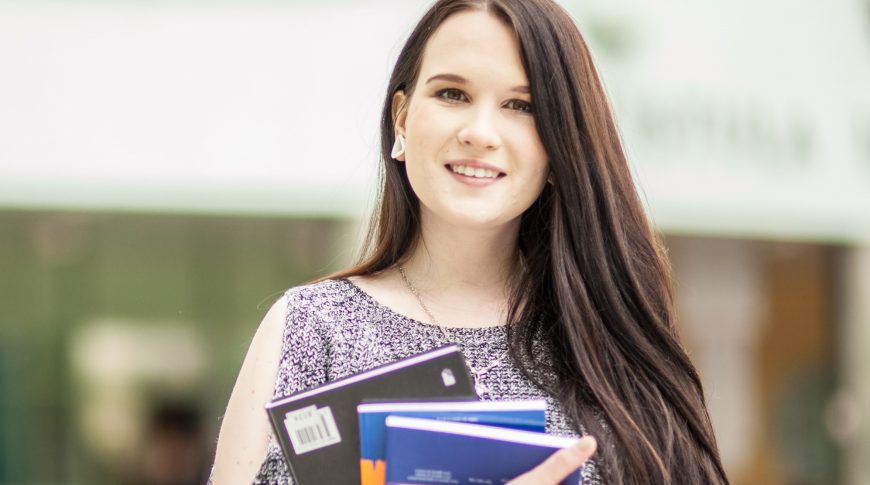 The dates of defense of the diploma thesis are approaching. How do everything on time and what to do if we late? All students of the last semesters are invited to a meeting during which they will learn about all their duties before leaving the university and the graduation ceremony! We will also provide you all the information how we can help you find a job or internship and we will suggest what else you can do to develop your career.
We invite you on March 27 at 4:00 pm to the aula 4.
Please REGISTER ONLINE to choose a language.