Noc Muzeów 2018 at Vistula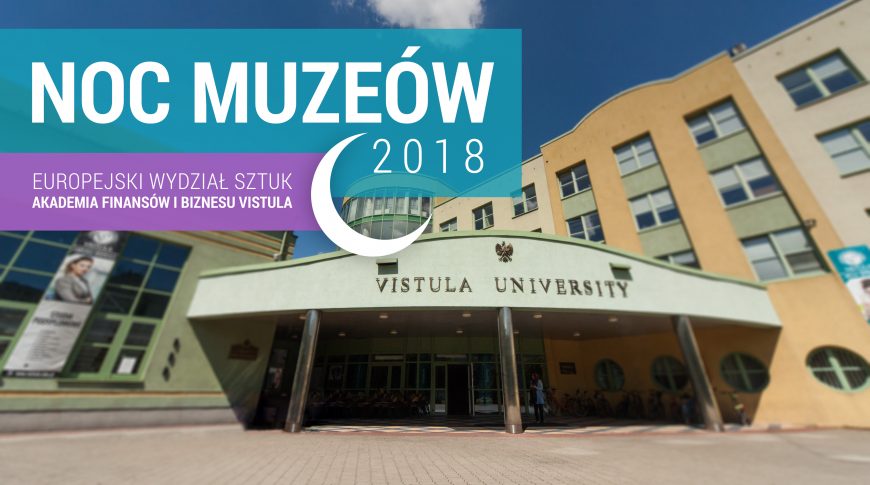 European Faculty of Art at Vistula University will take part in the Noc Muzeów 2018. During the event, the participants will be able to see Zuza "Zejda" Lewandowska's "Synergia baśni", which were created with the passion for the archetypal fairy tale and are a subjective form of visualization of the fairy-tale works selected by the artist. There will also be a demonstration of cyanotype and a student work fair.
The goal of the event is not only to promote Polish culture and traditions but also to get to know your own city. Last year's edition was attended by 200 outlets, which were visited by nearly 200,000 people.
We are inviting you to join us on 19 th of May !