How to make a career in European Union institutions?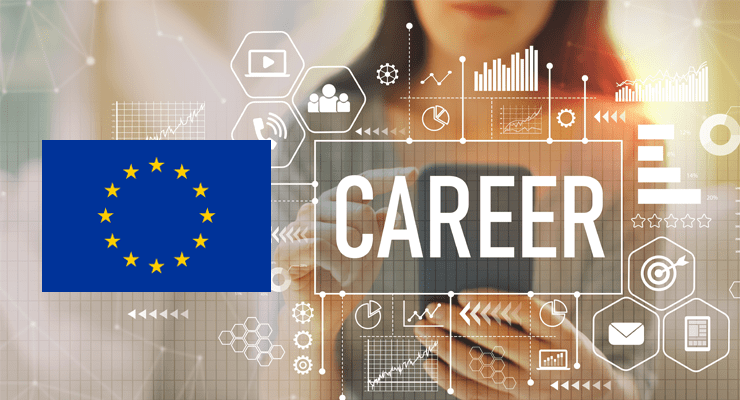 The Institute of Research in the discipline of Political Science and Administration and the programme of International Relations invite you to a meeting with Polish officials working in EU institutions. The event titled How to make a career in the European Union? will take place on December the 2nd from 12.30 to 14.30 in Auditorium 5.
EU institutions seek employees from the Community Member States. Polish employees are particularly sought after as their shortage is becoming more and more noticeable.
Responding to the demands of the European Union and at the same time to the expectations of our students, we cordially invite you to a meeting that will present the specifics of work in EU structures. Our guests will be:
• Filip Ślęzak from the Permanent Representation of the Republic of Poland to the European Union,
• Łukasz Lisicki Interim Agent in the Energy Directorate of the European Commission.
During the meeting, you will learn about possible career paths in EU institutions. You will gain practical knowledge about internships and work opportunities in EU agencies. You will find out how to prepare an application and write a cover letter, as well as what exams you need to pass to become an EU official. You will also learn about earnings and working conditions.
The meeting will be held in Polish.
We encourage you to participate and ask questions.