Functional warm-up – an introduction to a healthy lifestyle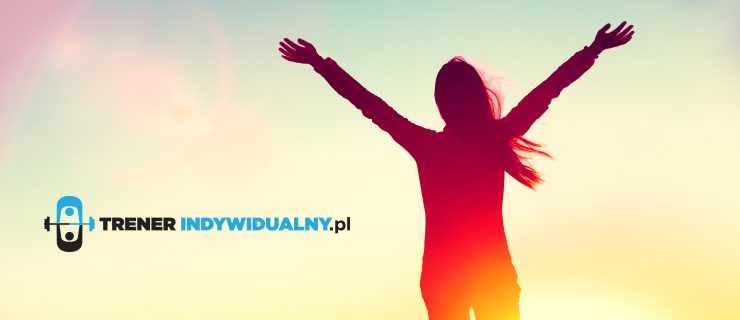 A functional warm-up, or motor preparation, is an integrated exercise system that restores the functional mobility of the body and the stability of individual parts. Specialists – for whom lifestyle coaching is both a profession and passion – explain that a warmup also activates the human vascular – respiratory system. It is an important element of a healthy lifestyle.
A warm-up allows for efficiency and safety during training, but it can also be a workout in itself. In both cases, it brings benefits, because movement is healthy, guarantees better physical and mental well-being, and brings energy to life.
The warm-up should, however, be personalised, because every person is different, explains coach, Iwona Woronowicz, MSc. Only professional trainers can assess what is beneficial to a person and what can harm them. They can holistically approach people, motivate them into moving and eating healthily, set the right exercises, suggest a proper diet, and convince them that everyone should keep to a good life-balance.
Professional coaches, such as these, are very desirable on the market today, and are currently being educated by the Vistula School of Hospitality (former Warsaw School of Tourism and Hospitality Management) in the field of Lifestyle Coaching. These are 2-year Master's degree studies for graduates of Bachelor's degree studies: psychology, dietetics, recreation and physical education. The main goal of the course is to provide education in three areas:
• the right diet;
• physical activity;
• emotional balance.
Graduates will be able to expand their knowledge in new areas, to be a better personal coach, and a better physiotherapist or dietician.
Education at the master's level, which gives theoretical and practical preparation for work in the field of lifestyle coaching, is extremely important – emphasizes Iwona Woronowicz, MSc (TI Fitness), who will give a lecture at the Vistula School of Hospitality on May the 16 th, on "A Functional Warm-up".
In her work, as a coach, she trains athletes and works with amateurs who want to prepare safely for competitions in mass events, such as street runs or triathlons. She also conducts therapy with people, following injuries, who want to return to active sport. She motivates others by setting an example – she participated in the bodybuilding competition in the fitness category 'Fit Look 2014', spends every spare moment during training, courses, and workshops, constantly improving her skills and qualifications.
During her lecture, Ms. Woronowicz, will tell you, not only about the functional warm-up, but also about the secrets of her profession.
We cordially invite everyone interested.
Come on May the 16 th, 2019, at 12:30 am, 2019, Hall 1A.