Full of joy and great plans for the future – our students have finished their studies!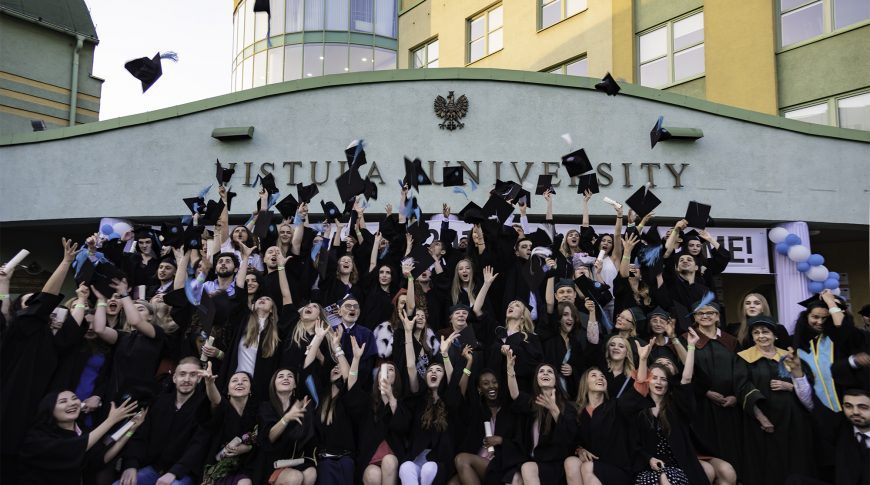 Nearly 1000 people participated in the Closing Ceremony of the Academic Year 2017/2018, which took place on June 16 in our campus. Graduates celebrated with their families and friends.
It was a beautiful and joyful evening during which congratulatory letters from the University authorities were presented. Graduates also received caps and commemorative photographs. There were also food and drink and a party with a DJ.
Thank you for participating in the event. We wish all graduates success!
PHOTOS:
https://wetransfer.com/downloads/40722913337c1f77d576693b4549320e20180618174139/6646647151cbfdf8b7da9856c6eb1dde20180618174139/a703fe